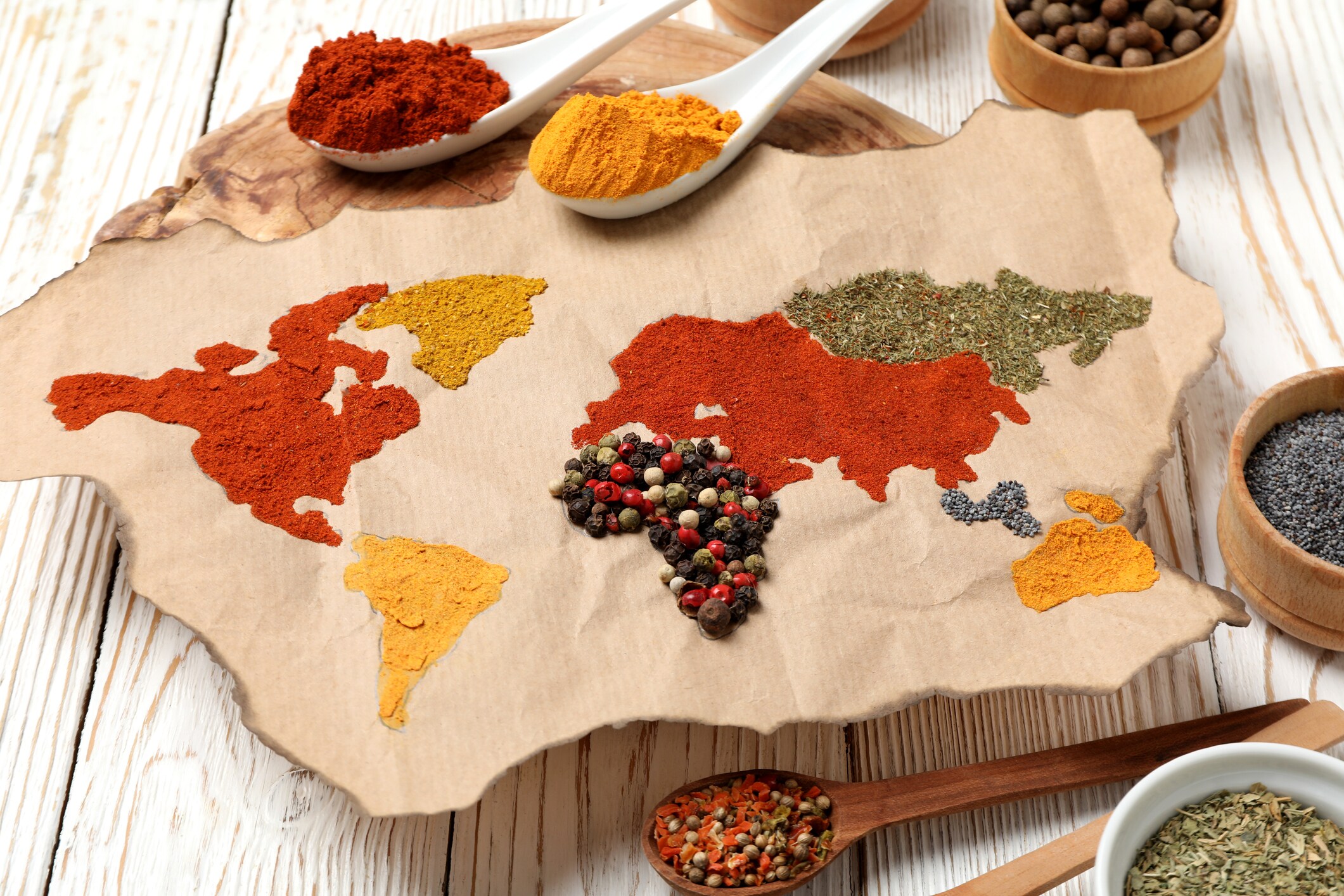 Last month the U.S. Food and Drug Administration (FDA) issued the final guidance for the Foreign Supplier Verification Programs for Importers of Food for Humans and Animals. FSVP is a regulation under the foundational FDA Food Safety Modernization Act, that makes importers accountable for verifying foreign suppliers are producing food in a manner that meets U.S. safety standards.
According to the FDA announcement, this guidance "provides information to importers of human and animal food about how they can comply with the foreign supplier verification program (FSVP) regulation. It includes recommendations on the requirements to analyze the hazards in food; evaluate a potential foreign supplier's performance and the risk posed by the food; and determine and conduct appropriate foreign supplier verification activities."
The Guidance notes in Section A.17 that "the U.S. agent or representative of a foreign owner or consignee for FSVP purposes is responsible for meeting the full breadth of applicable requirements under the FSVP regulation. These requirements include conducting a hazard analysis, performing supplier verification activities, and taking other steps to ensure the safety of imported food."
On page 40 of the document, Section D.3 Q: What types of hazards must I include in the hazard analysis? it reads:
A: Your hazard analysis must consider known or reasonably foreseeable hazards in each food you import (21 CFR 1.504(b)(1))." Such hazards include:

Biological hazards, including microbiological hazards such as parasites, viruses, environmental pathogens, and other pathogens;
Chemical hazards, including radiological hazards, pesticide and drug residues, natural toxins, decomposition, unapproved food or color additives, food allergens (in human food), and nutrient deficiencies or toxicities (in animal food); and
Physical hazards, including stones, glass, and metal fragments. …
Examples of known or reasonably foreseeable physical hazards include: 

Hard or sharp physical hazards (e.g., glass, metal, plastic, wood, and stones); and
Choking hazards (e.g., trinkets imbedded in food).
In this article, we will address some of the physical hazards and the technologies to help identify them.
Food Inspection Technologies
Physical contaminants – like metal, plastics, stones, glass, and bones – can originate at the farm. As the food is harvested, foreign objects such as stones or glass can end up commingled and transported into the processing plant. Then as the food moves into the processing and packaging facility, there is potential for more foreign physical contaminants – like broken machinery pieces, loose screws and bolts. As a result, sometimes small pieces of that machinery can end up in a product or package. Even glass shards resulting from broken or damaged jars or wood from the pallets used to move goods around the factory can contaminate a packaged product.
Manufacturers can protect against such risk by inspecting incoming materials and auditing suppliers to ensure quality at the beginning of the process, and then inspecting products after each major processing step as well as at the end of production before products are shipped.
There are food X-ray detection and inspection systems that are utilized to help find glass, rocks, bones or plastic pieces. X-ray inspection systems are based on the density of the product and the contaminant. As an X-ray penetrates a food product, it loses some of its energy. A dense area, such as a contaminant, will reduce the energy even further. As the X-ray exits the product, it reaches a sensor. The sensor then converts the energy signal into an image of the interior of the food product. Foreign matter appears as a darker shade of grey and helps identify foreign contaminants. The package in question can be removed from the line before it gets to the consumer's hands.
Metal, including pieces of wires or mesh screens – are especially problematic if they get mixed into dry products or embedded in the fruits, vegetables, proteins and dairy products; that's when an industrial metal detector would be appropriate.  Metal detectors use high frequency radio signals to detect the presence of ferrous, non-ferrous, and stainless steel contaminants in food or other products. The newest multiscan metal detectors are capable of scanning up to five user-selectable frequencies running at a time, which increases the probability of finding the contaminant before it goes out the door.
Hazard Analysis Critical to Brand Reputation
The Guidance document notes that "A hazard analysis must identify and evaluate, based on experience, illness data, scientific reports, and other information, the known or reasonably foreseeable hazards in each food you import to determine whether there are any hazards that require measures to control the hazard (e.g., a heat step that is lethal to a pathogen; sorting to remove physical hazards)."
As you can see, avoiding reasonably foreseeable hazards in each food you import is a top priority – for consumers and well as food importers.  Brands, and the bottom line, can be damaged if those hazards were not identified and consumers were hurt.
As stated by the FDA on its website, its "guidance documents do not establish legally enforceable responsibilities. Instead, guidances describe the Agency's current thinking on a topic and should be viewed only as recommendations, unless specific regulatory or statutory requirements are cited. The use of the word should in Agency guidances means that something is suggested or recommended, but not required."
Whether it's required or not, it is good company practice to 'listen to the experts' and follow their guidance.
Additional Resources: