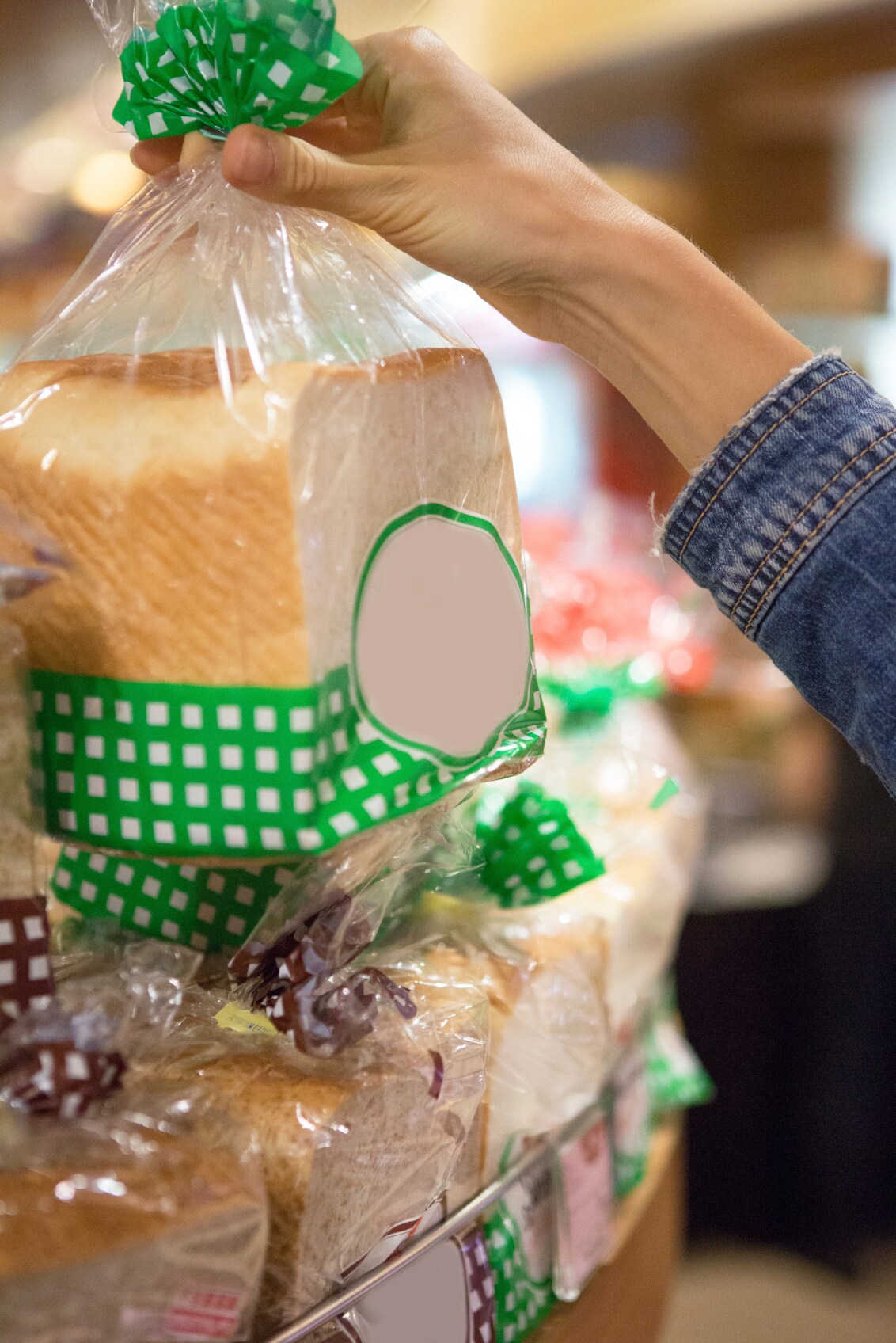 When we look at the use of metal detectors for baked bread, one of the biggest challenges is "product effect." This occurs when a product has a conductive property which affects the magnetic field generated by the metal detector. This is typically found in high salt, high moisture products.
For example, warm bread coming out of the oven, coupled with its salt content, tends to have a high product effect. This negatively impacts the metal detector's ability to distinguish between actual non-ferrous metal contaminants and the false signal given by the combination of typical product attributes. This is further complicated by the varying densities, air bubbles and other physical characteristics of each loaf, since no two are exactly the same. (There also are variations between bread types.)
In these situations, X-ray detection and inspection systems will produce significantly better results since product effect is not a factor. However, other issues need to be considered. For example, the ideal time to run the loaf of bread through the X-ray machine is prior to bagging. Bread is typically conveyed through the X-ray machine with its longest dimension leading. At the point of entry, there is a lead shielding curtain, which sometimes causes the loaf to roll on its side as it passes through. This is not problematic for the X-ray machine; however, incorrect orientation can negatively impact the bagging operation that immediately follows.
On specialty bread lines, where volumes and production speeds are slower, loaves can be positioned so that the short dimension leads. Entering the machine that way minimizes the curtain's contact with the bread, thereby preventing loaf roll over.
Those are the concerns for loaves of bread.  But for specialty bakery products such as bagels there are additional concerning factors. Since bagel products are typically sold in multiples, the objective is both contamination detection and ability to verify count. Additionally, pieces can break off during the production process. X-ray inspection, which can detect missing pieces as well as contaminants, is ideal for this product type. X-ray inspection can be deployed to spot broken pieces (bagels, pretzels, etc.) or missing components.
Questions? Speak with a food applications expert at 800-227-8891.