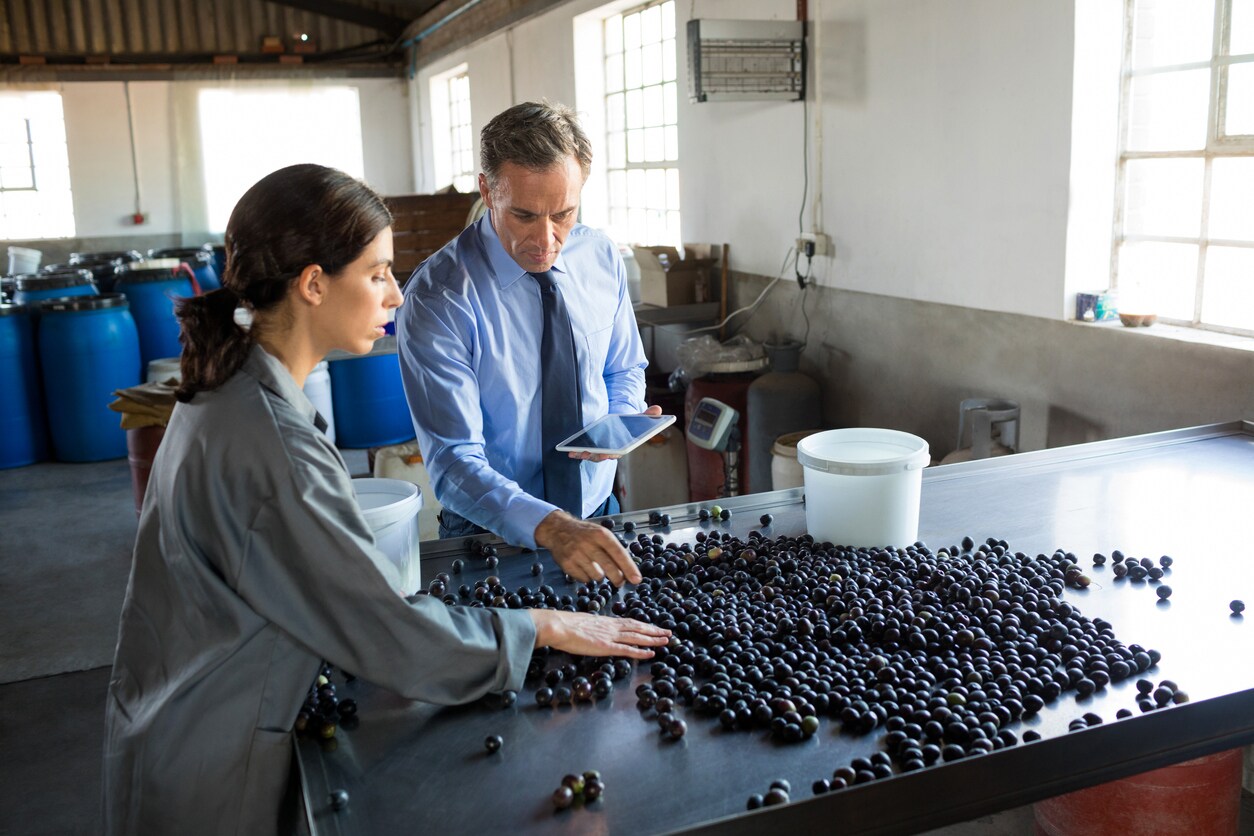 The U.S. Department of Labor's Bureau of Labor Statistics estimates that there are over 1,583,000 jobs in the food manufacturing industry. If you are in this industry, you already know that food safety is an important issue to almost everyone in food manufacturing. From receiving the raw ingredients from farms to storing and warehousing ingredients, to processing the different foods and packaging them, every step in the process is subject to regulations and has safeguards in place to help make certain the outgoing products are safe for consumers.
Part of ensuring the safety of any product is identifying any foreign objects that may have entered the stream before the product is shipped out the door. If you are in the food processing industry, you know that detecting physical contaminants, such as metal, glass, stone, plastic and bone, can seem like a challenging task, especially when the contaminant may be as small as 1 mm in diameter.
You also probably already know that metal detectors and X-ray detection systems can help you find virtually any metallic and nonmetallic substance in your packaged food. But have you wondered which one is better, or even how they work, where they can be used in a plant, or how safe they are?
All these questions and more are answered in our new easy-to-understand e-book: A Practical Guide to Metal Detection and X-ray Inspection of Food.
We've outlined the regulatory compliance factors that help keep consumers safe, the technology used and the equipment available. You'll learn how different factors, like product thickness or texture or even your production line speed, can affect an X-ray system's sensitivity. We even outline 10 factors to consider in selecting an X-ray inspection system and 5 simple best practices to get the most value out of it.
The e-book also includes a basic summary of detectable contaminant types by technology. Sometimes contaminants are missed, or you find foreign objects you weren't expecting. The best practice is always to have your equipment provider conduct a product test of your samples with different contaminants and assess if the equipment can find the smallest size of concern prior to deployment. This helps you understand how the product and contaminant react in the detection system and how a small a contaminant can still be found.
Download the e-book, A Practical Guide to Metal Detection and X-ray Inspection of Food, and find almost everything you need to know about metal detection and X-ray inspection of packaged foods.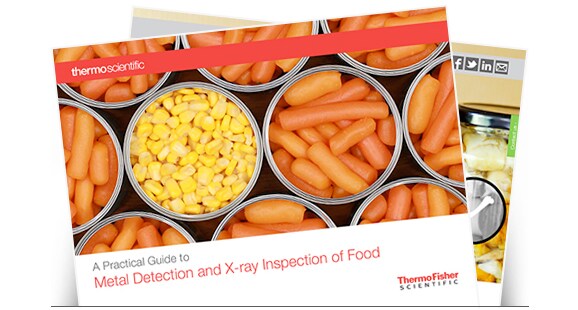 Download now: A Practical Guide to Metal Detection and X-ray Inspection of Food