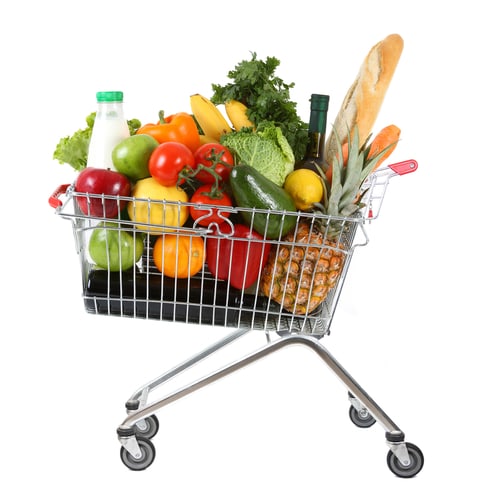 This year's Food Safety Summit marks a special opportunity as it is the first time the Association of Food and Drug Officials (AFDO) will present a full-day Integrated Food Safety System Forum on Tuesday April 28, 2015. The focus will be on discussing how the FDA and the States plan to implement the new regulations to be mandated by the Food Safety Modernization Act (FSMA): a major theme for 2015. Held at the Baltimore Convention Center, MD, April 28-30th, 2015, the Food Safety Summit is a national conference attended by more than 1,400 individuals associated with federal agencies, leading food manufacturers and academia. Over three days it offers a forum for the movers and shakers from industry, regulatory agencies, consumer groups and solution providers to discuss advancing food safety together.
The industry faces many challenges to avoid food product withdrawal or recall due to allergen mis-labeling, presence of foreign material – such as glass or metal – or contamination with a pathogen. New regulations have brought together stakeholders in the food industry to evaluate practices and solutions that are available or in development to ensure the integrity of food ingredients and finished products.
Make sure to attend the Thermo Fisher Scientific sponsored educational sessions to learn more on the Industry Perspective on Food Safety (April 28, 1:30-2:30 pm) and Food Fraud – Part 2 (April 29, 2-3:15 pm). Visit us at booth #716 to discuss your food safety and authenticity challenges, and to get your Farm to Fork Board stamped to win great prizes from the Summit! We aim to tailor our comprehensive food safety solutions to your specific needs in microbial testing of routine micro-organisms, pathogens, meat speciation and GMO. We will be there to capture the evolving demands of the Food Safety industry so that we can continue to streamline workflows and help to ensure safe and quality foods.
Join us at the Summit and enjoy the wealth of knowledge and information sharing during these three days.
If you can't make the show, learn more about microbial food safety testing and get in touch at: thermoscientific.com/foodmicrosolutions