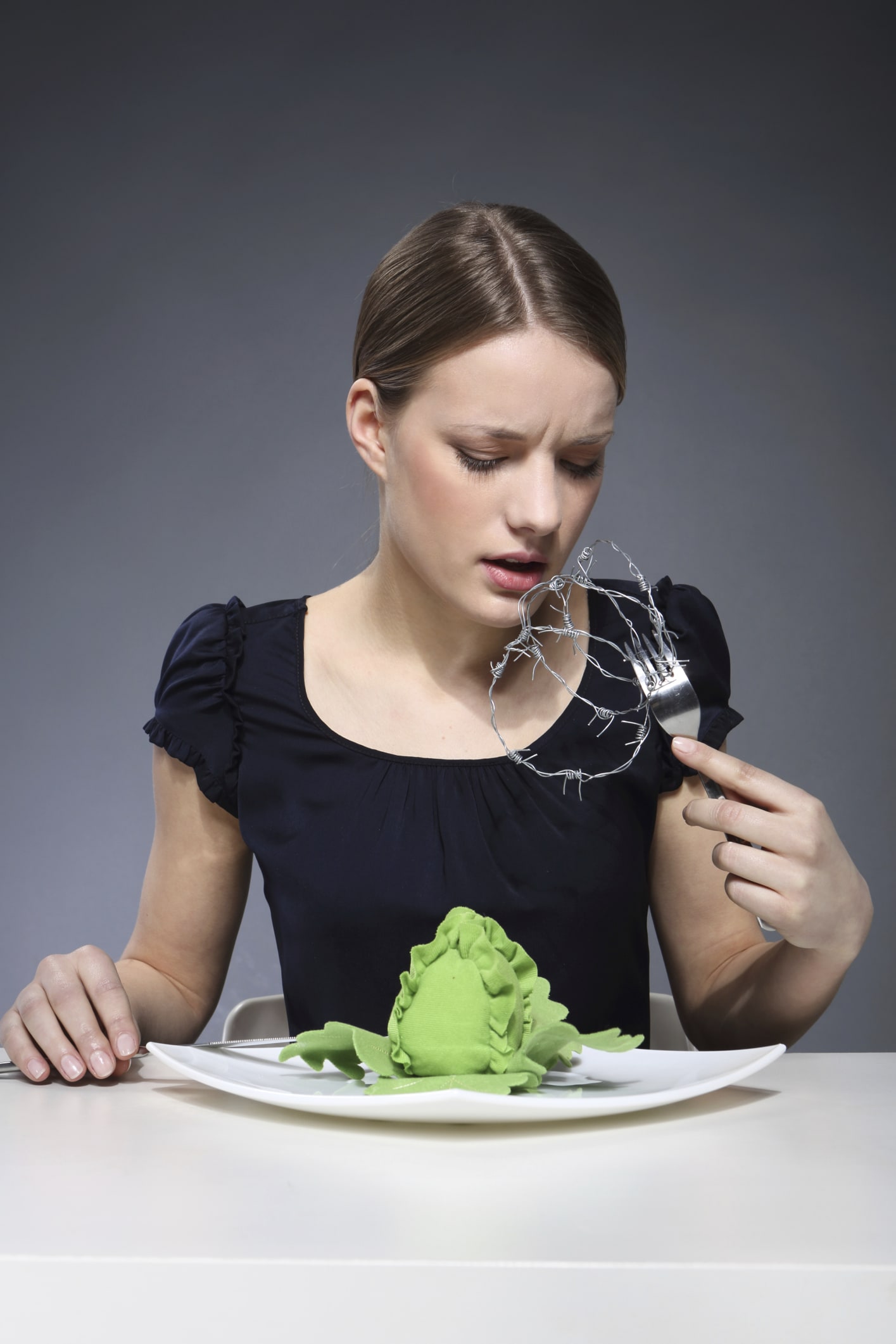 Food safety is a serious concern for every food manufacturer. There have been many news stories on pathogenic contaminants like E. coli and Salmonella, but there are additional contaminants that keep food manufacturers up at night.
One contaminant that can cause some consumer pain, as well as grief, is a piece of metal. We look to the industry to provide us nourishment and to feed our families, but metal is not one of the trace minerals we expect to find in our food. The food production industry is run on machinery, and as a result, sometimes contaminants can enter the production process. Machinery, much like your car, eventually wears out and small pieces of that machinery could end up in your food. Can you imagine biting down on a washer or piece of wire? You could break a tooth. Worse, can you imagine if a child bit down on a shard of metal?
In February 2013, one company recalled one of its breakfast products because of 'possible presence of flexible metal mesh fragments.' These contaminants may have been caused by a faulty screen at a third party supplier. The nationwide recall instructed 'consumers who have this product should not eat it and should discard any products they may have.' Just the month before, in January, a food manufacturer initiated a voluntary recall of its frozen pizza due to the possible presence of fragments of flexible metal mesh caused by a faulty screen at a third-party flour mill. And even a large cereal manufacturer initiated a voluntary recall due to the possible presence of fragments of flexible metal mesh from a faulty manufacturing part.
In December of 2012, the California Department of Public Health reported a voluntary recall on a select lots of a dietary supplement due to possible foreign materials, small metal fragments. The fragments were originally discovered in batches of turmeric extract, an ingredient in the supplement that was purchased from a third party supplier. When the company was alerted to this issue, it immediately isolated the affected product and began working with its third party manufacturers, suppliers and industry experts to mitigate any health risk potential. After consulting with medical experts, it was believed that these materials posed no serious risk to consumers' health. The company did not receive any report of a health problem related to this issue.
These companies got lucky; there were no injuries. And they were very responsible in recalling the product. But think of the expenses they incurred to recall and replace their products.
The food industry doesn't want consumers hurt by their products. Of course they worry about the health of their customers, but they are also concerned about losing dollars on recalled products, tarnishing their reputations, and losing sales after a major recall.
Hopefully you have never experienced one of these issues found in the cases listed above; and the reason why you hopefully will never bite down on a washer or piece of wire is because metal detectors are usually installed in various places along the production line. Because of these precautionary measures, the recalls are few and far between.
Metal detectors use high frequency radio signals (50 – 700 KHz) to detect the presence of metal in food or other products. A digital signal processing system analyzes certain signals and sends an alert if metal is present. (See previous article on metal detector technology.) If food manufacturers are concerned about wires and mesh they can consider placing two detectors at 45 degree angles to the conveyor to improve chances of catching the metal, no matter which direction the unwanted material is oriented. However, most food processors who are worried about this 'orientation effect' choose x-ray machines instead of multiple metal detectors.
Either method helps ensure that any food products that are contaminated are removed from the line, never to reach the consumer. It's possible for some small fragments to fool the detector, but for the most part, they are a great solution for consumers' teeth, as well as for manufacturers who are worried about losing dollars and reputations on recalled products.
For addition information, read the white paper: What food processors should know: metal detection vs. X-ray inspection.