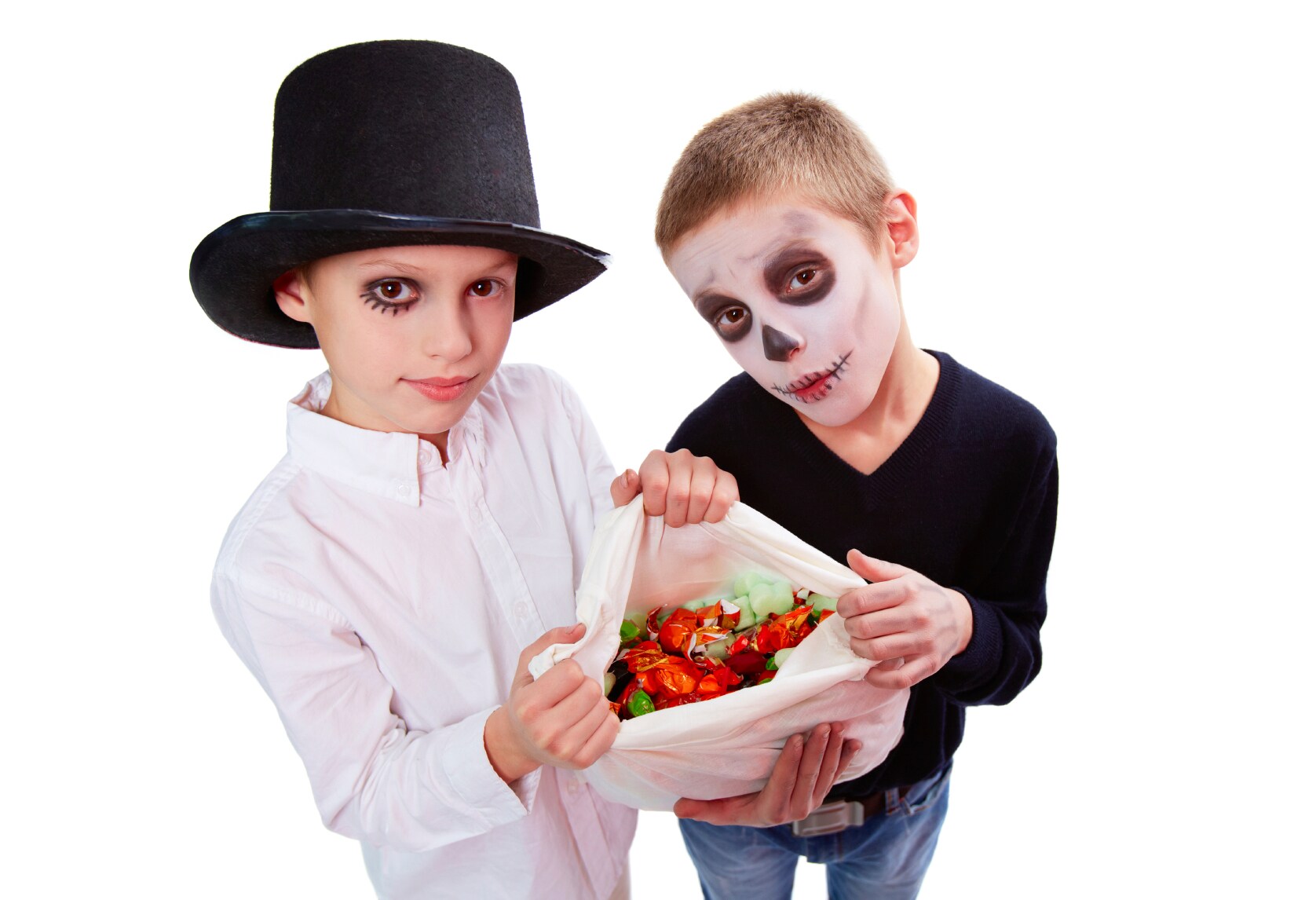 When I was younger, stories of strangers tampering with Halloween candy abounded. One year, some hospitals offered to x-ray children's treat bags. The Smithsonian Magazine published an article two years ago regarding parents' worries of strangers embedding metal blades and foreign objects in Halloween candy even though most of those horror stories turned out to be fictitious.
Finding a contaminant in a piece of candy is not just a Halloween fear, however. Food safety is a serious concern for every food manufacturer. The food production industry is run on machinery that can break down and wear out. As a result, sometimes small pieces of that machinery – like pieces of washers or mesh screens — could end up in your food.  Metal can be accidentally introduced from loose equipment pieces, like nuts and bolts.  Many of those nuts and bolts could get lost in a sea of treat-size candy pieces.
According to the National Confectioners Association, it was estimated that over 162 million people would celebrate Halloween 2014, with 86% of those participating in Halloween share or gift candy. 75% of households planned to hand out candy to trick-or-treaters, and 57% would have a Halloween candy bowl at home or at work ahead of the holiday. That translated to $2.5 billion in confectionary spending. A lot of that candy ended up in children's treat bags and party buckets. (Be aware, however, that 81% of parents limit children's candy consumption in some way, whether it's a daily limit or saved and given later as they felt appropriate.)
Health concerns based on Halloween haul overindulgence is one issue, but can you imagine grabbing a sweet Halloween treat and biting down on a washer or piece of wire? You could break a tooth. Worse, can you imagine if a child bit down on a shard of metal?
The food industry has to worry about the health of their customers and the health of their company all year round. No company wants to be responsible for an injury to a child. In addition millions of dollars can be lost as a result of recalled products, tarnished brands, and lost sales after a major recall.
Food manufacturers who consider consumer safety to be of utmost importance use multiple metal detectors and x-ray inspection systems throughout their facilities all year long. In general, if the main concern is metal contamination in small, dry products, one should choose a metal detector. If the ability to find glass, rocks, bones or plastic is needed or metallic packaging is involved, an X-ray detection and inspection system can be the best return on investment. (See previous blog article for more information: X-ray Inspection vs. Metal Detection.)
Both methods help ensure that any food products that are contaminated are removed from the line, never to reach the consumer. It's possible for some small fragments to fool the detector, but for the most part, they are a great solution in alleviating the spookiest of Halloween fears.
Trick or Treat! If you're a food processor, here's a treat for your own Halloween bag: a free white paper. Download What food processors should know: metal detection vs. X-ray inspection.