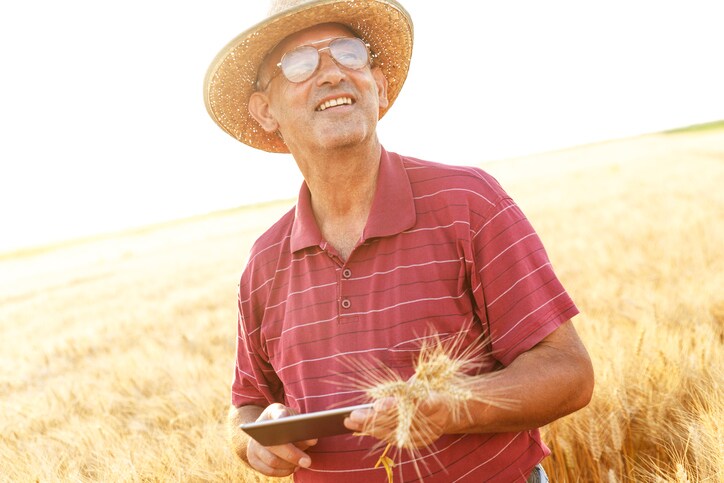 Ah, those lazy days of summer, when you can daydream about going to the beach or lake, or taking in some leisure time while the sun shines longer than at other times of the year. Autumn and September seem a long time away.
Well, don't get so lost in those summer plans that you forget to order your free pass to PACK EXPO, which is being held this year in Las Vegas from September 25–27, 2017.
PACK EXPO Las Vegas promises to be another outstanding packaging event. With over 30,000 packaging professionals, 2,000 industry suppliers and many free educational presentations, it's a show you won't want to miss. The show is a rare opportunity to see all the packing technology you need in action. Many exhibitors bring in their equipment, so you can see their gear in operation, talk to their experts and possibly go home with a solution to some of your biggest challenges.
We will be in Booth C-2200, demonstrating the latest product inspection innovations in checkweighing, metal detection and X-ray inspection. These are the types of technologies that can help ensure the safety and quality of your packaged and unpackaged products.
If your main concern is metal contamination, ask about metal detectors. If you want to find metals, glass, rocks, bones or dense plastic, or have metallic packaging, an X-ray detection and inspection system can be the best return on investment. You may also want to explore if, when and how to replace metal detectors with X-ray equipment with minimal disruption to your line. Maybe you have heard that a checkweigher weighs, classifies, counts and, if necessary, rejects products that are off spec, but you also want to know if it can help meet throughput and legal requirements while providing reliable weight control.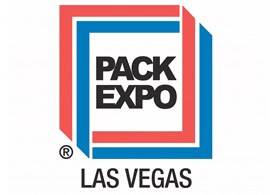 As you can see, choosing the right equipment for your specific packaging can be a challenge. PACK EXPO is a great place to get your questions answered. Almost every conceivable technology will be represented. The show website boasts that "When it comes to sparking creativity, nothing beats observing equipment at full scale, in action and in person—and examining multiple approaches to similar challenges….At PACK EXPO Las Vegas you'll see broad trends, connect with experts and identify the best solutions….With so many solutions on display, you're sure to find ways to apply new technology, achieve cost-saving efficiencies or boost output in an unexpected way."
We don't want you to miss this event, so you are invited to be our guest at the show. You can obtain a free pass by following the instructions on our PACK EXPO event page. You can also join our e-mail list for updates on our PACK EXPO activities, product news, special offers and more.
If you can't make it to the show, but want to learn more about packaged product inspection for the food industry, visit our Food Manufacturing and Processing Learning Center website page. You'll find plenty of educational materials, including application notes, white papers, infographics and videos that can help you understand the latest technologies. You can also follow the show's Twitter posts @packexposhow using #PACKEXPO or visit its Facebook page.
Hope to see you there!
Show details:
PACK EXPO
Las Vegas Convention Center
Booth C-2200
September 25–27, 2017
Las Vegas, Nevada, USA
Request a PACK EXPO Free Pass