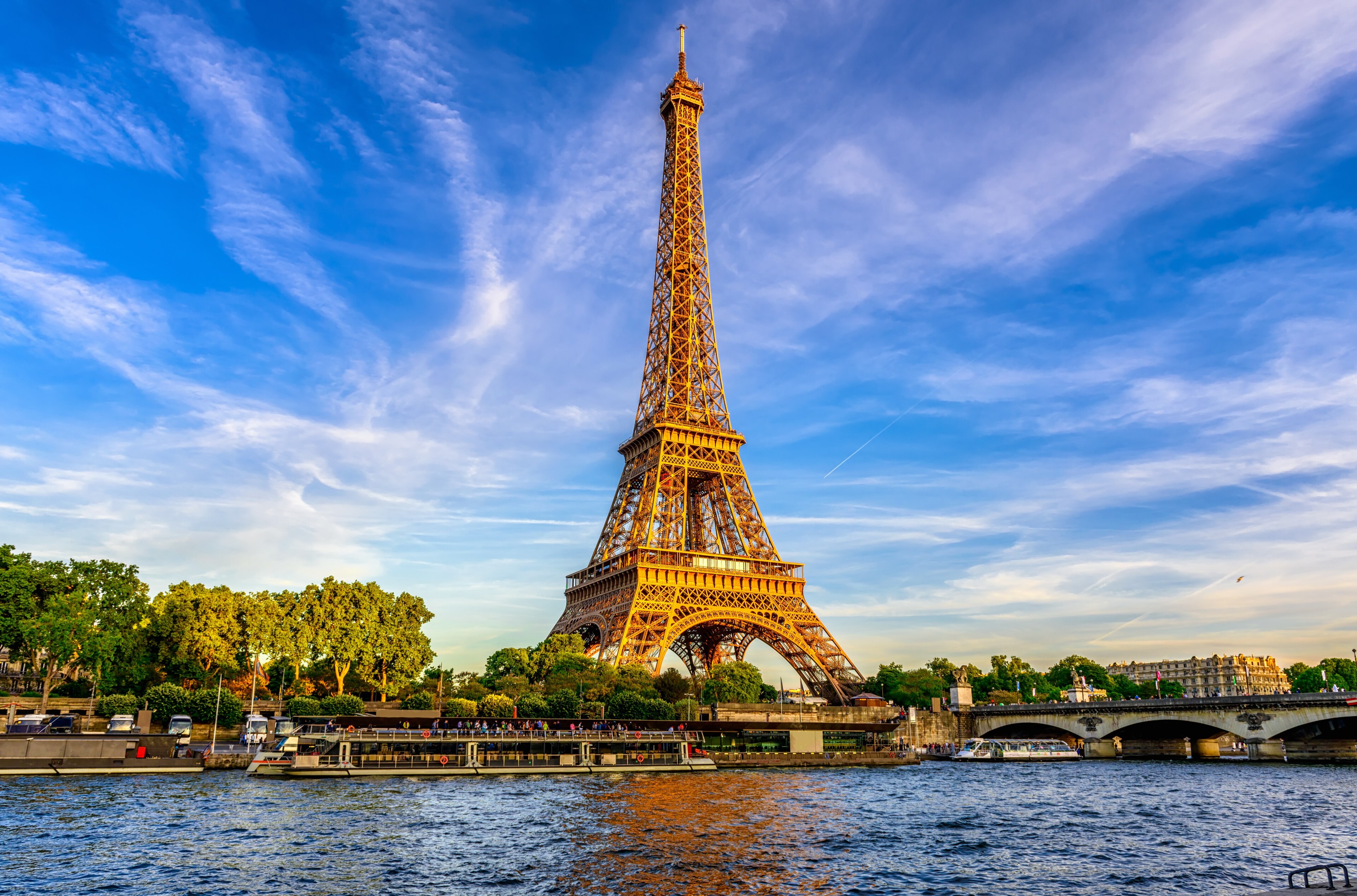 FORUM LABO 2019, takes place at the PARIS expo Porte de Versailles Center this year (26-28 March 2019). The event, now in its fourteenth year, and will bring together over 350 exhibitors and over 8,600 qualified professionals from industry, research, analysis and control in the biotechnology, environment, pharmacy, cosmetology and agri-food sectors.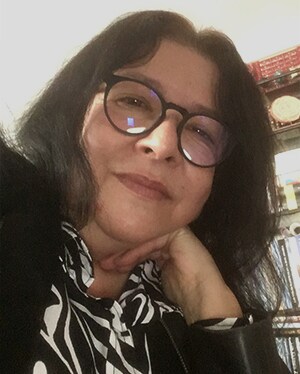 In my role as Regional Tactical Marketing Manager for Thermo Fisher Scientific, I am part of a team providing solutions to support our customers in the food industry to meet the challenges of food safety and fraud to ensure food products are safe for consumers. It's the first time I've been part of the team exhibiting at Forum Labo and I'm really excited about the opportunity to be demonstrate some of our most recent technology and solutions to such a large and diverse group of industry experts. This will include one of our most recently launched solutions; a complete next generation sequencing (NGS) system for multi-species screening of foods and ingredients. This unique, fully supported workflow is proving to be a powerful tool in helping food manufacturers to combat food fraud. You will find us at Stands C14 – D15.
Another exciting development for the meeting this year is that, for the first time, the theme of food safety and control is in the spotlight with a new Contrôle & Sécurité Alimentaire Exhibition Village plus scientific conferences and training courses being offered. The objective is to bring together, in one space, solutions and methods for food microbiology that are of interest to quality control laboratories in the food industry and the major players in the analysis of agri-food products whose objective is to protect the consumer.
Thermo Fisher are proud to also be playing a part in this exciting new focus area. You can visit us at Stand A34 in the Village Contrôle & Sécurité Alimentaire to discover how we're helping businesses to protect consumers and their brands using the latest technologies to provide rapid and simple solutions for foodborne pathogen detection. Find out how we make sample handling and enrichment quick and easy with our Thermo Scientific Bagged Media solutions and how you can rapidly and effectively identify the most common foodborne pathogens with our Thermo Scientific SureTect Real-Time PCR System.
Our team will be on hand to answer questions and provide updates on our newest solutions and more. We look forward to seeing everyone at Forum Labo this year.