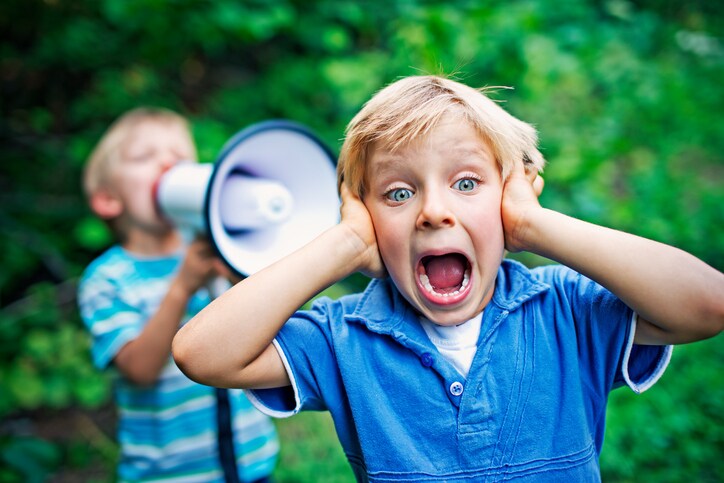 We all know what audible noise is because we deal with it in our lives every day: someone talking on the phone next to our office, a lawnmower running in our neighborhood when we are sitting outside on our patio, or a washing machine running when we are trying to watch TV. The noise gets in the way of what we want and impacts our performance. The drawbacks of noise are clear.
The same is true in any instrument trying to detect very small signal changes, such as a food metal detector trying to find a fragment of metal with a 1 mm diameter in a loaf of freshly baked bread. It has to have a "quiet" background so it can focus on finding the metal signal. Engineers call this the signal-to-noise ratio. The bigger the better.
Before buying a metal detector as part of your food quality assurance program, make sure the equipment has (in addition to all the features you need) the following:
Metal detector coils or antennas that are cast in an extremely rigid material so they do not move in relation to the stainless steel case.
Internal electronics that are protected by multiple levels of shielding, assuring fields from the outside do not get inside and affect detection.
Power supply that is designed to reject noise in the electrical supply and includes an extra line filter.
A software filter that is run on the detection signals to remove noise entering the aperture that is not at the frequencies of interest.
Multiscan technology that runs up to five frequencies from 50 kHz to 1,000 kHz.
These five elements will help ensure that your machines have the best chance to find metal shards and shavings, so that you can avoid the noise of customer complaints from missed contaminants.