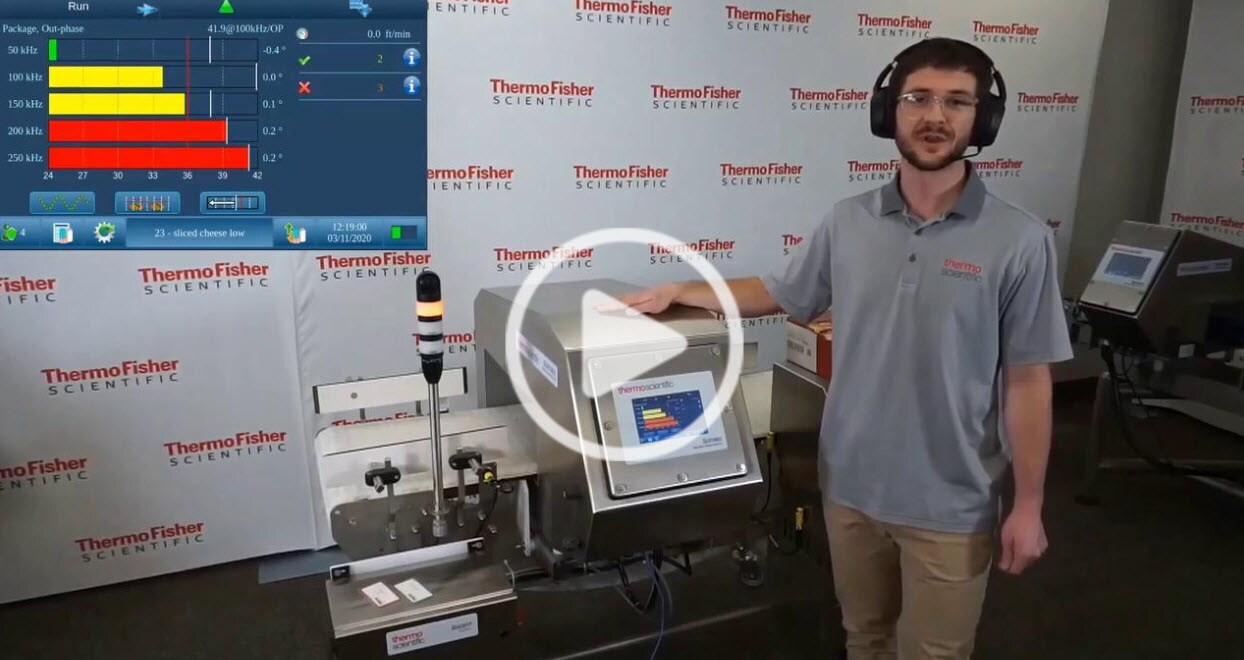 If this was a normal year, we would be writing about the excitement of PACK EXPO, one of the leading events for finding solutions to your packaging and processing challenges and facilitating connections with suppliers. If this was a normal year, we'd be talking about the 50,000+ industry professionals, from 130 countries, that usually visit the 2,000 supplier exhibits.
But this has not been a normal year. The exhibition, like many others cancelled or reimagined because of the travel restrictions and pandemic cautions, went virtual this year. Personalized demonstrations for individuals or groups of colleagues were replaced with virtual experiences.
The web-based event, named PACK EXPO Connects, did indeed bring the industry together in record numbers with over 17,000 attendees and 700+ exhibitors. According to its November 12th press release, PACK EXPO Connects saw over 115,000 directory visits with 108,000 visits to exhibitor showrooms. Registration allowed attendees to access 2000+ LIVE product demos hosted by exhibitors while also being able to participate in group chat discussions. This was a great opportunity to view exclusive content and request additional information from exhibitors.
While there were some technical challenges and many live demos had to go to pre-recorded, the good news is that we have captured all of our on-demand demos and published them on our website for viewing anytime. You can watch one demonstration of our new Selectscan food metal detector and our proven Multiscan metal Detection technology, as well as another on our X-ray inspection system and a third on our combination checkweigher/metal detector.
With the Selectscan Metal Detector, you can achieve a high level of food safety by selecting the best frequency for your application, from 50-1000kHz, to increase the probability of detecting metal foreign objects. With the 5-frequency Multiscan Metal Detector, you have unmatched sensitivity and the highest probability of detecting metal foreign objects.
Watch the videos and see for yourself how a ferrous, non-ferrous, and stainless steel contaminant are detected in packages of sliced cheese via metal detection, and which frequencies are best. During a second video you can watch a combination checkweigher/metal detector scan a package of frozen cookie dough, and report the weight and detection results with and without a metal test sphere. In the X-ray inspection system demo, very small glass test spheres are used, and it is explained how the system can detect broken or missing pieces as well as gross overfill and underfill.
So, although you may have not been able to witness events live, you can access PACK EXPO Connects content on-demand as well as engage with exhibitors via their virtual business cards located within the showroom, through March 2021. But you can watch our videos and learn more about our products anytime. (And be sure to ask about our special trade-in offers.)
Visit our PACK EXPO Connects featured products page.