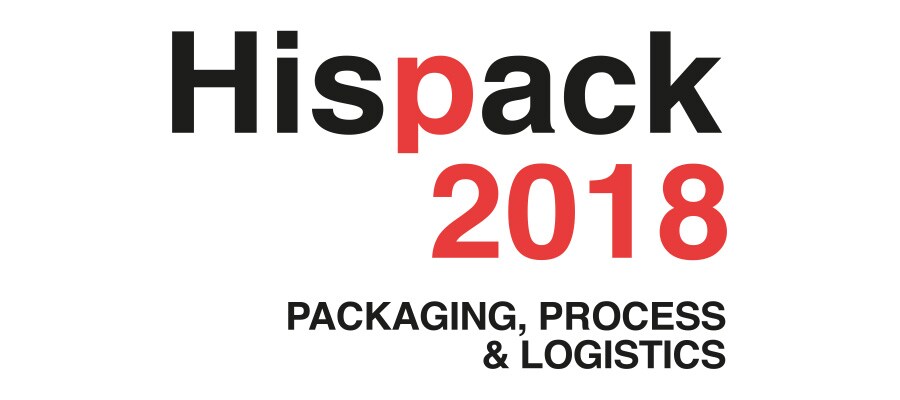 If your interest is packaging, process and logistics, then Hispack 2018 is the place you should be May 8–11, 2018. Hispack is a four-day event where around 40,000 attendees and 750 exhibitors will gather in Barcelona to network, understand the challenges that are transforming packaging, and see and learn about new technologies that are available in the food, pharmaceutical and consumer products packaging worlds.
This year, the focus is on sustainability, usage experience, automation and packaging logistics. According to the show's website, "in the middle of the exhibition area, four large areas will be built under the name Hispack Challenges, where educational and networking activities will be held according to the four large challenges defined for this year (sustainability, automation and digitalisation, logistics, and the use experience). Each of these areas will have a specific program of conferences and round tables where top level speakers will participate and where success stories will be explained."
The sustainability sessions will discuss the preservation of natural resources, as well as the use of new materials, processes and applications, taking into account both the final use of new materials and their later recovery and reintroduction in the system. Subjects related to the improvement of food safety and the life cycle of the products in order to fight waste will be addressed.
Decreasing food waste is not a new idea. In fact, we wrote about it last year in "Can Packaging Inspection Help Reduce Food Waste?" We noted that the newer metallized lined packages call for a food X-ray detection and inspection system, which is one of the first lines of defense against the presence of foreign contaminants in food products. These systems identify contaminants before they have the chance to leave the processing plant, get into the supply chain, and have to be removed.
In addition, we will be demonstrating food checkweighers that are designed for better accuracy and faster speeds (ideal for food, pharmaceutical or consumer goods industries), which help manufacturers reduce product giveaway and waste. These systems offer enhanced capabilities to inspect packaged products for missing pieces or components, under- and overfills, and other quality problems.
The second topic, usage experience of packaging, will show how brands can attract, interact with and gain the loyalty of consumers through their packages. Yes, packaging does matter, as we learned in a previous article, and packaging trends have a ripple effect on machinery. Consumers are demanding more convenient and functional packaging. However, what matters most is what's inside the packaging—or more importantly, what is not inside the package. It doesn't matter how colorful the packaging is; if it contains shards of metal, screws or pieces of mesh screens that broke off the food processing machinery, consumers will lose faith in the product and possibly in the brand.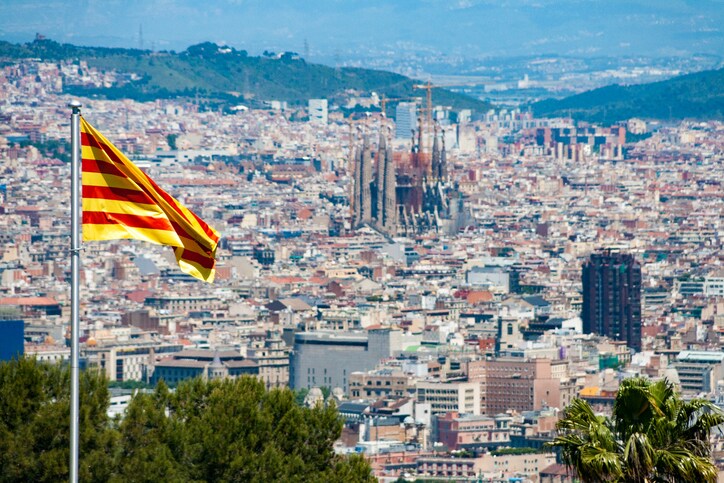 If that's a concern of yours, you should stop by our booth, B205 – Hall 3, to see the latest technology helping to ensure there are no metal contaminants in the food that you are shipping to customers. We will be demonstrating food metal detectors that are now using multiscan technology, which provides unmatched sensitivity and the highest probability of finding ferrous, nonferrous, and stainless steel metal contaminants. This new multiscan technology is especially useful in challenging applications such as dairy, meat, poultry and bread, and other applications with high product effect. These multiscan food metal detectors use a true spectrum of frequencies along with new signal processing, thus reducing the probability of an escape to near zero. The critical control point (CCP) scans up to five completely adjustable frequencies to find metal types and sizes previously undetectable. It's like having up to five metal detectors back to back in a production line. (You can read more about multiscan technology in the white paper Why Multiscanning Technology Improves Metal Detection and Food Safety.)
In addition to metal detectors, food X-ray detection and inspection systems will also be discussed at our booth. These high-performance X-ray systems find contaminants such as metal, rock, plastic and glass, and remove them prior to further processing.
If you would like to be our guest at the show, sign up at the Hispack website, and use this code to get your free voucher: 5C285954.
The event website says that "Hispack 2018 will strategically address packaging by taking into account the entire life cycle and the interconnections with other production processes and the supply chain. In this sense, the fair will present packaging as an economic driver and key element in the digital transformation of the industry."
If you can't make it to the show but want to learn more about packaged product inspection for the food industry, visit us our Food Manufacturing and Processing Learning Center web page. You'll find plenty of educational materials, including application notes, white papers, infographics and videos that can help you understand the latest technologies. You can also follow the show's Twitter posts using #Hispack and @Hispackbcn.
Hope to see you there!
Show details:
Hispack 2018
May 8–11, 2018
B205 – HALL 3
GRAN VIA
Barcelona
Use this code to get your free voucher: 5C285954
Sign up at the Hispack website