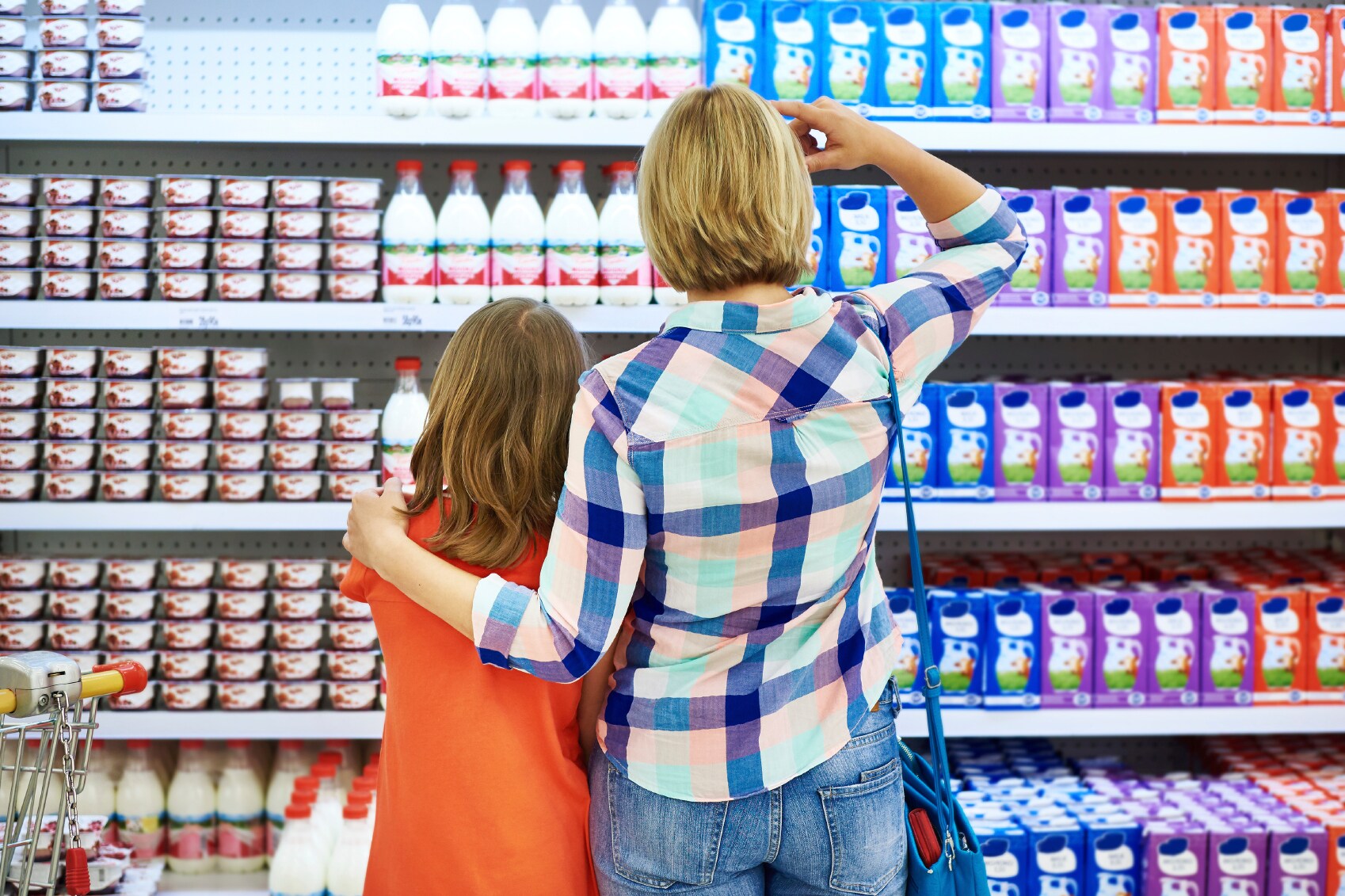 The world market for packaging machinery is projected to grow from $38.5 billion in 2014 to $43.7 billion in 2018. Among the factors propelling that growth is that consumers are becoming more demanding. This is resulting in an explosion of SKUs as suppliers are producing more innovative products with a greater number of variants. Packaging Digest lists some of the reasons consumers are demanding more convenient and functional packaging, including:
packaging that is easy to hold, open, use and reseal while they are in transit to school, work, or activities;
eco-responsible packaging that empowers social consciousness;
light but sturdy packaging for city dwellers who have to carry groceries down city streets;
simpler packaging with easier opening, closing, and accessibility for both families of young independent children and older seniors who have trouble gripping and holding;
beverage packaging that prevents spillage but provides easy sipping.
Manufacturers are also driving innovative solutions with requests for packaging that demands great shelf presence so they can be noticed among competitive products.
In many areas demand is growing for indulgent yet healthy foods, convenience foods, different portion sizes such as single-serve packaging, different packaging designs and completely new foods. In some regions consumer demands are changing as disposable income grows. The fast rise of meat consumption in China closely aligned with economic growth is an example. At the same time, consumer purchasing behavior is also changing; online food sales are propelled by the growing use of mobile phones and along with shopping applications online sales are growing rapidly compared with in-store purchases.
These food trends affect food packaging demands because they may require new packaging materials, new packaging machinery, and new inspection equipment – or at least new procedures and methods throughout the plant. Metalized material that is automatically formed into bags with heat seals on either ends have now become common packaging for snack foods. A single package of meat normally wrapped in plastic is now wrapped in Polymer multi-layer films in order to retain aroma, preserve flavors, and extend shelf life. Folding cartons, composite cans, flexible material laminations and other packaging alternatives are also in use or being customized for new offerings.
These varying package types and materials bring challenges to the food processing industry. Food manufacturers have always asked themselves these questions when it comes to packaging machinery and inspection equipment:
What's the best way to inspect the product to ensure that what leaves the plant matches what's on the label?
How can we ensure there are no contaminants?
Should we use metal detectors or x-ray inspection equipment to check for contaminants?
What happens if there's a baked product that needs to be inspected, but there's an aluminum pan or foil wrap inside the packaging? Do we need two different machines?
Does it matter if the food is baked fresh or frozen?
Do we need to weigh and check every product before it goes out the door?
Does it make a difference if it's being shipped beyond national borders?
How can bulk ingredients be easily inspected?
Do I need to add additional equipment or move equipment to different positions in the plant
Now is a good time to re-consider options based on the new packaging trends. Just because your equipment was suitable in the past doesn't mean it is the best solution for newest trends. If you are now using metalized packaging, it's time to upgrade from metal detector machinery to x-ray inspection equipment. Using more bulk raw materials for producing healthy on-the-go snacks? Use bulk x-ray equipment to inspect nuts and berries in bulk at the beginning of the process because these high performance x-ray systems based on the conveyor model find contaminants such as metal, rock, plastic and glass and remove them prior to further processing. Now offering single-serving sizes as well as family size? For multiple package sizes, checkweighers can manage products from different fillers, while fitting all box sizes during on-the-fly product change-over using a barcode scanner. Make sure your checkweigher solution can meet evolving production requirements.
Actually, make sure all your packaging machinery and product inspection equipment meet the new food trends and their evolving production requirements.