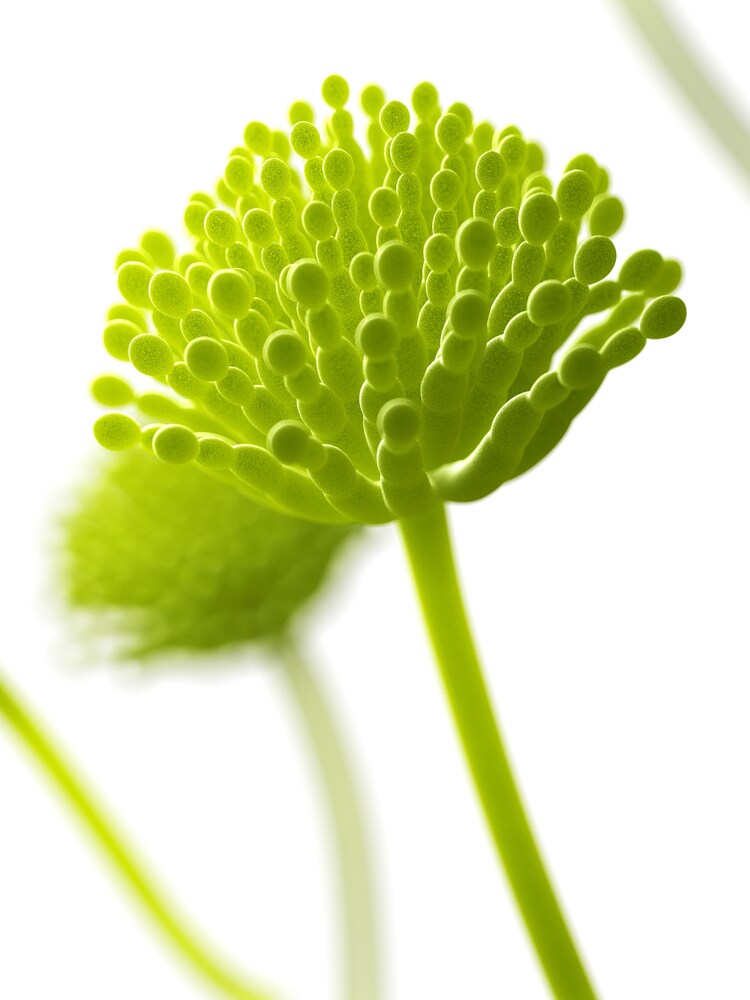 The ubiquitous nature of food contaminants requires ever-evolving, rapid screening methods that are robust in the face of complex matrices. Mycotoxins, the secondary metabolites of many fungi, carry many reported adverse effects; they have been labeled carcinogenic, mutagenic, estrogenic, nephrotoxic, hepatotoxic, neurotoxic and immunosuppressive. When these toxins enter the feed supply, the possible results include husbandry losses and contaminated food products reaching the consumer.
Dairy products present a particularly challenging matrix that requires significant extraction and cleanup to remove proteins and lipids. The traditional options for this matrix can produce high variability, unsatisfactory recoveries, and tedious workflows. QuEChERS extraction has been successfully applied to food and feed samples containing pesticide and veterinary drug residues, leading researchers to consider the approach a potential remedy for the inherent drawbacks of traditional extraction as applied to screening dairy products.
Recently, Jia et al.1 presented a novel protocol that couples optimized QuEChERS extraction with UHPLC/HESI Q Exactive(ultra high performance liquid chromatography electrospray ionization quadrupole Orbitrap high resolution mass spectrometry) to screen and quantify 58 mycotoxins in food products. The application of this approach to dairy samples revealed enhanced sensitivity and accuracy as compared to traditional screening methods.

To establish the ideal parameters for simultaneous extraction of multiple analytes in a complex dairy matrix, the team used response surface methodology, a factorial model with a central composite design approach, to explicate variable recovery rates with four variables: extraction solvent volume, amount of sodium acetate, amount of PSA, and amount of C18. Briefly, they determined the optimal experimental conditions for mycotoxin zearalenone, which presented the highest observed recovery in single recovery tests, and applied those parameters to the mycotoxins targeted in this study: extraction volume 10 mL, sodium acetate 1.45 g, PSA 108 mg, and C18 405 mg. Under these optimized conditions, Jia et al. report reliable simultaneous quantification of all 58 target analytes with a recovery range of 87% to 114% over a concentration range of 0.001 to 100 μg kg-1. The limits of detection for the analytes were 0.001 to 0.92 μg kg-1. The repeatability was <6.4%.
The team carried out the research using a system that included an Accela pump and autosampler coupled with a Q Exactive platform equipped with heated ESI and controlled by Exactive Tune 1.1 and Xcalibur 2.2 software (all Thermo Scientific). They operated the instrumentation in full scan mode followed by data dependent MS2, with the result that the researchers could exclude noisy peaks and identify/quantify both known and unknown analytes in a single run.
When Jia et al. applied their protocol to the identification of the 58 mycotoxins in 30 commercial dairy products including milk, milk beverages and yogurt products, they successfully detected 4 mycotoxins: Aflatoxin M1, Ochratoxin A, Ochratoxin-α and Fumonisin B1. This finding reveals mycotoxin contamination in 13% of the commercial dairy products sampled. Moreover, the team reported enhanced sensitivity and fivefold improvement in accuracy, rendering the UHPLC-ESI-Q-Orbitrap-MS method an ideal protocol for rapid, simultaneous screening of mycotoxins in food products. As such, the approach is a marked advancement for fast screening of food contaminants for food safety initiatives.
Reference
1 Jia, W. et al. (2014) 'Multi-mycotoxin analysis in dairy products by liquid chromatography coupled to quadrupole orbitrap mass spectrometry.' Journal of Chromatography A, http://dx.doi.org/10.1016/j.chroma.2014.04.021