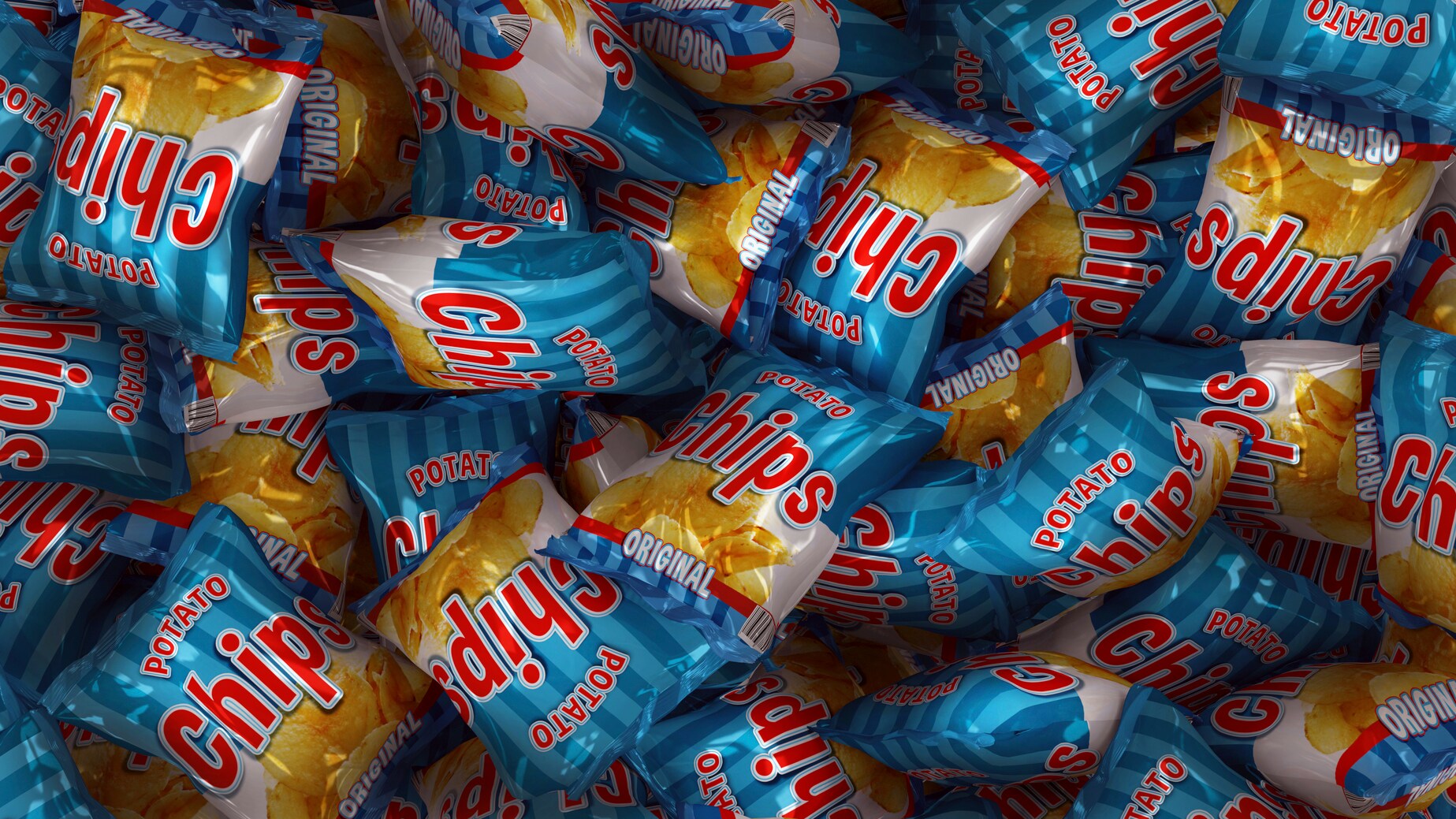 In just the past five years X-ray inspection systems to detect foreign objects and verify product quality have become the technology of choice in many packaging and processing applications where metal detectors were used previously. This is because X-ray systems are now lower cost, more reliable, easier to use, more sensitive and can detect a wider range of food safety and quality problems than before. (For details about the two methods, read the previously published article X-ray Inspection vs. Metal Detection.) But with any new technology, there can be a steep learning curve, unforeseen pitfalls, and hidden costs.
Bob Ries, Product Manager for Metal Detectors and X-ray Systems, will be presenting this topic at this year's Pack Expo. (See session details and how to request copies of his presentation below.) As we discussed in a previous article, Pack Expo (with its expected attendance of 50,000 industry professionals from 130 countries) is considered to be the main event for discovering new types of processing and packaging machinery, technology, materials, and containers for food and beverage, personal care and chemical, and other packaged goods.
During his session, Bob will discuss why this trend is accelerating and how to plan for it in a production environment. He will outline the drivers behind the migration to X-ray detection and inspection systems, review the fundamentals of the technology, explain the key attributes to consider when selecting a system and highlight a few prototypical applications.
Some of the potential hurdles to a smooth implementation include:
unrealistic detection expectations
lack of safety certifications
lack of training, both technical and operational
material handling problems
the inability to manage the potentially overwhelming amount of data an X-ray machine can provide
The concept of probability of detection will also be explained and why a seemingly simple foreign object might not be detected. As we mentioned in How Do Bulk X-Ray Systems Work?, there are limitations. It's all but impossible for an X-ray inspection system to flag such items as hair, wood, insects and small plastic bits. But X-ray systems can detect metal items as small as 1-2 millimeters and glass and rock as small as 3-6 mm.
Detecting the foreign object is the first step. There is now a new off-line technology and program that can be used to quickly identify the composition of a foreign object and then trace that contaminant back to the root cause — a specific piece of production or handling equipment.
The overriding goal of this session is to give attendees new knowledge so they can think critically about where, when and how to replace metal detectors with X-ray in a smooth, seamless and effective manner. And Bob is an expert in the subject. He manages a complete line of metal detection and x-ray inspection systems used by tens of thousands of food, pharmaceutical and consumer products companies worldwide. He has 30+ years of technical marketing experience related to instrumentation, measurement and inspection technologies and earned his BSEE from the University of Wisconsin and MBA from the University of Michigan. Over the last decade, Bob has personally been involved with hundreds of customers around the world who are specifying, installing and using x-ray systems to improve food safety and quality. Feel free to chat with him and discuss your food processing quality and safety challenges. Or talk to our experts at the booth to discuss how the latest technologies can play an important role and protect both your brand and consumer health and safety.
If you can't make it to the session, booth, or even the show, visit our Food Manufacturing and Processing Learning Center website page to learn more about packaged product inspection for the food industry. You can also follow the show twitter posts @packexposhow using #PACKEXPO or visit their Facebook page. A pdf version of the Innovation Stage PowerPoint presentations will be posted on the show website with relevant contact details for attendees who may have missed us onsite. Or just post in the comment section below and request a copy of the presentation and any additional materials.
For a successful implementation, you might want to consider talking to our experts — at the show or over the phone — before you consider migrating your technology.
Show Details:
November 6-9, 2016
Pack Expo 2016
Booth # S-2130
McCormick Place
Chicago, IL USA
Session:
Real World Considerations When Migrating from Metal Detection to X-ray Inspection
Wednesday, November 9, 2016 at 10:00 a.m.
Pack Expo Innovation Theater N-4570