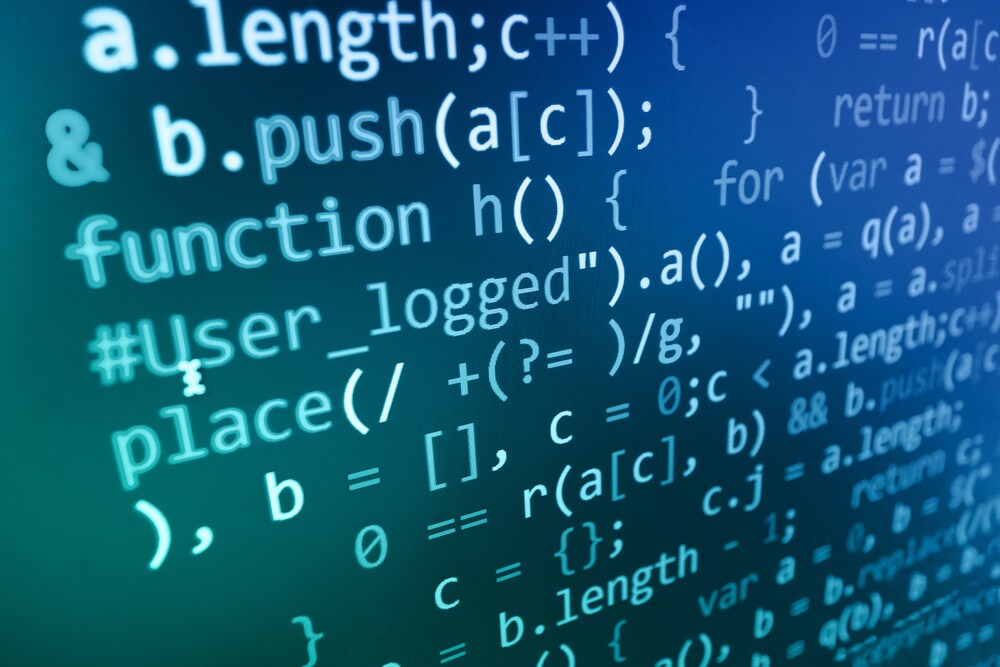 The potential for big data to help us in everyday life shows no limits, and apparently, this also extends to fighting outbreaks of foodborne disease (FBD). A recent press release from IBM1, announcing the publication of a paper from IBM Research2, suggests that combining big data analysis with geospatial and spatio-temporal data could speed up the official response to an outbreak.
When officials first get word of an outbreak of FBD, it is imperative they take the right steps as soon as possible. In addition to ensuring prompt and appropriate medical treatment for those affected, food safety regulators must also attempt to quickly locate the source of the infection. Accurate and swift confirmation enables prompt withdrawal of contaminated produce from the marketplace, with recall notices to prevent further exposure for at-risk populations.
Hu et al. (2016) suggest that combining data obtained from grocery store scanners with traditional methods for investigation can help pinpoint the source much faster. Their approach combines retail data gathered from produce scanners with spatio-temporal data on cases arising during FBD outbreaks. By combining location details with food purchase data and health records, the workflow analysis draws up a short list of most probable sources for health officials to prioritize in testing.
The researchers first created algorithms for analysis of the data sources described in the previous paragraph. The computations calculate likelihood for various parameters, such as the degree of risk from specific foodstuffs, and location-specific buying characteristics for consumers and foodstuffs. For example, using retail data, the team observed that consumers are more likely to travel further to buy exotic or specialist foods, meaning that store locations were probably located outside the immediate local neighborhood. Hu et al. then developed a likelihood-based method for scoring FBD outbreak and retail purchase data.
Initially, the team used a synthetic network to examine functionality, calculating probabilities for specific retail locations from data gathered across Germany. They then ran an outbreak simulation to generate predictions based on FBD case numbers, calculating the number of reported patients required to create a shortlist of food items suspected of being the source. The preliminary testing showed that with between 10-20 cases reported, the workflow showed greater than 80% success in identifying the source. Generating a shortlist of 12 suspect food items included the contaminated product 90% of the time using real outbreak data.
Hu et al. do not propose that their approach of combining grocery store scanner data with spatio-temporal case outbreak reports replace current methods used to manage FBD outbreaks. However, they do suggest that as an additional tool, it could speed up identification of the contaminated foodstuff thereby reducing exposure to a wider population. During the 2011 contaminated sprouts outbreak in Europe, it took officials more than 60 days to identify fenugreek seeds as the source of the E. coli. In this time, 50 people died and 4,000 became ill. The authors suggest that examining grocery store scanner data can quickly narrow down to a priority list of foodstuffs for testing and may even allow a proactive approach to managing FBD outbreaks through early warning.
To learn more about food safety testing visit our food microbiology pages.
References:
1. IBM News room 2016-08-12 "IBM Researchers Use Grocery Scanner Data to Speed Investigations During Early Foodborne Illness Outbreaks", https://www-03.ibm.com/press/us/en/pressrelease/50349.wss
2. Hu, K. et al. (2016) "From Farm to Fork: How Spatial-Temporal Data can Accelerate Foodborne Illness Investigation in a Global Food Supply Chain", Association for Computing Machinery Sigspatial Journal 8:1