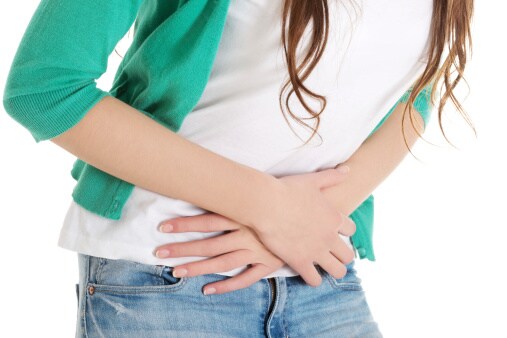 Millions of people use Twitter, Facebook and other social media sites every day and it's hard to go a day without 'checking in' somewhere, tweeting or sharing a link. Even when feeling ill, many can't resist a tweet telling the world how they're feeling *#foodpoisoning #ecoli #stomachbug* which is hopefully left at that without an Instagram photo to go with it!
Although this is considered by many to be unnecessary, public health authorities are blessing such use of social media and using it to track the origin and spread of disease. One great example of this is how the Food Standards Agency (FSA) used social media to predict Norovirus cases before they were confirmed in the lab. Searching for key words such as #vomiting and #sicknessbug found that changes in such keywords predicted an increase in the number of confirmed lab reports which occurred 4 weeks after.
The FSA are now planning to develop a threshold alert in their monitoring systems. Flagging potential cases of food-borne illness on Twitter can not only be used to prevent the spread of outbreaks by advising preventative measures earlier, but also to identify the cause of the outbreak. Last year, a food poisoning outbreak occurred after a street spice festival, which was followed by tweets reporting food poisoning symptoms. This led the Public Health England (PHE) to link cases to the consumption of coconut chutney, which would have taken much longer without the use of social media. And to make searching for information easier on Twitter, apps have now been developed which can search for specific locations and key words. These apps can track the tweets of those with potential food poisoning for 72 hours, possibly leading to the source of the outbreak.
The benefits of social media when it comes to public health have never been so exciting. Social media platforms will undoubtedly play an increasingly significant role in not only food outbreak surveillance but also disease epidemiology in the future, making hash tags such as #vomiting worth trending!
What are your thoughts on the use of social media in food safety surveillance? How do you think it will be used in the future?