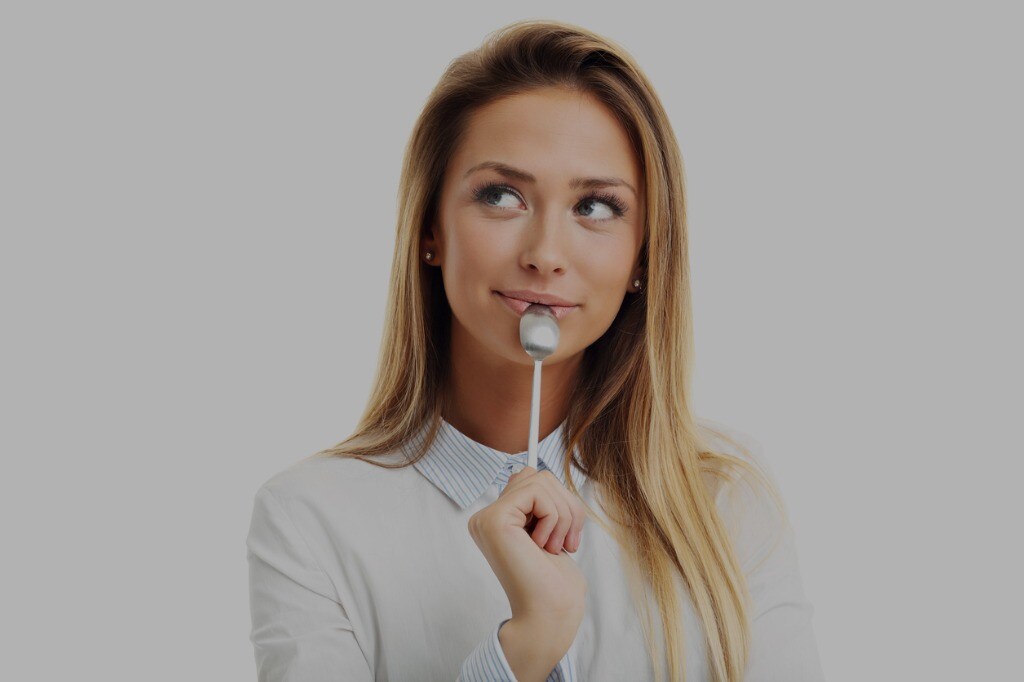 Ensuring there are no metal contaminants in the products that reach customers is one of the major concerns of food manufacturers. To alleviate that concern, food manufacturers and processors use food-grade metal detectors in their quality assurance and safety programs.
Food metal detectors—including multi-frequency, multiscan metal detectors that provide unmatched sensitivity and the highest probability of finding ferrous, non-ferrous and stainless steel metal contaminants—need to be tested on a regular basis to ensure they are performing accurately.
Here are the top 10 equipment usage and testing questions we have received regarding our food metal detectors (including multiscan food metal detectors), You can find the best practice answers on our Food Metal Detector and Equipment Sensitivity Testing FAQs page.
What is the ideal size for a food metal detector head?
What size aperture is best?
What is the best way to place the products if they are wet or conductive?
Are there considerations for frozen products?
What is the best sensitivity setting for testing?
What is the best way to ensure the metal detector "auto learns" accurately?
What is the best placement of metal spheres for testing purposes?
What should you do if metal is missed?
Are there special considerations for stainless steel?
Are there environmental factors that can interfere with finding metal contaminants?
For additional packaged food inspection information, including FAQs on other subjects, visit our Packaged Food Inspection Information page.
————–
NOTE: See us at PACK EXPO International 2018 – Oct. 14, 2018 – Oct. 17, 2018 – Booth #N-5706
PACK EXPO International 2018
Oct. 14, 2018 – Oct. 17, 2018
Booth #N-5706
McCormick Place | Chicago, IL
Tuesday, Oct. 16, at 3 p.m
Innovation Stage Presentation:
"New broad-spectrum metal-detection technology improves sensitivity AND probability of detection"