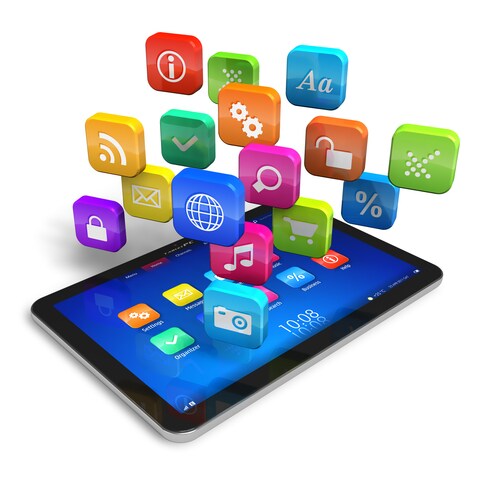 Many people probably aren't aware of the existence of The National Center for Food Protection and Defense (NCFPD) in the U.S. The mission of the organization is "defending the safety of the food system through research and education". Their ultimate goal is to reduce the potential for food contamination by applying strategies to rapidly detect contamination, improve security and communications with the public, and develop new tools to prevent and recover from incidents of contamination.
First launched in 2004, the expansive NCFPD website1 is maintained by over 150 experts from various research groups and organizations. These individuals are involved In the NCFPD's research and education program and its many collaborative projects. The NCFPD also contains an industry work group made of senior food officials in addition to the Director, Amy Kircher and the Director Emeritus, Francis (Frank) Busta.
Exploring the NCFPD site reveals a wealth of information and resources related to food safety and protection. Beginning with the "What's New" tab, visitors can peruse calendar events related to food safety. There is also a link to the NCFPD blog. The NCFPD also maintains a blog that contains noteworthy posts related to food safety. Each month the blog also features a message from the NCFPD director.
By exploring the "research" tab, visitors can read about current US-based research projects underway. The projects are categorized by topics that include agent behavior, event modeling system strategies and risk communications. There is also an extensive and ever-growing list of publications produced by NCFPD staff.
In the "Tools" section, visitors can gain access to EMD databases, collaboration portals, research tools as well as additional links. The "Education" section may be one of the most valuable assets of the site. It features learning resources for professionals, educators, and students, an online curriculum, and more.
By and large, evidence of the NCFPD's commitment to increasing the safety of the nation's food supply is apparent throughout the site. The food safety resources presented within are of great value to anyone involved in food safety.
Why not take a look at the site and review some of the collaborative projects?