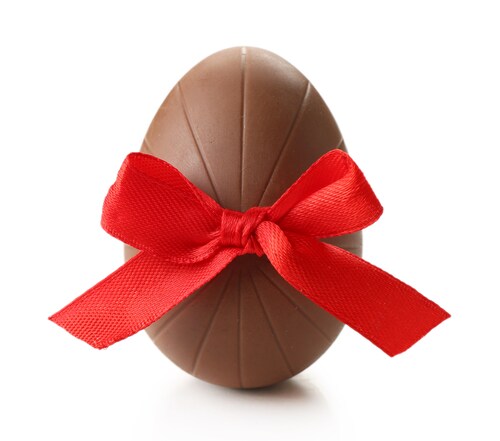 Making Easter chocolates a treat not a disappointment, or even a health hazard, keeps food testing and inspection professionals busy. Whether it's analyzing chocolate components to give that melt in the mouth feeling or ensuring Easter eggs are not going to give a Salmonella surprise, protecting brands and consumers from bacterial or physical product contamination, or simply the disappointment of an under-filled box of chocolates, requires a range of solutions.
We thought it was time to revisit our 'chocolate collection' for your Easter delectation!
How Does that Chocolate Feel?
A key factor involved in the chocolate sensory experience is mouth feeling: the chemical and physical interaction of a food and the mouth, from the first bite through chewing and swallowing. But what properties of chocolate contribute to a memorable mouth feel?
Cocoa: 'Choc -a-block' with Challenges for Food Microbiologists?
Salmonella contamination in chocolate can lead to costly recalls but when screening for the presence of Salmonella in cocoa-containing products, microbiologists are faced with challenges that can make detection more difficult than many other foods. Very low numbers of injured cells can survive production processes and persist in cocoa-containing products. Learn how new approaches to recover damaged bacterial cells can help.
X-rays: A Sweet Technology for Food Inspection
What if that box of chocolates didn't live up to expectations? X-ray systems not only detect dense contaminants such as metal, stone, and calcified bone, but some with enhanced software can also detect missing chocolate products or underfills.
Have we whet your appetite? Learn more about testing and inspection of food products in our food and beverage learning center.