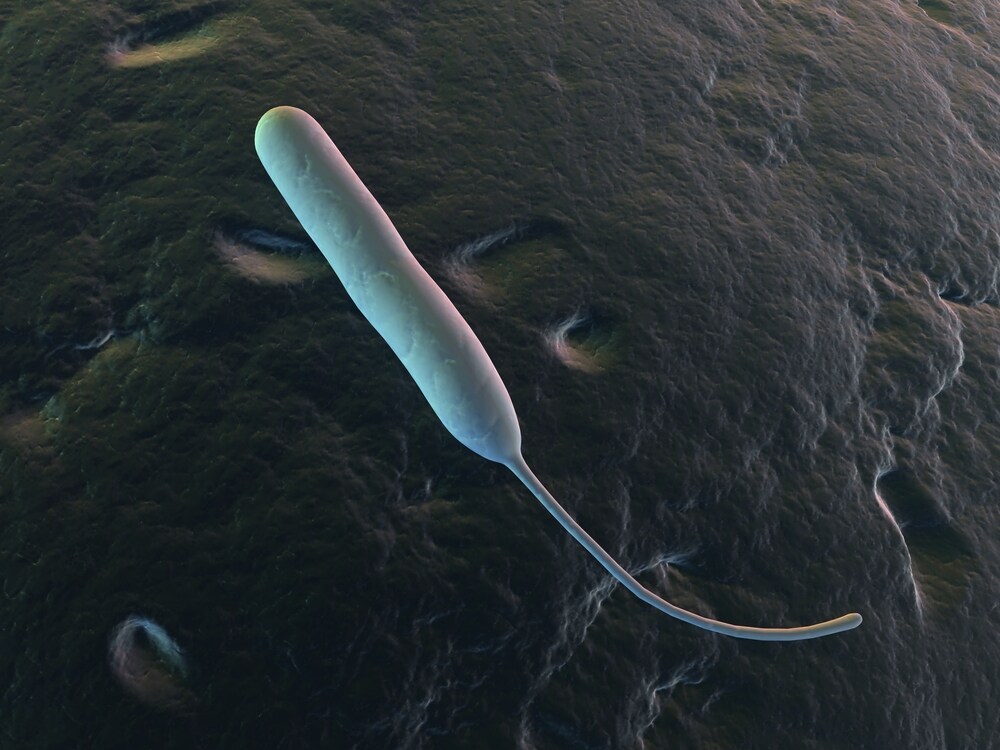 On Friday, July 25th, the USDA Food Safety and Inspection Service (FSIS) released a list of test kits that have been validated for detection of relevant foodborne pathogens (i.e. Salmonella, Campylobacter, E. coli O157:H7, Listeria spp. including L. monocytogenes, and non-O157 STECs). While the FSIS does not require the use of any particular test method, it is recommended that the method chosen by an establishment should be:
Validated for testing relevant foods by a recognized independent body (i.e., AOAC, AFNOR, MicroVal, NordVal), a U.S. regulatory body (i.e., FSIS MLG or FDA BAM), or an ISO method, and,
The validated method should be fit for the intended purpose and application, and performed under validated conditions by a laboratory that assures the quality of the analytical results1.
The list includes members from a number of different rapid method families, but the molecular methods mentioned stands out. As the demand for safe, high quality food increases, so does the demand for a quicker time to result in order for food producers to release their inventory. Molecular methods are ideally suited to meet these demands. One of the molecular methods mentioned is the SureTect Real-Time PCR System. The SureTect System makes it possible to go from sample enrichment to results in less than 24 hours. The SureTect System offers kits for the detection of Salmonella species, Listeria species, Listeria monocytogenes, and is validated by the AOAC and AFNOR for several different food and environmental matrices. Some examples of the validated matrices are raw ground beef, pork frankfurters, and fresh bagged produce such as lettuce and spinach. For a complete listing of the matrices validated for each pathogen detection kit, please see the matrix claims here by entering "SureTect" in the kit name field. The SureTect testing menu continues to expand and will include E. coli soon!
What rapid methods do you use for pathogen detection in food? What guidelines do you use for your food testing? Let us know in the comments section!
Reference
New Technologies. FSIS. Web. 01 Aug 2014. <http://www.fsis.usda.gov/wps/portal/fsis/topics/regulatory-compliance/New-Technologies>.