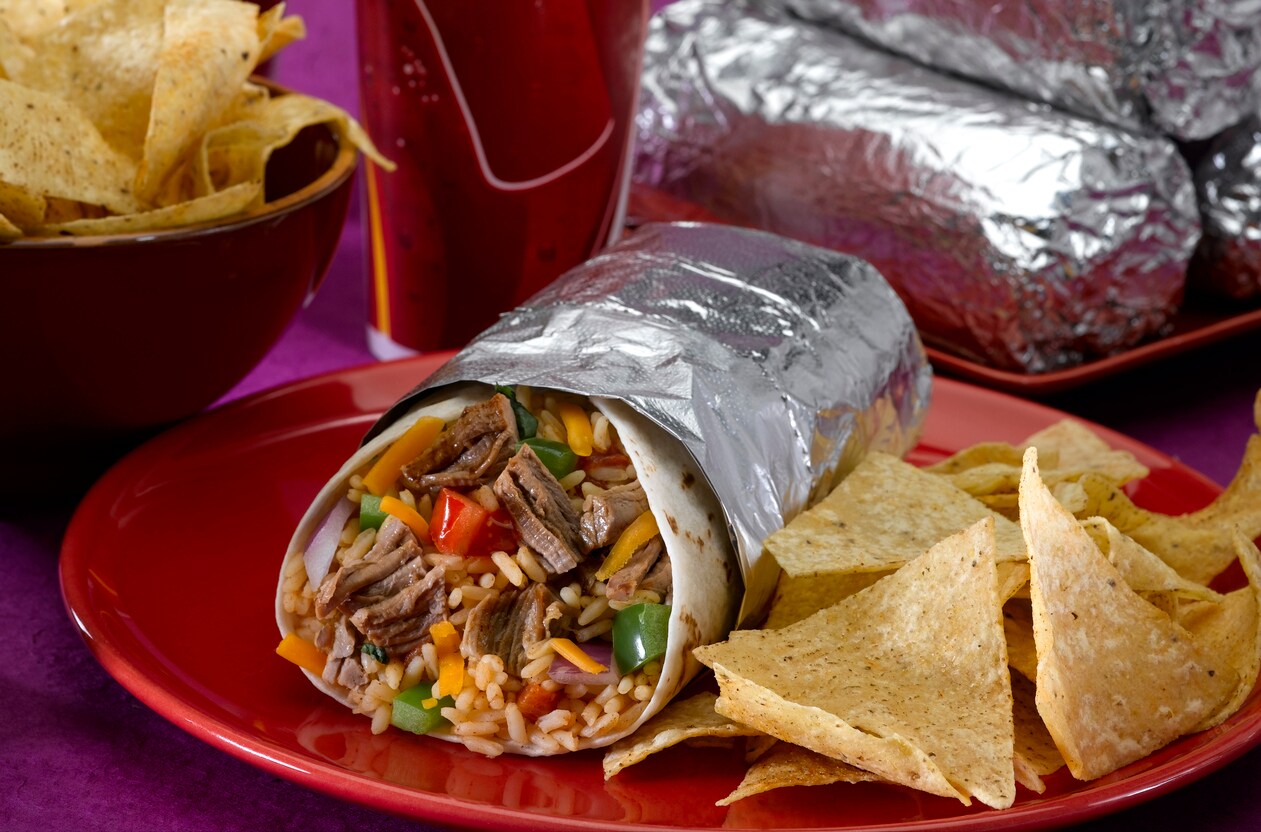 When my colleague steps up to her local Mexican quick service restaurant, she usually orders a burrito with brown rice, black beans, chicken and tofu, lettuce, and pico de gallo. Her daughters, however, add mounds of guacamole, cheese, and sour cream on top of the rice, meat, and beans. The ingredients are piled so high, it's amazing the tortilla can hold it all. If that disk was smaller, everything would come spilling out of its sides. If the tortilla was thinner, there would be a food explosion.
How can the restaurant make certain they have the right size and weight tortilla? One way is to order their food supplies from a company that uses a checkweigher. A checkweigher weighs every product in motion and classifies, counts and rejects products that are off spec. Checkweighers help ensure that the weight of a packaged product being shipped out the door matches the weight on the label and can even confirm that all the intended pieces are included in the final package. If you are a restaurant manager and are expecting a certain number of tortillas in every package you purchase, you would not be happy if you were being shortchanged. And your customers wouldn't be happy if you unexpectedly ran out of tortillas when they had a burrito craving.
If you are the company that produces the tortilla, you need to ensure that labeled contents are accurate. Short-changed products that reach your customer could damage your reputation, or be in violation of label requirements. However, providing more than the label specifies could mean you are giving away product – and profit.
One family-owned company, Catallia Mexican Foods, realized that as they increased their retail volume, there was a crucial need for a checkweigher to help manage underfills and overfills of their packaged tortilla products. It's just good business to stay within the packaging weight requirements. They chose a checkweigher for dry applications to help ensure they would consistently meet their criteria. The equipment reads every package in real time, allowing for upstream adjustments to keep the line running on target weight.
Watch this video to listen to Catallia's Operations Director, Dan Gooch, tell his story and to see their checkweighers in action.
Then comment below and tell us how you like your burrito.
Watch the video: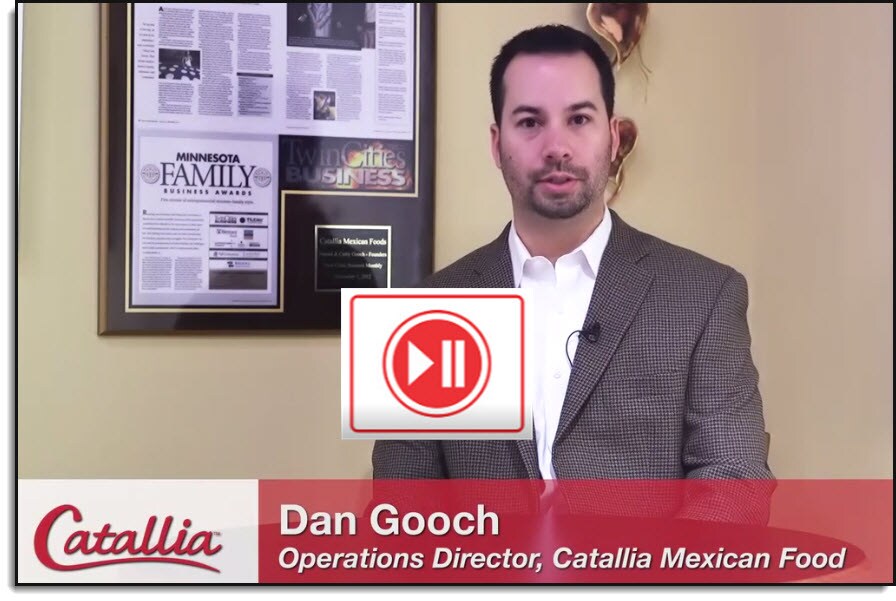 Need help figuring out which checkweigher is best for your business?  Here's a Checkweigher Selection Guide.