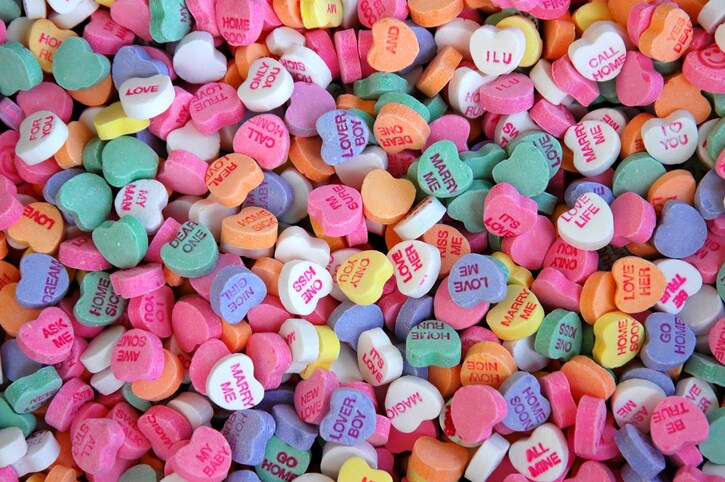 Just in time for Valentine's Day, the West Coast's largest packaging event returns to Anaheim, California, and it promises to be just as impressive as the last one. Over 20,000 professionals and 1,900 suppliers are expected to attend WestPack this year. Show organizers believe that as consumers steer toward convenient, eco-friendly, and dynamic packaging, change is the main constant in packaging. WestPack is the place for packaging engineers, manufacturers, and executives to swap ideas, find education, and meet new business partners that can help in staying current with the latest technologies and offerings.
According to the show website, "this year's conference program features a lineup of new formats — including Lightning Workshops, Tech Talk Panels, and exclusive networking opportunities — expertly designed to meet the needs of professionals in advanced design and manufacturing. Covering smart manufacturing, 3D printing, and medtech, every session offers an in-depth exploration of timely topics so you walk away with a new set of skills."
If you are looking for the latest in packaging inspection technology, we will be exhibiting at the West-Link Corp./Thermo Fisher Scientific Booth 5224, demonstrating the all-new multiscan metal detector for combination systems, along with food X-ray inspection systems and checkweighers for product quality and safety. Stop by and discuss how a space-saving combination system can upgrade your entire production line with as much as a 50% footprint reduction. (See link below to register for a free expo pass.)
If you miss us in Anaheim, we'll also be exhibiting later in the month at Northwest Food & Beverage World in Spokane, Washington. Northwest Food will be offering more technical training, compliance discussions, food safety information, sanitary design and regulation topics plus seminars on energy savings, transcritical CO2 refrigeration, corporate responsibility, Prop 65, intentional adulteration, traceability, sensory and consumer science, sanitation design, internal auditing and more. And if you're looking to get a deeper understanding of food safety technology for packaged foods, like multiscan metal detectors and x-ray inspection systems, stop by Garrett Packaging Systems booth #337 and see the latest technology in action.
Stop by our booth at either show and learn how food weighing and inspection equipment can help eliminate errors and ensure the integrity of your brand. The latest inspection technology that is used at the end of the line is the last line of defense to support food quality and safety before a packaged product is on its way to the consumer.
We hope to see you at either show (or both), but if you can't make it to the show, visit our Food Weighing & Inspection Equipment pages on our website and download our free ebook: A Practical Guide to Metal Detection and X-ray Inspection of Food.
Show Details:
February 11-13, 2020
WestPack 2020
West-Link Corp./Thermo Fisher Scientific Booth 5224
Anaheim Convention Center
Anaheim, CA
Registration link for free expo pass: www.WestPackShow.com/SPECIAL
February 17 – 19, 2020
Northwest Food & Beverage World
Garrett Packaging Systems booth #337
Spokane Convention Center
Spokane, Washington