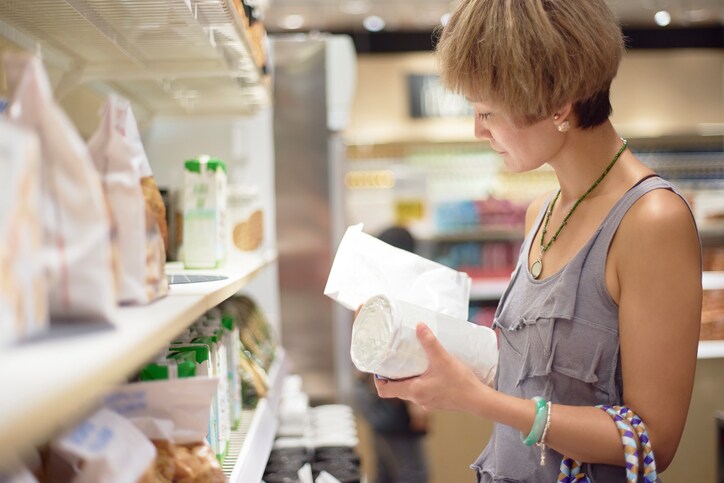 Do you use metal detection and X-ray inspection technology to help ensure that the packaged food products you produce and that your customers choose from a very crowded grocery shelf do not contain physical contaminants? If not, have you been afraid to ask about the potential problem?
If you are in the food processing industry, you know there are plenty of regulations, including the Food Safety Modernization Act (FSMA) and the Preventive Controls rule. The FSMA outlines that manufacturers must identify hazards, define preventive controls to eliminate/reduce hazards, determine process parameters for these controls, and then implement and continue to monitor the process to ensure corrective actions are taken and to verify the system is working properly.
Preventive controls for physical hazards often include food metal detectors and X-ray detection and inspection systems. Do you know everything you need to know about them to do your part in supporting your company's food safety goals?
If you don't or would like to brush up on your knowledge, we've published a free, easy-to-understand e-book: A Practical Guide to Metal Detection and X-ray Inspection of Food.
We've outlined the regulatory compliance factors that help keep consumers safe, the technology used and the equipment available. Included in the book are the seven key principles of the FSMA:
Analyze hazards
Identify critical control points
Establish preventive measures with critical limits for each control point
Establish procedures to monitor the critical control points
Establish corrective actions to be taken when monitoring shows that a critical limit has not been met
Establish procedures to verify that the system is working properly
Establish effective record-keeping to document your system
We've also included summaries of validation and verification compliance regulations, and the basic requirements of the Foreign Supplier Verification Programs (FSVP).
We then explain how foreign-object detection is performed, what contaminants can be detected, how metal detectors and X-ray inspection systems work, how safe X-ray inspection of food is, and factors to consider in selecting an inspection system.
Download the food safety e-book and find almost everything you need to know about metal detection and X-ray inspection of packaged foods.
Download now: A Practical Guide to Metal Detection and X-ray Inspection of Food