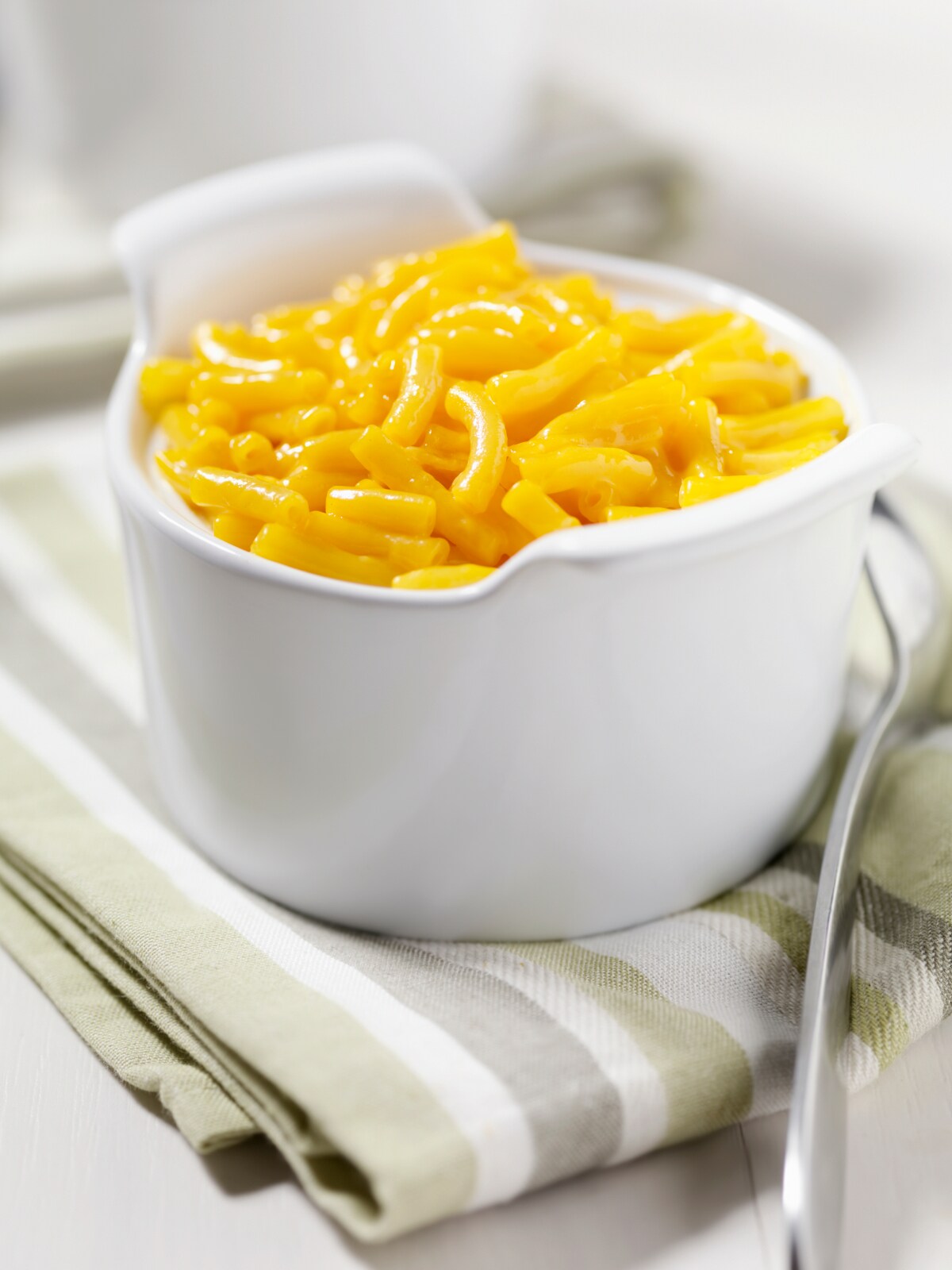 This is the 21st century, filled with technology, automation, and well thought-out guidelines. So, how is it possible that millions of boxes of a food product, like mac 'n cheese, could be contaminated with metal and then reach the customers' hands (as reported in the news this past spring)?
Most major, global food companies have instituted HACCP (Hazard Analysis and Critical Control Points) and have installed metal detectors as CCPs (Critical Control Points) to find metal, glass and other foreign objects. These systems are usually selected and set-up to detect 1-2 mm diameter spheres of ferrous, non-ferrous and stainless steel. As part of HACCP they are also audited many times a day to assure they are working correctly. If a problem is found during an audit, all material since the last successful audit is quarantined and/or scrapped. Also if a CCP detects multiple, sequential packages with metal an alarm is sounded so corrective actions can take place.
So with this very robust food safety defense how is it possible that metal contaminated packages can escape to warehouses, stores and consumers' houses? Because to detect every type of real-world contaminant the inspection system needs to be placed properly, installed properly, used properly and maintained and audited properly. This isn't always as simple as it sounds if you consider how a food production line functions day to day.
Metal detection and X-ray inspection traditionally have been the first line of defense to identify the presence of foreign contaminants in food products before they have the chance to leave the processing plant. But deploying these technologies can be a bit complex. The size and type of anomaly being detected as compared to the actual product can be an intricate balance for safety equipment, and the rapid speed in which the detection and rejection needs to take place makes the process more complex. In fact, in many cases, the real challenge isn't finding the contaminant; it is ignoring the product, packaging or environment. In addition, x-ray systems work a bit differently than metal detectors so customers using them for the first time must get acquainted with their operation and performance. Here's a blog article I wrote last year about the differences: X-ray Inspection vs. Metal Detection
The U.S. Food and Drug Administration (FDA) is working on regulations to require that companies build food safety into their processes so that issues could be prevented from occurring – more specifically, "preventative controls". Verification will be a critical component of a food safety plan because it demonstrates that the food processor is keeping tabs on their food safety system. (For more information on preventative controls and verification procedures, see the White Paper written in cooperation with The Acheson Group: Verification: Can Your Food Safety Plan Meet the Rigors of FSMA's Proposed Preventive Controls?)
Yes, there are several technologies used in the food processing industry to help guard against foreign objects making their way to consumers, which results in fewer recalls. But it's not a one size fits all solution. Some companies will need a combination of both metal detection and x-ray systems — that are placed throughout the production process — to improve the quality and safety of their products.
As we have seen, even small food safety incidents can cost millions of dollars, disrupt business and can be damaging to a company's brand… not to mention, disappoint millions of children.
Questions? Speak with an applications expert at 800-227-8891.