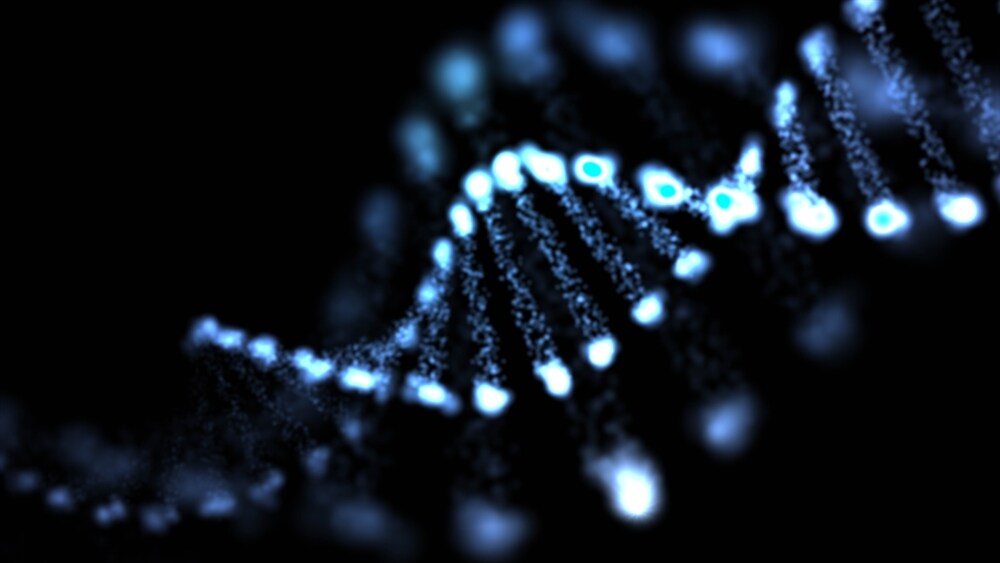 During a foodborne disease outbreak spanning more than one U.S. state, the Centers for Disease Control coordinates public health partners to detect the outbreak, define its size and extent, and to identify the source. In 2013, the CDC used whole genome sequencing for the first time to help clarify which patients' illnesses were related to an outbreak of listeriosis associated with contaminated cheese.
Whole genome sequencing (WGS), or mapping an organism's entire DNA sequence, has become fundamental to medical research. For public health purposes, however, WGS has been used more selectively, to investigate potentially virulent outbreaks such as a new strain of bird flu. For more routine detection, lab workers work with tests that use pieces of DNA, and can therefore lack precision. To prevent further spread, and because food recalls are so expensive, it is critically important to identify the correct source of a foodborne infection. Whole genome sequencing is a more precise methodology because it takes into consideration the entire genome, allowing scientists to better match which potential food source caused each patient's illness by comparing gene sequences.
Early in 2014, U.S. Congress gave the CDC $30 million to fund a new WGS-based program called advanced molecular detection (ADM). ADM combines WGS technology with state-of-the-art bioinformatics tools and will allow the CDC to define outbreak strains of all pathogens, not just foodborne.
The first food-related project that federal and state CDC officials are undertaking using the ADM is genotyping samples of all the listeria infections diagnosed in the U.S. this year, along with samples found in tainted foods or manufacturing facilities. While the listeria genus includes six different species, only Listeria monocytogenes is consistently associated with human illness. Thirteen serotypes can cause disease, but more than 90% of human isolates belong to three serotypes: 1/2a, 1/2b, and 4b. Subtypes of Listeria monocytogenes serotype 4b are responsible for 33 to 50 percent of sporadic human cases worldwide and for all major foodborne outbreaks in Europe and North America since the 1980s.
The ADM uses pulsed field gel electrophoresis (PFGE) sequencing technology combined with new bioinformatics tools. In PFGE, the voltage is periodically switched among three directions; one that runs through the central axis of the gel and two that run at an angle of 60 degrees either side. Invented in 1984, PFGE has rapidly become cheaper, faster and more accurate with time. The CDC has developed a 24-26 hour standardized laboratory protocol for molecular subtyping Listeria monocytogenes by PFGE. By standardizing the test, the CDC and affiliated labs across the country can participate in the identification and tracking of foodborne illnesses.
References
http://www.cdc.gov/features/endofyear/
http://www.fda.gov/downloads/food/foodborneillnesscontaminants/ucm297627.pdf