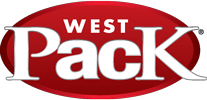 You can explore the latest packaging innovations and technologies, plus a full spectrum of solutions across the advanced design and manufacturing supply chain, at WestPack expo, February 6–8, 2018, in Anaheim, California. WestPack expo is attended by packaging engineers, executives, designers, production engineers, quality assurance and quality control engineers, and design and manufacturing engineers looking for packaging suppliers, technologies and inspiration.
This year, the show will deliver two tracks of smart manufacturing and 3-D printing education. The show website is promoting its Smart Manufacturing Innovation Summit, where one can experience the expanded smart manufacturing program, with expert-led sessions focused on collaborative robots, AI, machine learning, big data, sensing technologies and Industrial Internet of Things. If you take the second track, you will be honing your understanding of 3-D printing techniques, materials, bioprinting, tools, and more with three days of deep-dive sessions.
As with any major trade show, there will also be an expo floor with new product and technology demonstrations in the many booths. In fact, show producers are expecting 2,000 cutting-edge exhibitors to be offering free presentations, interactive events and fun activities throughout the show floor.
We will be at booth 4815, demonstrating the latest product inspection innovations in metal detection, X-ray inspection and checkweighing. These are the types of technologies that can help ensure the safety and quality of your packaged and unpackaged products. If you didn't attend Pack Expo Las Vegas, this is the time to see the equipment for yourself. The detector scans up to five completely adjustable frequencies to find metal types and sizes previously undetectable. It's like having up to five metal detectors back to back in a production line. It reduces the probability of an escape by many orders of magnitude.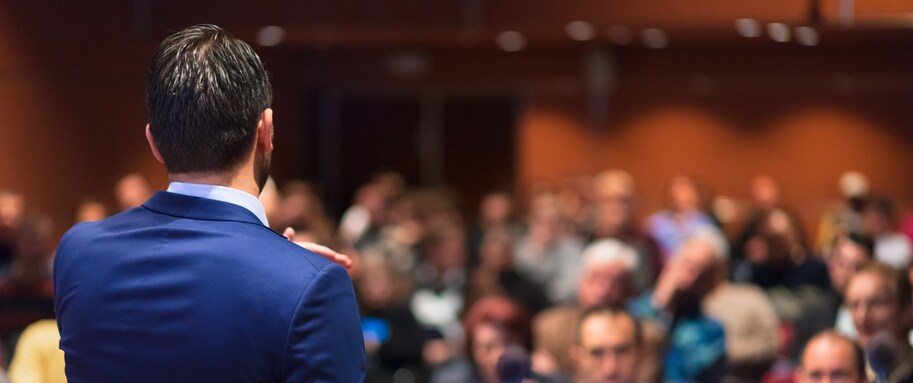 This show is certainly packed with educational and networking opportunities. Within the two tracks there will be technical sessions with curated topics to help ensure you receive both the breadth and depth of training needed to understand the core competencies and advancements in your field. Industry experts will staff panel discussions, giving insights into various topics from personal perspectives, and technology pioneers will be sharing their own food safety and quality program case studies.
If you find the number of exhibitors and sessions a bit overwhelming, don't worry. The show also offers floor tours where experts guide you on an exclusive tour of the show floor focused on specific industry themes. It's a great way to stay focused and meet people in in your industry.
If you get caught up in the crowd and miss our booth—or if you can't travel to the show—you can view the only multiscan food metal detector technology in this video of the equipment in action. And you can always visit our website pages filled with food weighing and inspection white papers, infographics, videos and e-books, which are available anytime. No need to choose a track.
Show Details:
WestPack Expo
February 6–8, 2018
Booth 4815
Anaheim Convention Center
Anaheim, California, USA