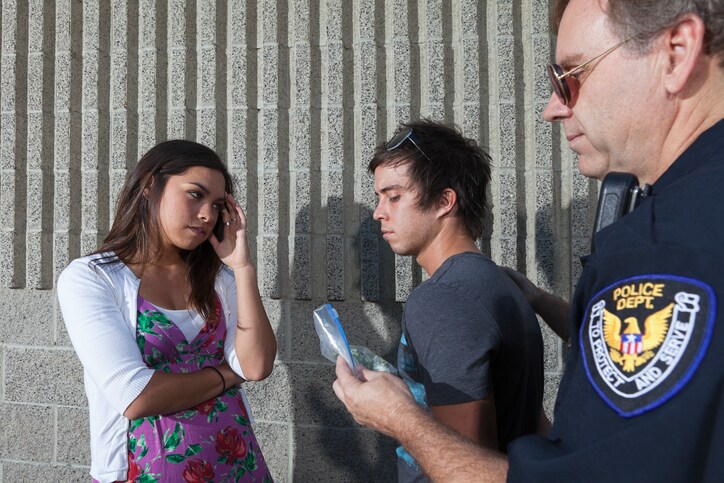 With the growing amount of illegal drugs on the market and concerns about officers and citizens being harmed by synthetic opioids like carfentanyl and fentanyl, and synthetic cannabinoids like Spice and K2, communities are looking for solutions to combat the epidemic of accidental overdoses and deaths. We've previously written about some police departments that are currently using narcotics analyzers in the field, and as interest grows in this technology, we've gotten some questions from first responders and police personnel in the field.
As a result, we've put together a list of frequently asked questions about our portable chemical analyzers for rapid, field-based identification of unknown chemicals, including narcotics. Take a look at our Handheld Narcotics Analyzer FAQs page to get the answers to these and other questions:
What kind of technology is used and what limits does it have?
How easy is it to use?

Do you need to be an expert in analyzer technology?
Can the analyzer identify fentanyl and its several variants and precursors?

What is the limit

to the number of substances it can identify?
Can the analyzer scan through packaging or must it directly touch the unknown substance?
How long does it take to get results?
Can the results be used in the court system?
Handheld narcotics analyzers offer a presumptive test that is more accurate and reliable than colorimetric drug tests, providing law enforcement officials a quicker and safer method to identify suspected narcotics in the field. With simple point and shoot capability – without removing the measured material from its packaging – these instruments help to keep officers safe, and drugs, and drug dealers, off the streets.
Get the answers to your questions before you have an analyzer in your hand. View the Handheld Narcotics Analyzer FAQs page.