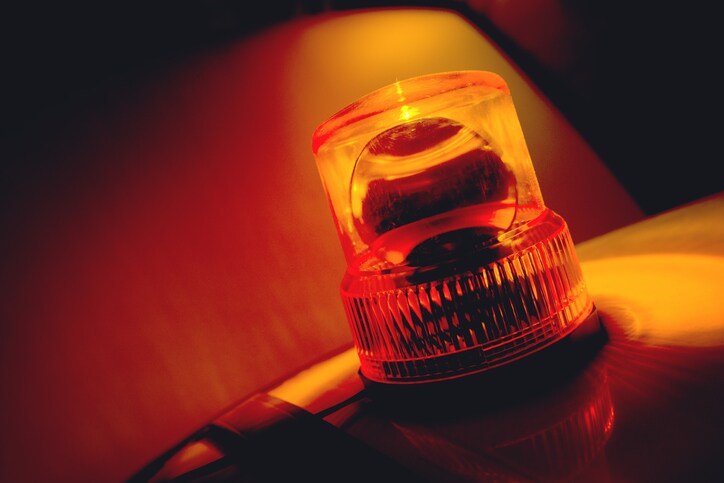 FEMA has announced that the Assistance to Firefighters Grant open application period closes Friday, October 26 at 5: 00 PM EST.
According to the FEMA website, "the primary goal of the Assistance to Firefighters Grant (AFG) is to meet the firefighting and emergency response needs of fire departments and nonaffiliated emergency medical service organizations. Since 2001, AFG has helped firefighters and other first responders obtain critically needed equipment, protective gear, emergency vehicles, training and other resources necessary for protecting the public and emergency personnel from fire and related hazards."
If you're looking for grant preparation help — now or to prepare for next year — to purchase portable analyzers for chemical and explosives identification, you can get free grant assistance. Take advantage of the help to strengthen your department's threat detection capabilities including handheld instruments for quickly identifying unknown solid and liquid chemicals, personal handheld radiation meters, and radiation detection backpacks. These analyzers – and sustainment on existing equipment – are eligible for funding.
Too late to make the October 26, 2018, deadline? Prepare for next year. Get free grant assistance:
Grant research customized to your department's needs
Unlimited free consulting from Senior Grant Consultants
Free grant application help and review services
Free online grant writing training
Whether you want to bolster your fire department with radiation measurement products, hazmat and chemical identification products, or explosives identification products, make sure you are taking advantage of available funding. It could save a life.