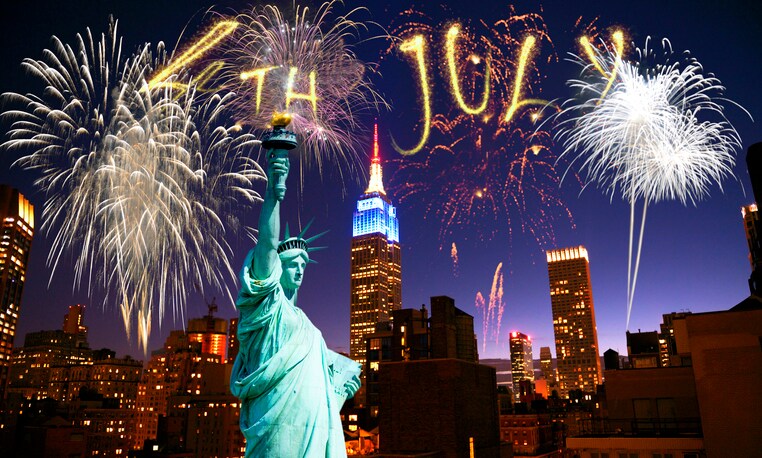 We're taking this week off to celebrate Independence Day in the United States!
But thank you to the many first responders who are working throughout the holiday to keep us safe.
If you want to know a little about those fiery objects that burst over our heads, read our previous article Was that Fireworks or an Explosion? and discover how metals and metallic compounds make fireworks spectacular. You can even download our infographic and see which metals make which colors, and which minerals make them look so glittery.
View the fireworks infographic