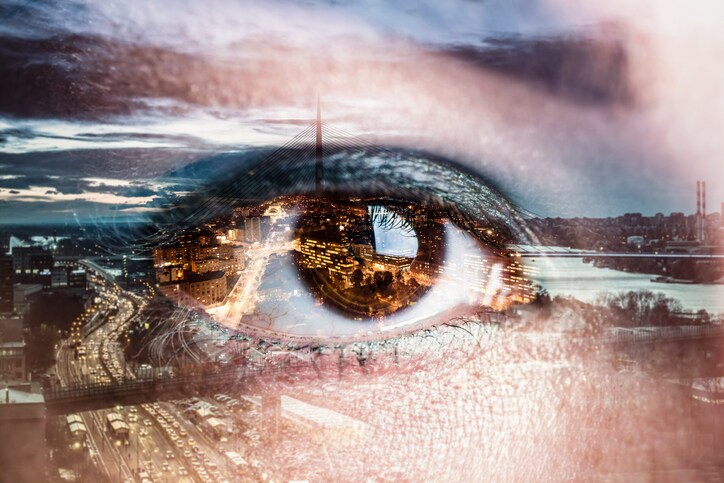 Welcome to the new Accelerating Science blog, focusing on Identifying Threats.
From routine monitoring and surveillance to emergency response situations, safety and security professionals detect and mitigate hazardous materials and radiological threats to keep the public safe. We'll be publishing articles about trends and technology for radiation detection and measurement, hazardous material identification, narcotics and illegal drug identification, air quality monitoring, explosives identification and chemical analysis.
If you need to identify hazardous chemicals or foreign contaminants, you will find this blog of interest. Here are just a few examples of some upcoming topics:
Could the Thanksgiving Day Parade Be a Radiological Threat?
Silica Can Be an Environmental and Health Threat
What's the Difference Between a Geiger Counter and a Personal Radiation Detector?
The Current State of the EOD Landscape
Where Can Radiation Be Found in the U.S.?
Check in weekly to discover the latest protective measures taken by first responders, law enforcement, hazmat teams, military, homeland security, and other emergency response units when chemical, radiological, nuclear, or explosive hazards may be present.
Visit often, share and comment!
Subscribe to receive new blog posts by email or RSS and get new content as soon as it's published!