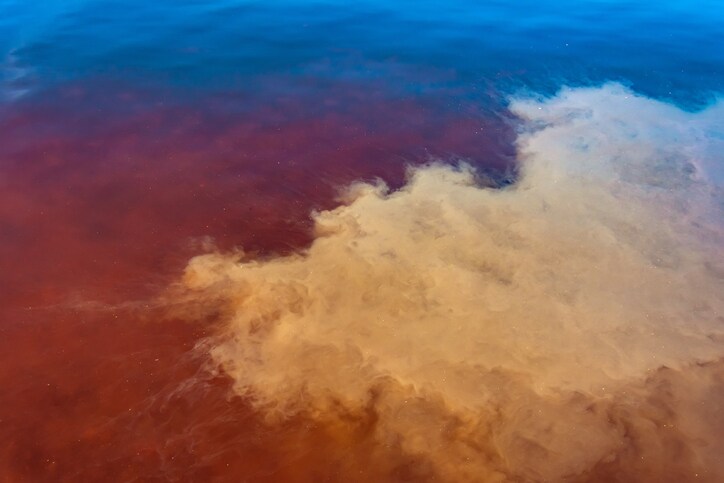 An act of dumping toxic waste into a river in Pasir Gudang, a southern state in Johor, Malaysia, has resulted in approximately 500 people falling ill upon inhaling noxious fumes.
A truck was understood to have discarded the waste in the river, causing the release of poisonous gases that affected civilian health. Tests conducted on samples revealed the presence of Volatile Organic Compounds (VOCs), which, at regular room temperature, have high vapor pressure and can pose significant harm to environment and human wellbeing.
Many cities have fixed air monitoring stations for constant measurement and detection of air quality, and which serve as a system for immediate notification of gaseous irregularities. In certain circumstances and industries, a fixed air quality monitoring system may be necessary, as actions would need to be swiftly taken to evacuate workers or civilians in the immediate vicinity when situations arise.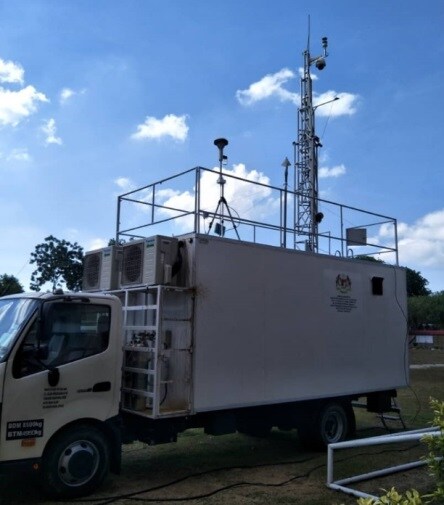 But in communities where they may not have installed systems, mobile air quality monitoring stations should be utilized. These mobile instruments function to measure ambient gases such as carbon monoxide (CO), nitrogen oxide (NOx), sulfur dioxide (SO2), Ozone, as well as certain VOCs. Placed within a mobile vehicle (trailer or van), the device is able to detect abnormalities in air quality and produce instant data output, as the vehicle moves along potentially affected areas. The data collected then enables authorities to understand the severity of the situation and make prompt evaluations on the next mode of action.
In a previous article, Protecting Lives in the East China Sea with Vapor Analyzers, we discussed a different disaster in the East China Sea, which took place east of the Yangtze River estuary in Shanghai. That event claimed the lives of 32 crew members of a tanker, which was carrying more than 100,000 tons of condensate, an extremely flammable natural gas. The burning condensate – which resulted from a collision of the tanker and a freight vessel — produced heavy, toxic smoke, including nitric oxide, carbon dioxide and sulfur oxides, which consumed the tanker's hull. Twelve vapor analyzers were deployed to monitor toxic vapors — including extremely high levels of sulfur content — 20-30 meters away from the scene.
The information collected by the analyzers helped ensure that rescue teams stayed away from the most dangerous spots while firefighters attempted to put out the flames.
Governmental agencies are working harder than ever toward creating regulations that minimize the release of pollutants and harmful toxins in the air. For manufacturers and industrial plants, successfully complying with those regulations requires equipment with advanced air quality analysis technology and maximum reliability.
However, when there are no plans or equipment in place, and an accident happens which produces dangerously high levels of particulate matter and other toxins in the air, negative health effects on residents is the top concern. Air quality and toxic vapor analyzers can help protect the hazmat teams and officials responding to the disaster, and reduce the number of people seriously affected by the event.
Of course, it would be better if officials could catch those planning to illegally dump waste before they execute their plans so we can prevent this kind of wide spread toxins problem in the first place.