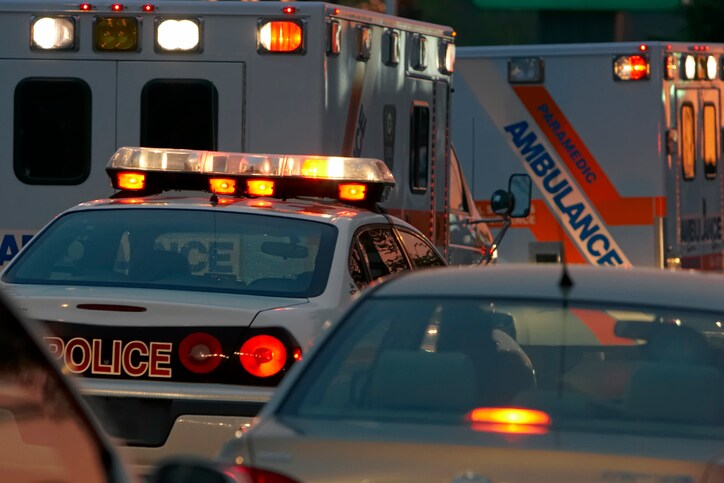 The United Nations Office on Drugs and Crime estimates that globally, "there is a minimum of 190,000 — in most cases avoidable — premature deaths from drugs, the majority attributable to the use of opioids alone. The terrible impact of drug use on health can also be seen in related cases of HIV, hepatitis and tuberculosis. …Recent attention has focused on the threats posed by methamphetamine and new psychoactive substances (NPS). However, as the report shows, the manufacture of both cocaine and opioids is increasing. These drugs remain serious concerns, and the opioid crisis shows little sign of stopping."
Narcotics detectives, customs agents, and law enforcement personnel are now utilizing technology for faster analysis of suspected illicit drugs, including narcotics, synthetic drugs, cutting agents, and precursor materials to get them off the street faster. In addition, they are trying to preserve evidence by using technology that is non-destructive, and non-contact sampling to safeguard their own health.
Raman spectroscopy, a form of vibrational spectroscopy, is becoming the technology of choice for law enforcement to identify these types of chemicals — and has a proven track record in the US court system. One of the most important reasons is because it provides highly accurate results. Other reasons include its ability to provide court-admissible results and complete police reports – which helps reduce backlogs at the crime lab. You can read about these and other reasons handheld Raman strengthens law enforcement for narcotics identification in this infographic, and the details behind the reason.
View the Handheld Raman for Narcotics ID infographic.