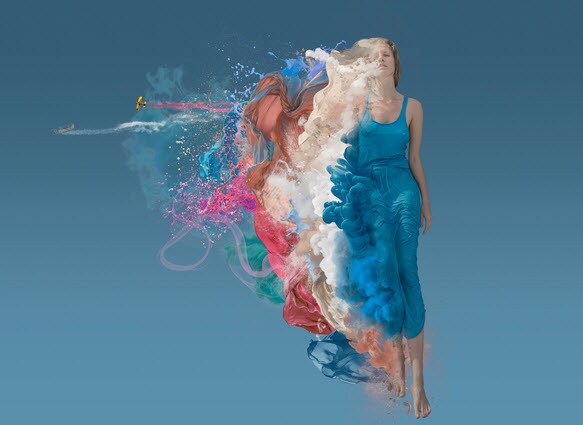 A shipment manifested as mixed ink was seized by U.S. Customs and Border Protection (CBP) officers at the Dallas Fort Worth International Airport this year.
One might ask why ink would be considered a danger to the public. It turns out that the mixed ink substance was scanned by a handheld chemical identification tool and identified as containing Gamma-Butyrolactone (GBL).
According to the CBP article, "GBL is a substance that when ingested metabolizes into Gamma-hydroxybutyric acid, GHB, commonly referred to as a club drug or a date rape drug. GHL is used to produce GHB illegally in the U.S. and both substances are listed on the Schedule of Controlled Substances requiring a permit from the Drug Enforcement Administration in order to import the substances."
In a National Institute on Drug Abuse article, GHB was described as a type of drug that:
acts as a central nervous system depressant.
can cause a person to throw up, slow their heart rate and make it hard to breathe.
at high doses, it can result in a coma or death.

it can be a powder or liquid, and colorless when dissolved in a drink.
if mixed with alcohol can make these effects worse.
It can take effect in 15 to 30 minutes, and the effects may last for 3 to 6 hours.
The NIDB article goes on to say that "Many of these drugs have no color, smell, or taste, and people often do not know that they've taken anything. Many times people who have been drugged (usually girls or women, but not always) are unable to remember what happened to them."
The handheld chemical identification tool that was involved in the shipment seizure is an integrated Raman and FTIR handheld spectroscopy instrument that can identify unknown solids and liquids, from explosives and chemical warfare agents to industrial chemicals and precursors using a comprehensive onboard library. Using a laser or infrared beam, the instrument helps enable officers to identify potentially harmful substances without having to send a sample to a lab for analysis. The device also provides added safety to officers and personnel who encounter unknown substances through the course of their duties.
The shipment contained 49 pounds of that Schedule I Controlled Substance; so we can guess that the on-the-spot shipment examination, followed by a seizure of the materials, helped keep dangerous drugs off the streets and out of the glasses of unsuspecting folks.
In its last Inspection and Detection Technology Multi-Year Investment and Management Plan, the CBP noted that "on a typical day, CBP processes over 1 million passengers and pedestrians, more than 70,000 pieces of cargo and conveyances, and more than 300,000 privately owned vehicles entering the country at air, land, and sea ports of entry."
Unfortunately, as noted in the article, CBP officers seize more than 7900 pounds of narcotics every day (based on fiscal year 2017). However, with this handheld chemical identification technology now being used, maybe there will be fewer victims of everyday substances (like ink) being mixed into a dangerous Gamma-hydroxybutyric acid cocktail.