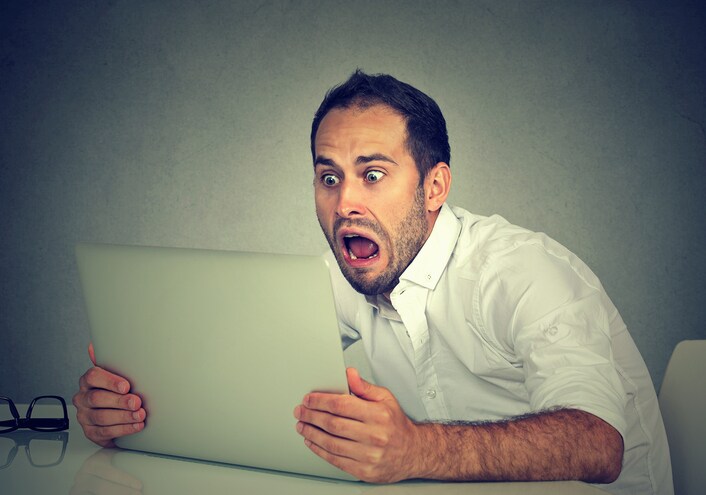 Recently I came across a conversation on social media that pointed to our previously published article, Where Can Radiation Be Found in the U.S.? The article addressed how radiation sources are more common than you might realize. In our article, we supplied a video map that outline the various locations of radiation threats
The article invited good conversation and several readers discussed how radiation is found everywhere from a variety of sources, including from natural resources like the sun. However, some readers thought we were creating undue anxiety by letting people know that radiation sources can be found in ports and border crossings, in food and packaging analysis and testing facilities, at construction sites, scrap metal recycling yards, and oil and gas exploration locations, on the roads and rails, as well as in medical facilities – not to mention at nuclear power plants.
Another reader thought we just wanted to scare people so they would buy more products from us. I apologize if the article came off as fearmongering, but I assure you I was not trying to promote radiation fright to sell products with this map. Of course all businesses want to sell more products, but our company believes in educating in the name of safety.
The purpose of the map is to alert first responders, fire, and police departments that nearly every city and region has radiation sources. The sources, if involved in an accident could produce unwanted exposure. Think about it: if firefighters were called to a warehouse fire where bottling or packaging occurred or where density gauges were stored without radiation measurement devices, how would they know if they were being exposed to dangerous levels without radiation detectors? Knowing that radiation sources are near, not always in plain sight like a hospital or nuclear power plant, and also knowing there is available grant money to procure state of the art instruments to measure and quantify the radiation, is the point of this map.
Many communities believe there is no danger from radiation near them if there is no nuclear power plant. That's not true, which is why many fire departments and police carry radiation detectors today, most from the Cold War era. Upgrading those aged detectors to also pull double duty to combat domestic terrorism threats, respond quickly to small amounts of radiation, alert users when radiation dose rates are high, are needs that every community should consider.
Radiation detection and measurement is just another safety precaution that should be addressed by all communities. Safety and security personnel should be able to detect, localize, identify, and measure radioactivity in any scenario. And the first step is being knowledgeable enough to know where the radiation concerns could be located.