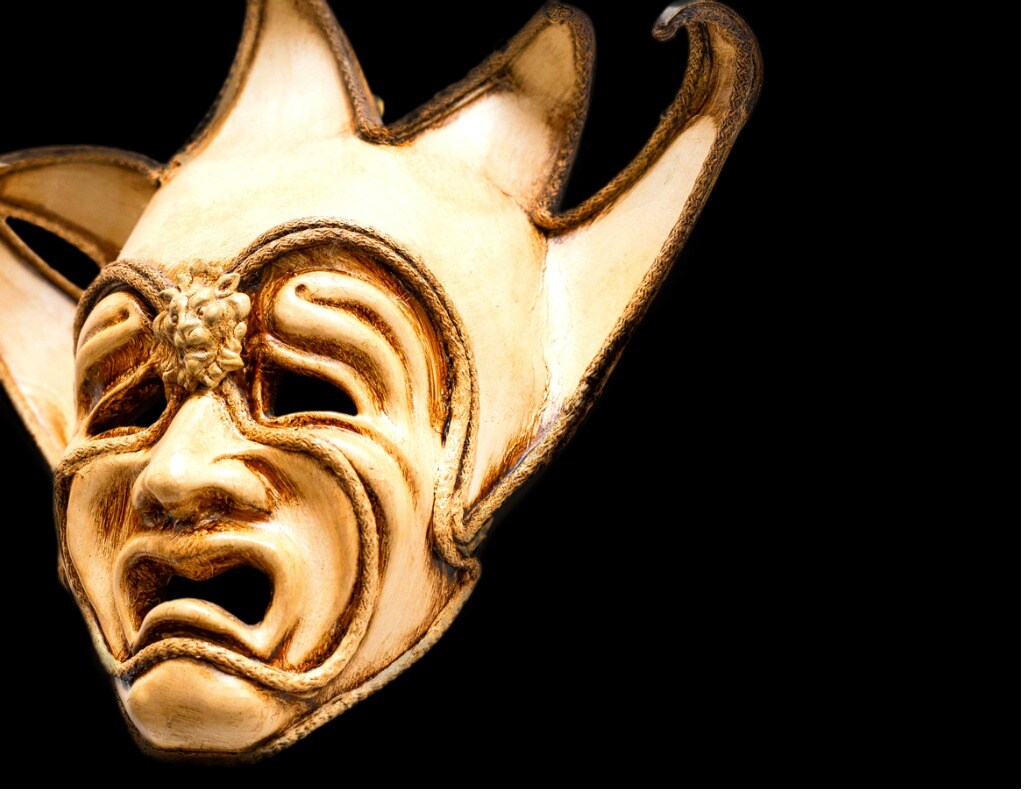 Around this time of the year we would would be writing about the radiation detection technologies used for monitoring the Mardi Gras parades in New Orleans, but the parades are cancelled this year. (There is a three-day online event if you are interested.) We even created a diagram of a typical parade route scenario, and outlined the appropriate places where these types of radiation monitoring and detection equipment can be placed. (You can view it here: Parade Route Radiation Monitoring document and diagram.)
But just because parades have been canceled over the past year, doesn't mean there's no concern about radiation. There are radiation threats among us every day. Radiation sources are more common than you might realize. In addition to nuclear power plants and waste sites, radiation can be found in thousands of locations, including:
ports and border crossings
food and packaging analysis and testing facilities
construction sites
scrap metal recycling yards
oil and gas exploration locations
medical facilities
Here are some articles we published in the past about radiation that has been found in surprising places:
Scrap Metal Yards and Landfills: Unwanted radioactive material, also known as orphan sources, refers to sealed sources of radioactive material. Sources enter our scrap metal stream, but now we need to find a way to identify them and keep them out before they do harm. During demolition and deconstruction, many potentially radioactive items could be tossed in the trash and taken to a landfill, or sent to scrapyards. It takes just one orphan source to become a threat to the public's health. The US Environmental Protection Agency has created Radiation Training Presentations for Scrap Metal Processing and Demolition Sites to train personnel in the identification and proper handling of radiation sources that could be encountered at scrap metal facilities or demolition sites.
Housing Complex Grounds: The Nuclear Energy Regulatory Agency of Indonesia was conducting routine testing of its equipment at a housing complex located several miles away from a building that housed small nuclear reactors. All areas showed normal radiation levels except for a vacant lot within the complex. Upon further investigation, they discovered several radioactive fragments, which had contaminated the soil and spread about in the area.
Our Transportation Network: Spent radioactive fuel must be safely transported over thousands of miles from reactor sites for reprocessing or disposal. Any workers involved in the transport, including drivers and handlers, should carry personal portable radiation detection and identification instruments

. Cities and towns along the route may also want to have

spectroscopic area monitors

in their fleet of response tools. These autonomous monitors can be placed in a dangerous dose rate area and automatically and wirelessly transmit the radiation data collected, minimizing the radiation dose exposure of first responders without impacting the quality and frequency of data collection.

Borders. Even container ships and passenger ships are monitored by border protection.

When a ship arrives in port, cargo containers pass through radiation portal monitors as they are unloaded, and then if they trigger an alarm, they're secondarily inspected by customs officers equipped with a RIID, or

Radioisotope Identification Device

.

RIIDs

are Geiger counter-like handheld instruments designed to determine the identity of radioactive materials by measuring the energy of the emitted gamma rays. Personal Radiation Detectors

(PRDs) are worn by Customs officers to monitor passengers as they disembark.

Postal Services.

Singapore's Immigration & Checkpoints Authority (ICA) officers have found dangerous and prohibited items almost every day during screenings of packages as they try to pass through the post office.
Please don't think we are trying to frighten the public. We don't believe that radiation education is fear mongering. Radiation detection and measurement is just another safety precaution that should be addressed by all communities — whether or not they are holding parades.