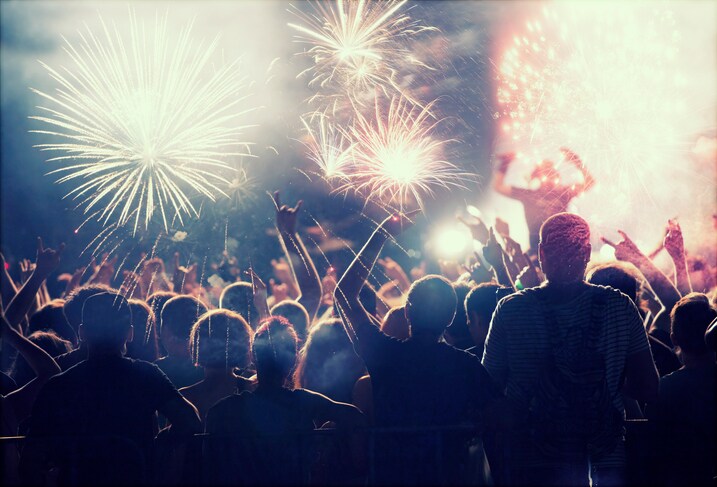 Last year, there was an estimated crowd of 240,000 people who attended the Nashville, TN fireworks and Fourth of July festivities. That sounds like a lot of people, except Boston hosted half a million spectators last year for their annual event. And there will be a million spectators on balconies, rooftops and riverbanks to watch the Fourth of July fireworks extravaganza in New York City.
There are plenty of articles about keeping crowds safe from accidental firecracker explosions and burning embers from the fireworks. But what about some of the more serious concerns, like improvised explosives, hazardous materials, and radiation sources that might be brought into the crowds.
How can safety and security personnel monitor outdoor crowds that reach those enormous numbers? We previously wrote about the steps taken by New York City to tighten its security for the New Year's Eve holiday crowd. (Read Feeling Safer in Holiday Crowds.)
We guess that there will be similar plans in place for various cities around the United States that will be hosting spectacular fireworks displays. To detect any narcotics, explosives, or radiation within the crowds, some of these tools might be used:
It's scary to think that we need all this technology to help keep us safe during a family-friendly celebration, but it would be even more concerning without it.
Crowd Count Sources: