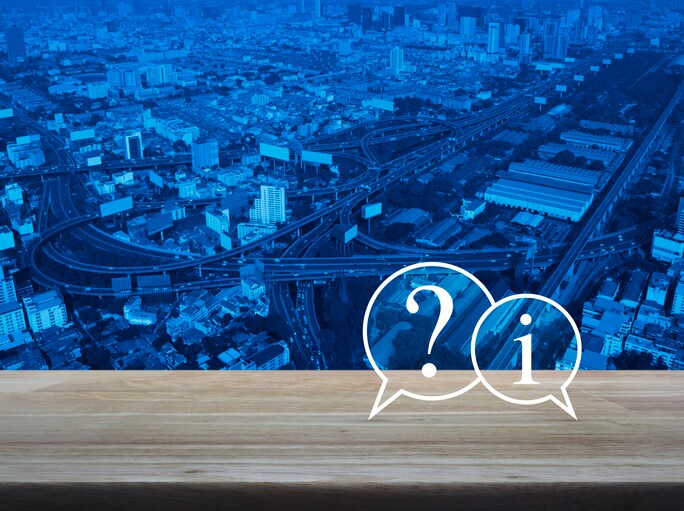 Radiation is everywhere, and there are many different types of radiation. What is radiation, where can it be found, how can it be detected?
We get a lot of questions regarding radiation detection and measurement, so we have created a page of frequently asked questions — and their answers — including:
What is radiation?
Where can radiation be found?
How can radiation be detected?
What's the difference between a Geiger counter and a personal radiation detector?
Are there different personal radiation detectors for different purposes?
Who needs personal radiation detection?
How can I tell the difference between natural and artificial radiation?
Are you trying to scare us with all this radiation talk?
How can I prepare for a radiation event?
How can radiation doses be monitored?
From routine monitoring and surveillance to emergency response situations, advanced, integrated radiation detection and radioactivity measurement instruments mitigate the threat and keep you safe. There are a variety of radiation detectors, radiation monitoring devices, and radiation measurement instruments that provide comprehensive, real-time monitoring, early warning, and actionable information in the palm of your hand, in the workplace, and in your neighborhood.
Visit the Radiation Detection FAQs page to find the answers to your basic questions, and access several resources, including videos, infographics, articles, case studies, and brochures. You can also join our mailing list to get the latest information on radiation detection and measurement.