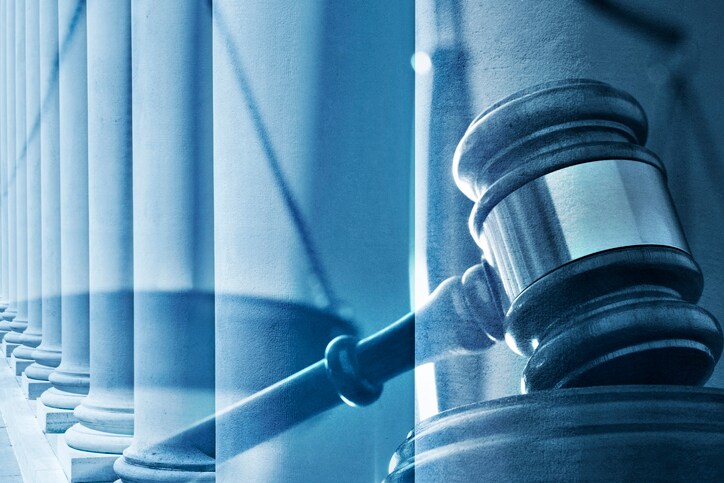 Ensuring clean air requires a global collaborative effort. Governmental agencies are working harder than ever toward creating regulations that minimize the release of pollutants and harmful toxins, including mercury, in the air. Waste incinerators, cement producers, and coal-fired and combustion power plants are especially affected by these regulations and are utilizing the latest technology to monitor and reduce emissions, reduce public risk, and protect the environment.
As we mentioned in previous articles, although Mercury is a naturally occurring element, the World Health Organization has reported that exposure to mercury – even small amounts – may cause serious health problems, including having toxic effects on the nervous, digestive and immune systems, and on lungs, kidneys, skin and eyes, as well as is a threat to the development of the child in utero and early in life. It is one of the top ten chemicals or groups of chemicals of major public health concern, and thus a focus of many regulations.
Global businesses must navigate a complex and constantly changing set of requirements from US EPA, China MEE, to EU directives related to air and water pollution, including.
Utility MATS

ICI Boiler MACT

40 CFR Parts 60 and 63

Fugitive Emissions

Cement MACT/NESHAP

EEA and CEPA 1999

Part 74 Personal Sampler

NSPS Sub Part Ja

*LCP BREF and **WI BREF

*LCP=large combustion plan **WI=waste incinerator
Current EU policy bans exports of mercury, provides for the storage of mercury waste, restricts the use of mercury in various products, and seeks to address pollution caused by it. More than half of the 33 European Economic Area countries exceed critical loads of mercury across an estimated 90% of their ecosystem area. There's Directive 2004/107/EC of the European Parliament and of the Council relating to arsenic, cadmium, mercury, nickel and polycyclic aromatic hydrocarbons in ambient air (Fourth Daughter Directive). A Task Force on Hemispheric Transport of Air Pollution (HTAP), jointly led by the US and the EU, has developed detailed findings for ozone, particulate matter, mercury, and persistent organic pollutants.
There is mercury monitoring technology currently available that helps measure elemental, ionic and total mercury in exhaust stacks from coal-fired boilers and waste incinerators.
Read about Compliance Standards for the U.S. and Europe, learn who needs to monitor mercury emissions, and discover how mercury is monitored, in a free ebook we have published, "What You Need to Know About Mercury Emissions, Regulations, and Monitoring" Also be sure to subscribe to our mailing list to stay up-to-date on the topics that matter most to you and to receive news about the latest developments in mercury regulations in your region.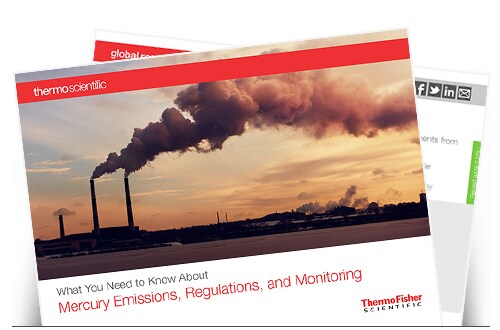 Download our free book "What You Need to Know About Mercury Emissions, Regulations, and Monitoring"
Editor's Note: You can also hear more about this topic at this upcoming event:
POWER PLANT TECHNICAL COLLOQUIUM
International Congress Center Dresden, Germany
October 22-23, 2019
Follow on: Twitter: @tudresden_de and Facebook: @TUDnews