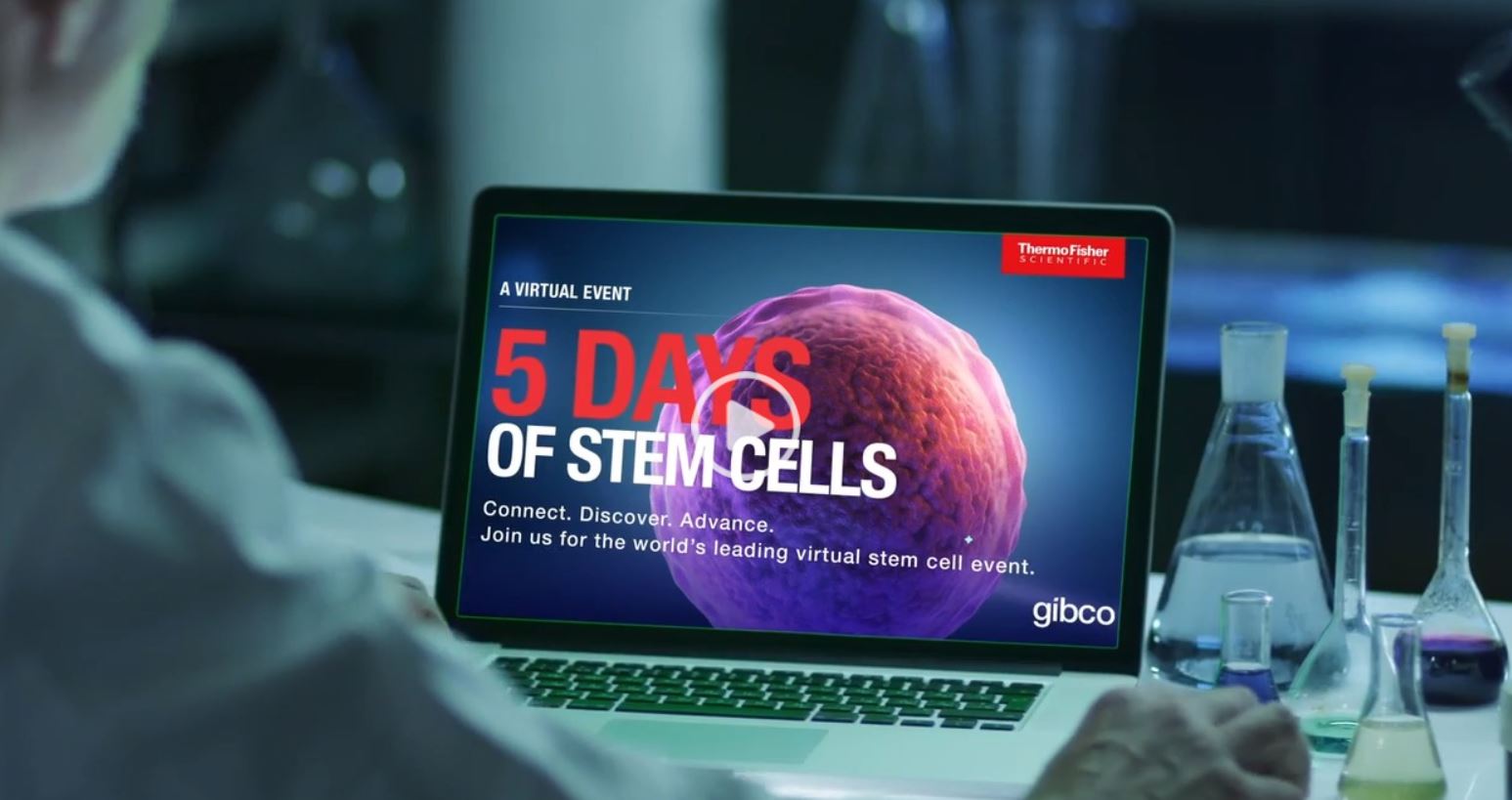 Over 1,500 researchers recently joined the 8th annual Gibco™ 5 Days of Stem Cells Virtual Event around the world on October 12-16, 2020.
The 5-day event connected attendees to the latest advances in stem cell research through scientific presentations, poster sessions, virtual training opportunities and much more.
Here's what they had to say about the online conference:
"This was the perfect opportunity to deepen my knowledge of the stem cell research field."

 

"This event allowed me to gain a lot of new insights on stem cell research and current protocols, which will be very useful in my research."

 

"Such a great opportunity to connect with researchers all around the world and share learnings."

 

"This is the best virtual event that I have ever taken part in. I loved it and can't wait to share with colleagues."

 

"Great platform to learn more about Gibco products with lots of fun."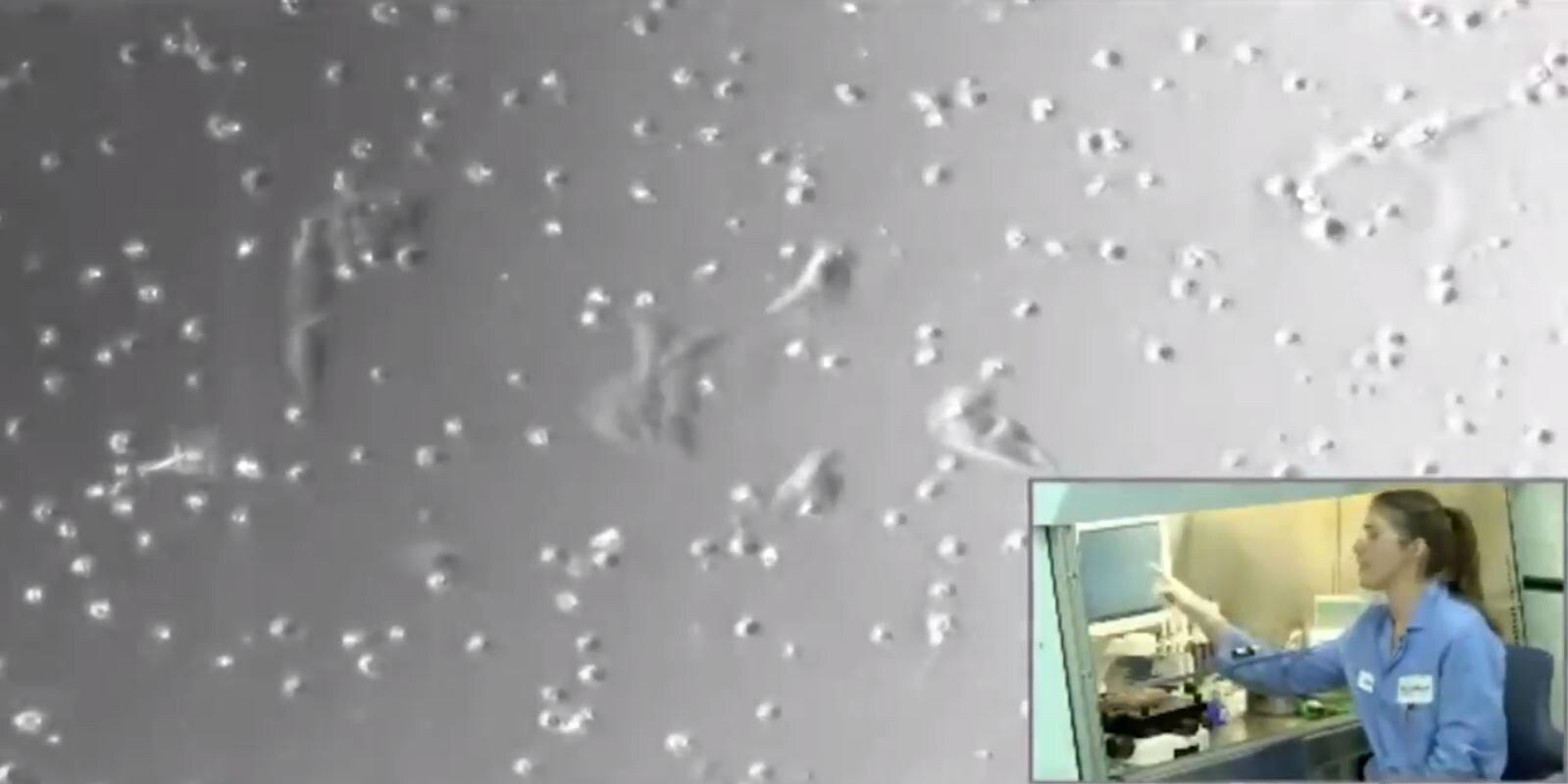 The agenda featured more than 30 esteemed scientists from around the world who shared their research developments and discoveries such as iPSC-derived disease models, COVID-19, 3D models, and cell and gene therapies. This list of the most attended presentations included:
A high throughout functional screen reveals human embryonic stem cell self-renewal signals
Jean Lu, Genomics Research Center, Academia Sinica
Optimization and standardization in stem cell manufacturing for the fight against COVID-19
Donna Chang, Hope Biosciences
Addressing the needs of 3D suspension culture systems through the optimization of a new PSC medium
Michael Akenhead, Thermo Fisher Scientific
Human iPSC-based disease modeling and therapeutic development
Yanhong Shi, City of Hope
Heart disease in a dish: Human iPSC-derived multicellular cardiac organoids
Jarmon Lees, St. Vincent's Institute
Were you unable to attend the event? Not to worry – you can still be a part of the conversation. The virtual event will remain open on-demand until February 1, 2021. Registration is free. Log in at your convenience to access a variety of scientific content and resources – all from the comfort of anywhere, on any device.
—
For Research Use Only.  Not for use in diagnostic procedures.