An ambitious global initiative to create a Human Cell Atlas— a description of every cell in the human body as a reference map to accelerate progress in biomedical science—was discussed at an international meeting in London on October 13–14, 2016. Ultimately, the Human Cell Atlas would revolutionize how doctors and researchers understand, diagnose, and treat disease.
The first project of its kind, and as ambitious in scope as the Human Genome Project—which cataloged the first full human DNA sequence—the Human Cell Atlas aims to chart the types and properties of all human cells, across all tissues and organs, to build a reference map of the healthy human body. The meeting, convened by the Broad Institute of MIT and Harvard, Wellcome Trust Sanger Institute, and Wellcome Trust, brings international experts together to decide on the elements of the first phase of the Human Cell Atlas initiative. By making the Atlas freely available to scientists all over the world, scientists hope to transform research into our understanding of human development and the progression of diseases such as asthma, Alzheimer's disease, and cancer. In the future, the reference map could also point the way to new diagnostic tools and treatments. The human body is made of trillions of cells—the fundamental units of life—which divide, grow, and acquire distinct functions in the embryo, eventually leading to different cell types (such as skin cells, neurons, or fat cells) that form the various tissues of the body. These tissues come together to form organs such as the lungs and the brain. Previous knowledge of cells has come from looking at them under a microscope, or more recently by analyzing clumps of hundreds or thousands of cells and finding the average properties. However, to see the true picture for every cell type, it is necessary to first separate the cells and then find out what molecules are produced in each. These molecules include sets of RNA messages, called the transcriptome, which help give each cell its own identity and distinguish it from the many other cell types found in the body. A few years ago, measuring this complex and extensive information would have been impossible, but recent technological advances in the field of single-cell genomics can separate individual cells from different tissues and organs, and measure the transcriptome or other important molecules from each of them.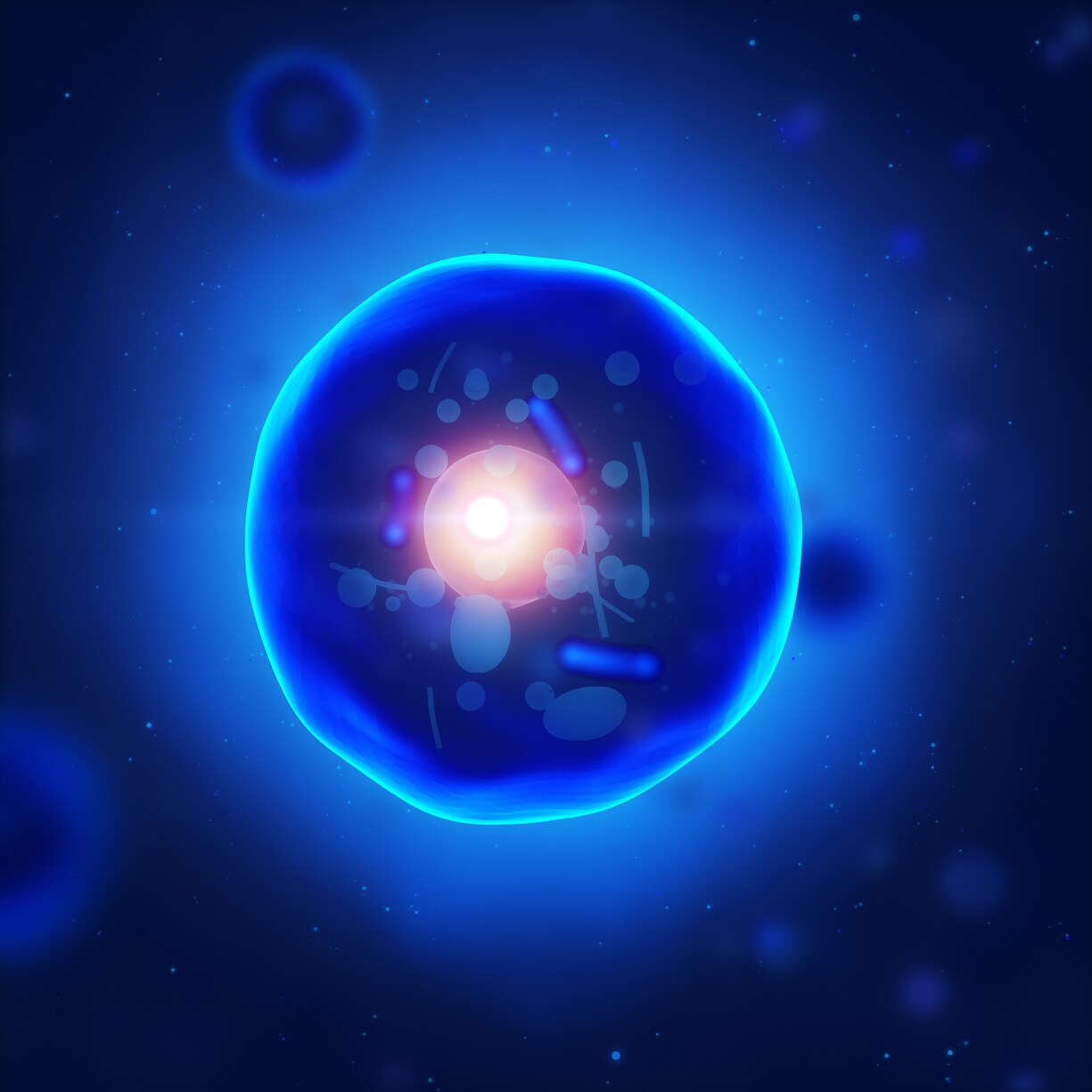 "The cell is the key to understanding the biology of health and disease, but we are currently limited in our understanding of how cells differ across each organ, or even how many cell types there are in the body. The Human Cell Atlas initiative is the beginning of a new era of cellular understanding as we will discover new cell types, find how cells change across time during development and disease, and gain a better understanding of biology." Dr. Sarah Teichmann, FMedSci, Head of Cellular Genetics at the Wellcome Trust Sanger Institute
"We believe that a successful description of all the cells in the healthy human body will impact almost every aspect of biology and medicine in the decades to come. We now have the tools to understand what we are composed of, which allows us to learn how our bodies work and to uncover how all these elements malfunction in disease. By creating this atlas through an open, international effort, we are building a new research tool for the whole community." Dr. Aviv Regev, Chair of the Faculty at the Broad Institute
"Since sequencing the human genome, there have been some incredible advances in the field of genetics, but we still know surprisingly little about our individual cells and how they can vary across organs and body systems. We now have the technological capabilities, and the ability to carry out science at an unprecedented global scale, to bring an atlas of every human cell type within our reach. The knowledge we gain has the potential to transform our understanding of the human body and some of the most serious diseases of our time." Dr. Michael Dunn, Head of Genetics and Molecular Sciences at Wellcome
Key supporters of this project include: Dr. Cori Bargmann from the Chan Zuckerberg Initiative; Prof. Sten Linnarsson from the Karolinska Institute, Sweden; Dr. Piero Carninci and Dr. Jay W. Shin from the RIKEN Center for Life Science Technologies, Japan; Prof. Michael Stratton and Dr. Peter Campbell, Wellcome Trust Sanger Institute; Prof. Alexander van Oudenaarden and Prof. Hans Clevers, Hubrecht Institute, Netherlands; Prof. Eric Lander, Broad Institute of MIT and Harvard; Prof. Jonathan Weissman, University of California-San Francisco (UCSF) and Howard Hughes Medical Institute; Prof. Arnold Kriegstein, UCSF; Dr. Nir Hacohen, Massachusetts General Hospital; Prof. Gary Nolan, Stanford School of Medicine; Prof. Euhd Shapiro and Dr. Ido Amit, Weizmann Institute of Science, Israel; Prof. Dana Pe'er, Sloan Kettering Institute; Prof. Chris Ponting, University of Edinburgh and the Sanger Institute; and Prof. Steve Quake, Stanford University and the Chan Zuckerberg biohub.
News article by The Sanger Institute, October 14, 2016