Editor's note: Life in the Lab's "Women in Science" issue is a celebration of female pioneers across the sciences. The STEM (science, technology, engineering and mathematics) community is growing, especially as scientists, researchers, engineers and avid supporters take on science communication with passion and purpose. Prasha Sarwate Dutra, founder of Her STEM Story is one such individual. We recently caught up with her to learn about how she's not only increasing access but also the number of voices of women in STEM.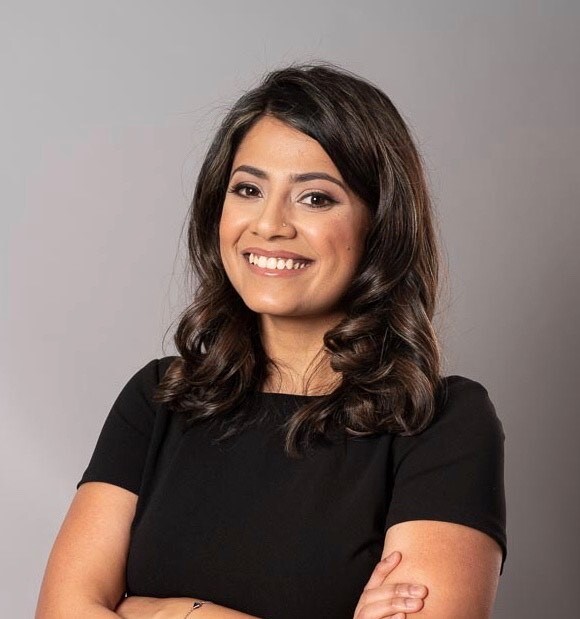 Prasha Sarwate Dutra, MSc 
Education: B Tech. Chemical Engineering; MSc in Mechanical Engineering
Alma Mater(s): V.I.T, University of Pune, India; University of Texas at Arlington, Texas, US
Occupation: Quality Manager in manufacturing industry
Passion/Hobbies: podcasting, public speaking
How did Her STEM Story come about? 
On September 15, 2017, I was getting married and I took the most memorable car ride of my life. But the ride was even more special than I expected. As we drove in this car filled with my wedding party, my 14-year old cousin asked me, "how can I live my dream life?" My instant reaction was to start telling her how being in STEM has helped me and my friends live our best lives possible.
In that moment, I realized two things: 1) my whole wedding party consisted of women in engineering and 2) they had terrific stories that needed to be shared with the world! That was the inception of Her STEM Story.
What is Wonder Women in STEM 2019?
In 2018, I found myself strapped for cash and vacation time, so that meant I was unable to attend conferences. I had major FOMO (fear of missing out) when I saw a lot of people attending these fantastic events around the world. This gave me the idea to create an event for everyone who doesn't have the resources and who miss out on the benefits of conferences.
So I started Wonder Women in STEM 2018, an intimate online conference for women in STEM from around the world. The first year, it was only one day, but the second time it was two days long with 19 hours of immersive content. Sponsored by Thermo Fisher Scientific, Xenawork Wear, the STEM Advocacy Institute, Renee's Boutique and Elite Women Expo Boston.
The event was attended by about 100 women from around the world, both live and via recordings. The setting was meant to be intimate, inclusive and accessible, the smaller groups helped us keep everyone engaged through the entire event.
It encompassed topics from developing clarity on personal goals to starting out in science communication to pitching yourself. It also covered science writing and a full-blown resume writing workshop.
The event featured four TEDx speakers, podcasters, published authors, as well as men who are supporting women in STEM fields. We received lots of love and positive feedback from our community, as seen for example, in this previous Life in the Lab blog post.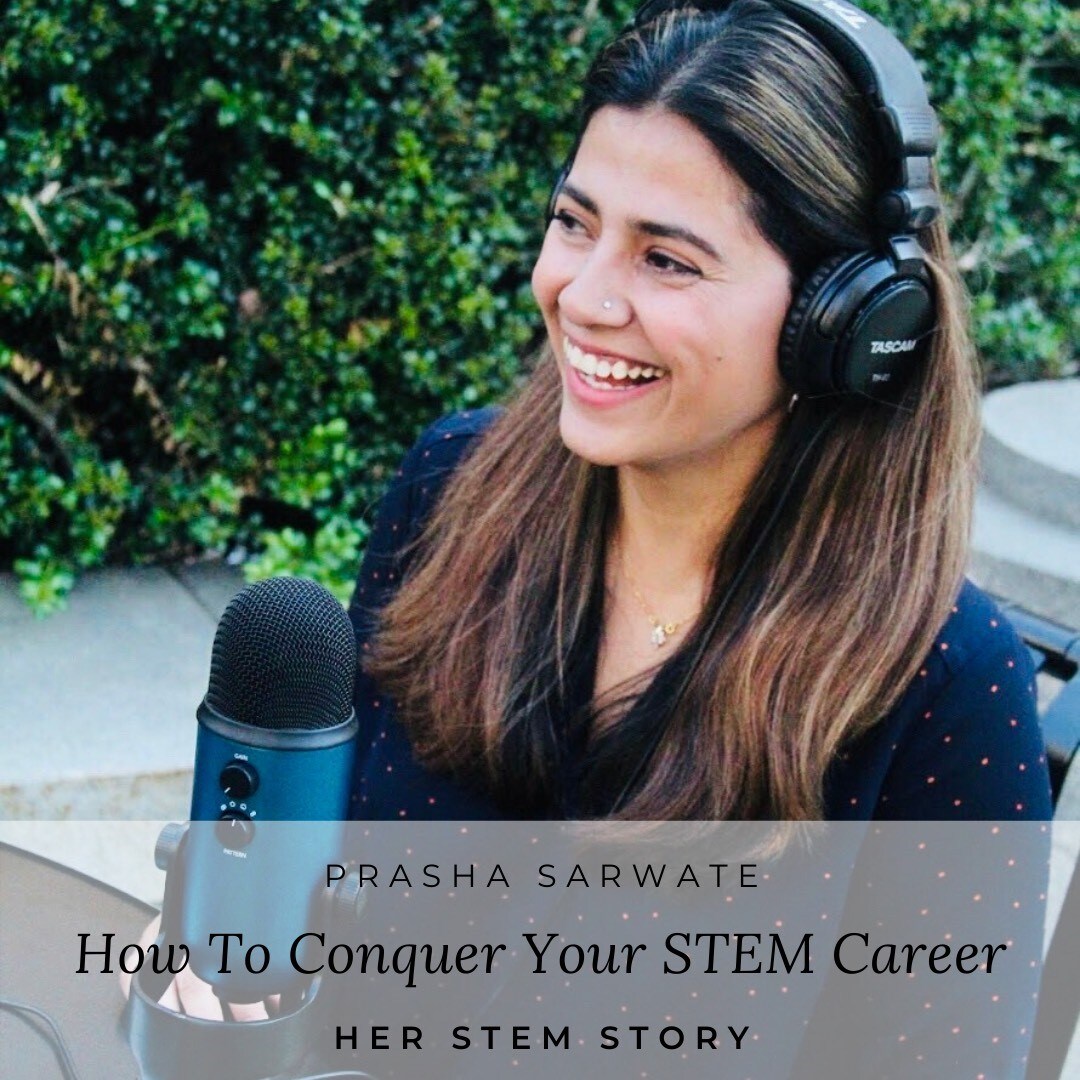 For those who were unable to attend, what are your top 5 takeaways from Wonder Women in STEM 2019?
They are:
1. The answer will always be NO, if you don't ask.
2. Find your own Personal Board of Directors, a group of advisors that can advise you on your life and career.
3. Gain Clarity before you take action.
4. You are not alone in your STEM journey and we are here for you. Our community is warm and welcoming.
5. You can forge your own unique path in STEM.
Why is science communication important?
Communicating science and stories of people in science is important to help the public understand complex technologies and to raise awareness about scientific advancements. It's important to know how things work and how complex our world is, how far we've come and how much science influences everything around us. Having good science communication means having public trust in science which can help in getting funding for important research work that can save us against diseases, climate change, and development of new technologies.
Why does diversity and inclusion matter in STEM careers?
I would say, we can't solve any of our grand challenges like curing cancer and reaching Mars without diverse people in the room. Diversity is what will help in quick problem solving and inclusivity is what will foster diversity. The basic difference is bringing in people who are different than you and value the differences over similarities. Inclusion is to avoid stereotyping and it's being mindful, respectful and empathetic towards everyone.
What is one thing that would surprise people about you?
I can't wait to start dancing again, it has always been my first love! I learned the classical dance form of Bhartnatyam growing up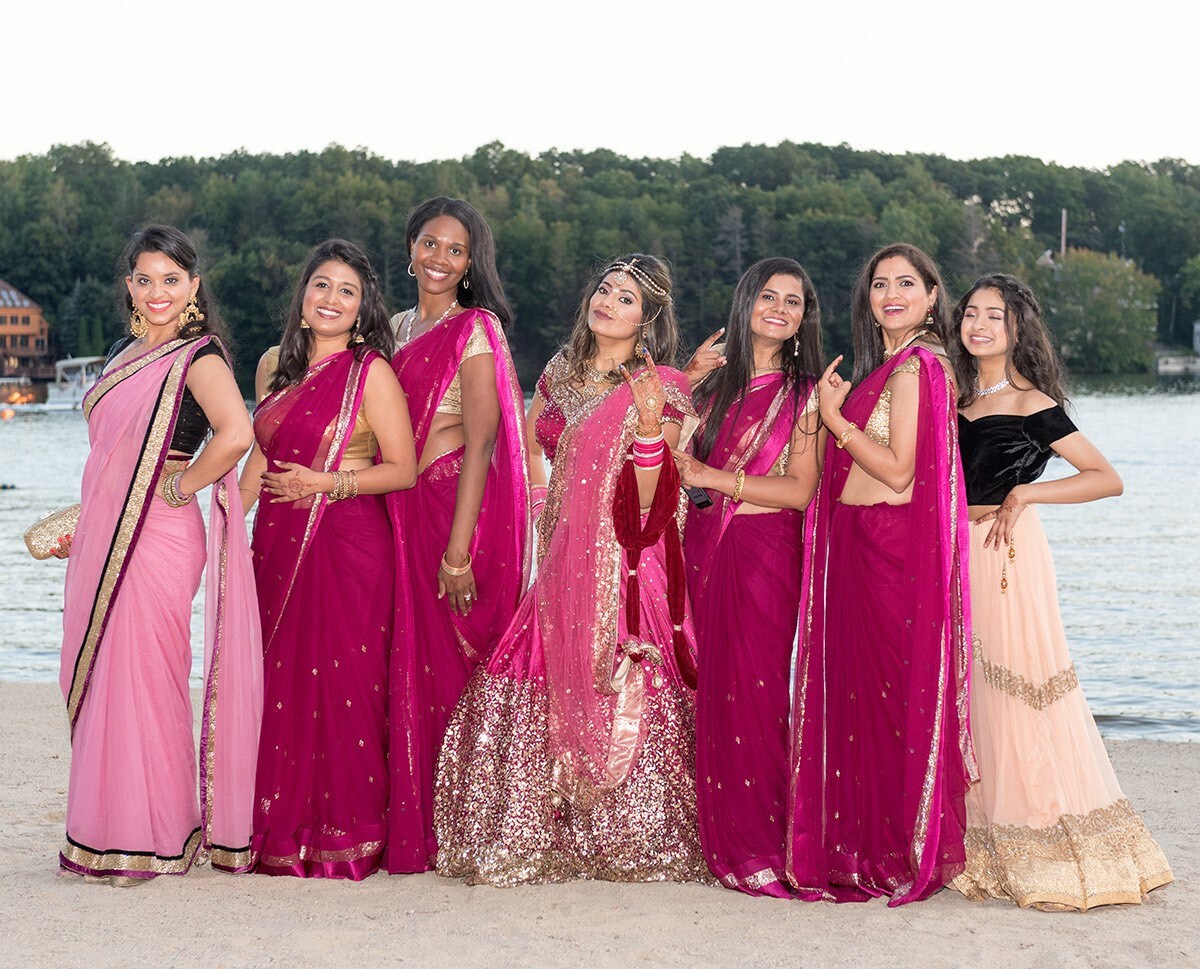 What should we be on the lookout for in 2020?
We have lots of things in store for this year! The solo series on the Her STEM Story Podcast is inspired by the Wonder Women in STEM online conference and it is a weekly dose of actionable tips for anyone in STEM fields. With all episodes less than 15 minutes, these bite size episodes are perfect for anyone feeling anxious in their career.
Wonder Women in STEM 2020 is in the works and will be MINDBLOWING! This year, we will be taking it to the next level! Stay tuned here or feel free to get in touch @herstemstory on Twitter or Instagram.
—
For Research Use Only.  Not for use in diagnostic procedures.