World Water Day
, Thermo Fisher Scientific employees around the world personally pledged to join the company's commitment to water quality for all and our mission to make the world healthier, cleaner, and safer.
World Water Day is an annual UN observance day, each March 22, that highlights the importance of freshwater and advocates for the sustainable management of freshwater resources. Its focus is on securing universal access to clean water, sanitation, and hygiene for all.
This year's theme was "Leave No One Behind."
The campaign brings awareness to the UN's goal of ensuring availability and sustainable management of water for all by 2030.
***
At Thermo Fisher Scientific sites worldwide, colleagues from many disciplines learned how to handle meters, identify customer needs in water analysis, and tested their own water quality knowledge through quizzes and trivia. In Mumbai, India, laboratory scientists led titration, electrode, and spectrophotometer demos. World Water Day observances at our sites led to new interactions and left colleagues feeling motivated to share the day's purpose with others.
We're delighted that employees around the word have personally pledged their support; that so many care about doing their part to help the world become a better place for us all to live.
Thermo Fisher Scientific employees are passionate about providing clean water to our communities whether it's through philanthropy, citizen science, or providing our customers with products that help remove contaminants from water sources.
Take a look at a few of those company sites and individuals that have shared their support:
Shanghai, China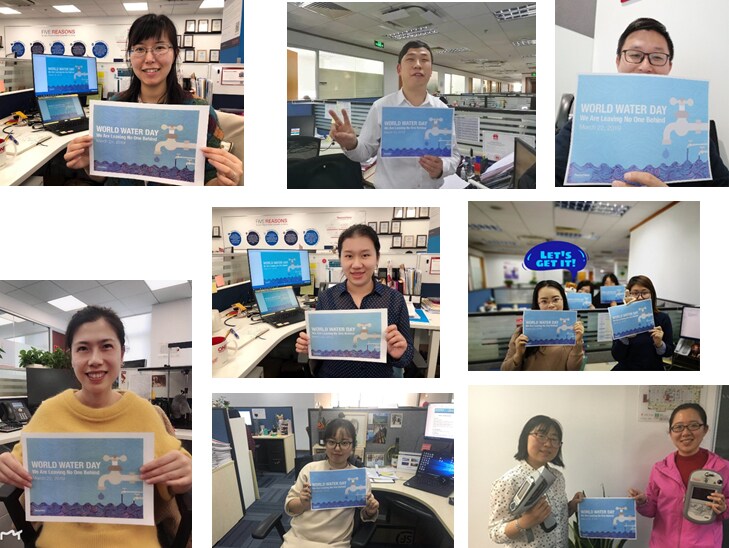 Waltham, Massachusetts, USA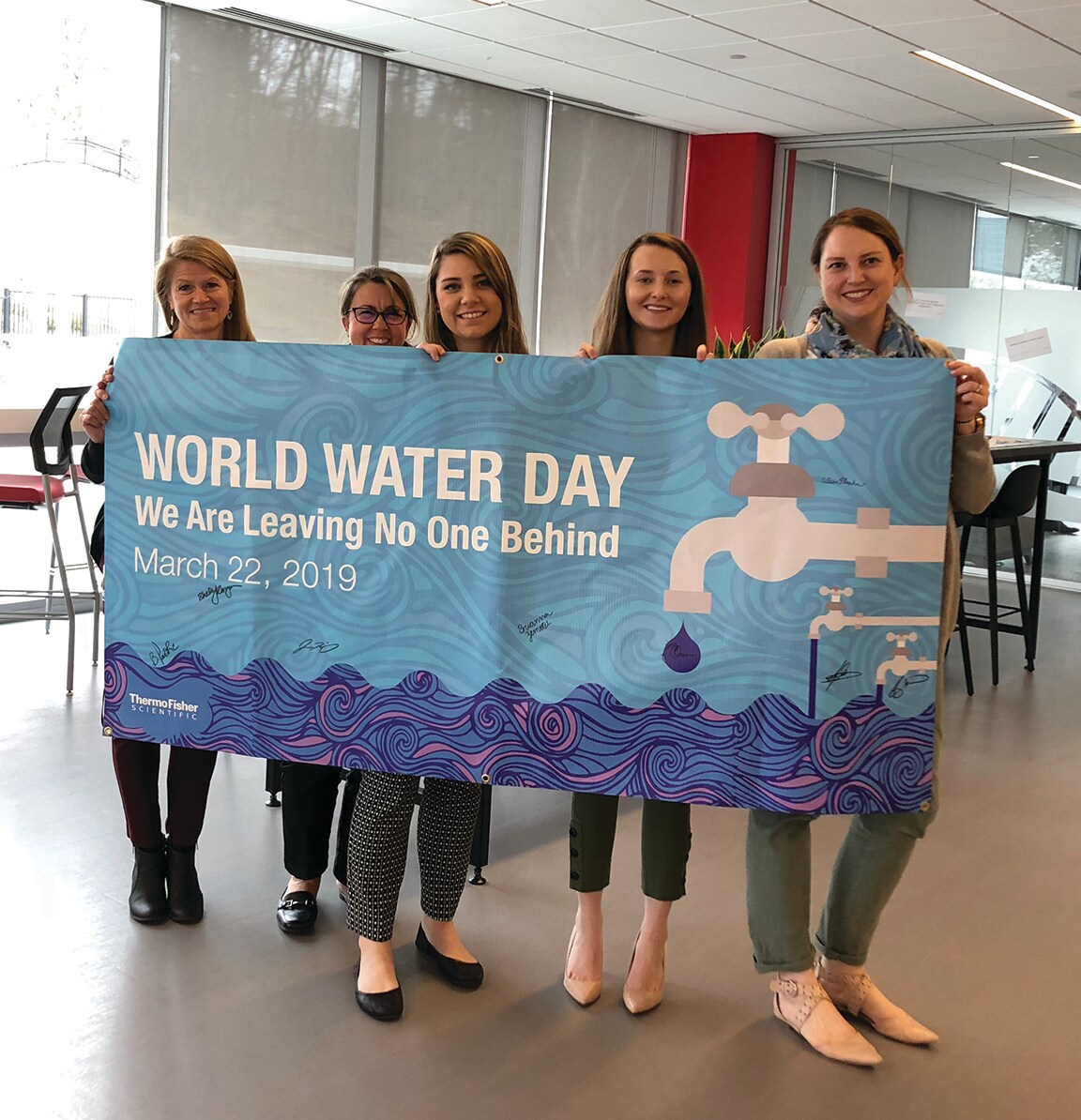 Mumbai, India
Paisley, Scotland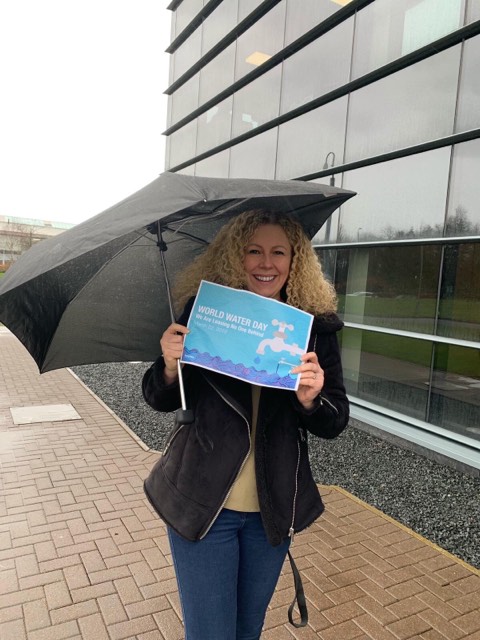 Chelmsford, Massachusetts, USA


Pittsburgh, Pennsylvania, USA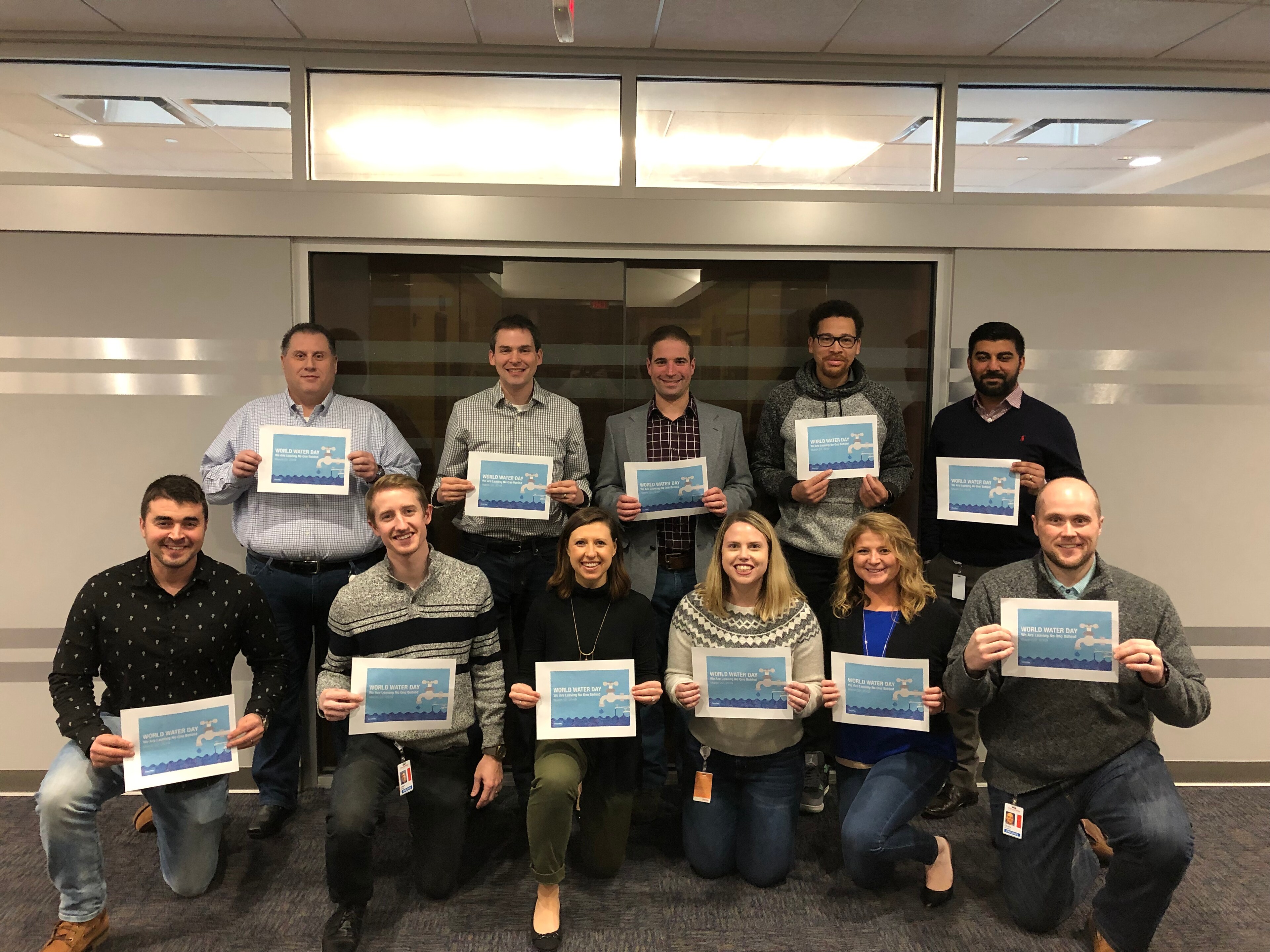 We are asking you to join Thermo Fisher Scientific and its employees in supporting the United Nation campaign: Leave No One Behind.

Whether you commit to embracing your professional role in developing cures for diseases, disease prevention, sanitation, ensuring the quality of water used in food and beverages we consume, or commit to making small changes in your behavior that reduce water waste, we welcome and applaud your efforts.

To learn more, visit www.thermofisher.com/waterquality.

On