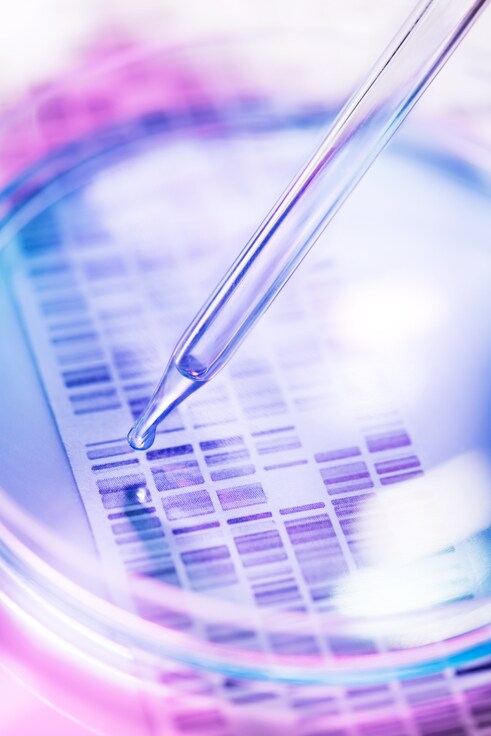 TIP: Destaining on the fly – Place a wad of Kimwipes™ tissue in the destaining tray to soak up excess dye. Change as needed.
TIP: Protect what's yours – Use a cash box to lock away your personal lab valuables when you aren't at your bench (i.e., between 2–7 a.m.).
TRICK: Make your pellet feel at home – Warm your buffer prior to elution in order to increase your nucleic acid purification yield.
TIP: Be green – save your sample – Use a square of Parafilm M™ film as a palette to mix your samples prior to gel loading.
TRICK: No more hiding pellets – To know which side your pellet will be on, always put the tube hinge out when centrifuging. Your pellet will always collect on the hinge side of the tube.
TRICK: Slip 'n slide – Use a squirt bottle (filled with water) to transfer a protein gel from the plate into staining solution or onto blotting paper.
TIP: Reduce fly-aways – Before resuspension of lyophilized products (especially oligos), quick spin the tube to ensure complete resuspension.
TRICK: Got clumpy plates? – After melting LB agar, keep the bottle in a 65ºC water bath. This will keep it from resolidifying on your bench until you are ready to pour. Remember to add your antibiotics right before you pour.
TRICK: Line up straight – Uneven bands? Load blank wells with sample buffer to keep your sample lanes running even and straight on protein gels.