Vedia Can: When performing a cell viability assay like the MTT, I make sure that I label my Eppendorf Tubes™ (products) the day before the experiment and I usually collect the supernatant for the ELISA experiments. This frees up a lot of time, especially if you are running 120 samples!
Vanessa Rubio: Take the time to make reagents before starting and utilize incubation times for prepping for a future step.
Cathy Keyes: Prepare your work area before you start and check that your supplies are handy and ready. This saves time, money, and frustration.
Carla Castro: PLAN! And check if the expected results would actually answer your question.
Michael Kruse Meyer: Plan your entire experiment ahead and drink coffee before entering the lab.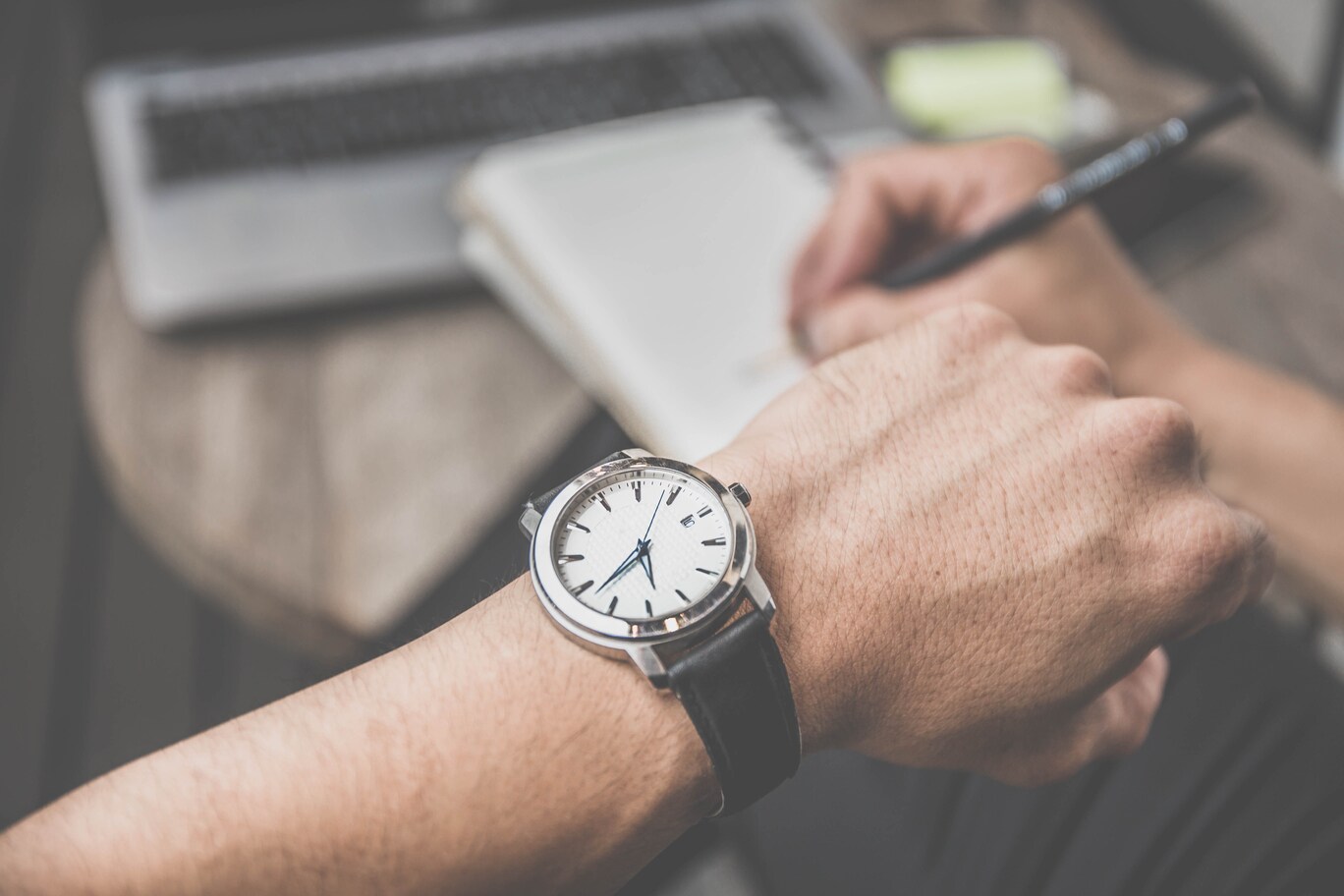 Check out our LinkedIn page for more tips from fellow researchers on this and other topics, including how to "go green" in the lab, and the best way to collaborate with other labs.
linkedin.com/company/thermo-fisher-scientific

Comment below if you have questions you want answered.