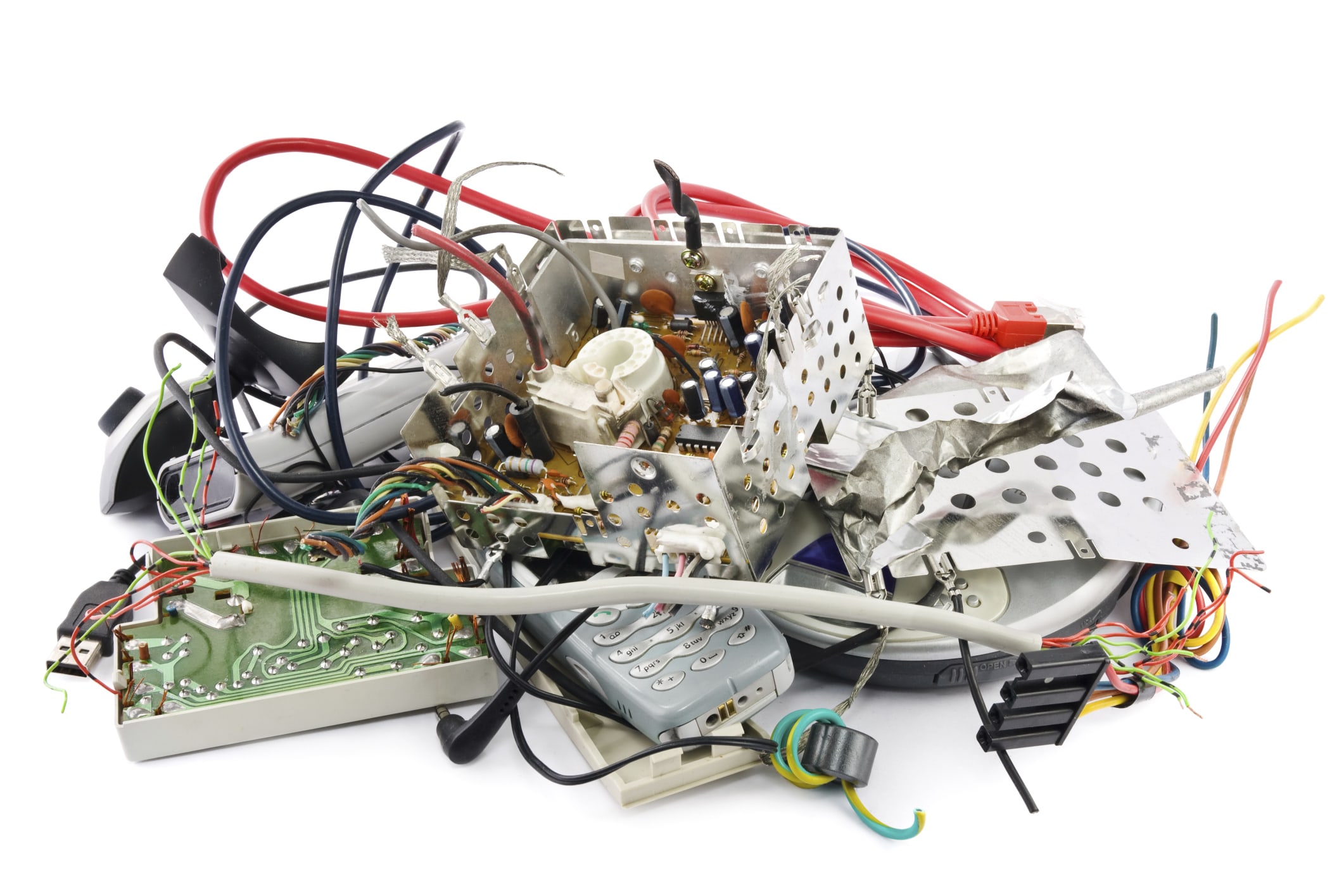 Plastic has become a leading material in the production and packaging of intermediate and finished goods. Over the last several decades, plastics have been accumulating, filling vast portions of landfills and creating an ecological disaster. The destruction or recycling of plastics and the goods which contain them has led to the potential release of these heavy metals as toxins into the environment.
In recognition of these effects and of the growing size of consumerism and waste sites, Europe and Japan are enforcing new regulations for monitoring the level of hazardous substances in the manufacture, recycling and destruction of products that include plastic, to prevent the release of hazardous toxins into the environment during incineration or any other treatment methods.
Waste Electrical and Electronic Equipment (WEEE) and Restriction of Hazardous Substances (RoHS) regulations have set rules regarding the highest tolerable limit for certain metals [particularly Lead (Pb), Cadmium (Cd), Mercury (Hg), Bromine (Br) and Chromium (Cr)]. For the given ranges specified in these regulations, we tested advanced X-Ray Fluorescence (XRF) spectrometers to see if they are the most appropriate solution as it pertains to rapidity, ease of use and reliability.
XRF is an excellent technology for qualitative and quantitative analysis 
XRF occurs when a fluorescent (or secondary) x-ray is emitted from a sample that is being excited by a primary x-ray source. Because this fluorescence is unique to the elemental composition of the sample, XRF is an excellent technology for qualitative and quantitative analysis of the material composition.
The spectrometer used in this analysis was a 4200 watt system, configured with 6 primary beam filters, 4 collimators, up to 9 crystals, 2 detectors, helium purge and a 5GN+ Rh X-ray tube for ultra light element analysis.  It was also equipped with sample analysis safety features.  (It is important to ensure the operator, primary chamber, and x-ray tubes are protected from loose powders, sample breakage and liquid rupture.)
Analyzing trace heavy metals in polymers requires the detection of very low X-ray intensities at the trace elemental concentrations. For optimal analytical analysis, the conditions and parameters used in this measurement were set to efficiently excite each element while keeping the background as low as possible. Background positions were determined and measured for every element allowing for net intensity analysis. A set of certified polymer standards were used in the creation of the regression plots.
The results showed that the precision and accuracy are very high in polymers for both routine and R&D analysis.
Read the Analysis of Polymer for Environmental Regulations  application note to see the instrument details, regression plot, detection limits, the results, and conclusions.