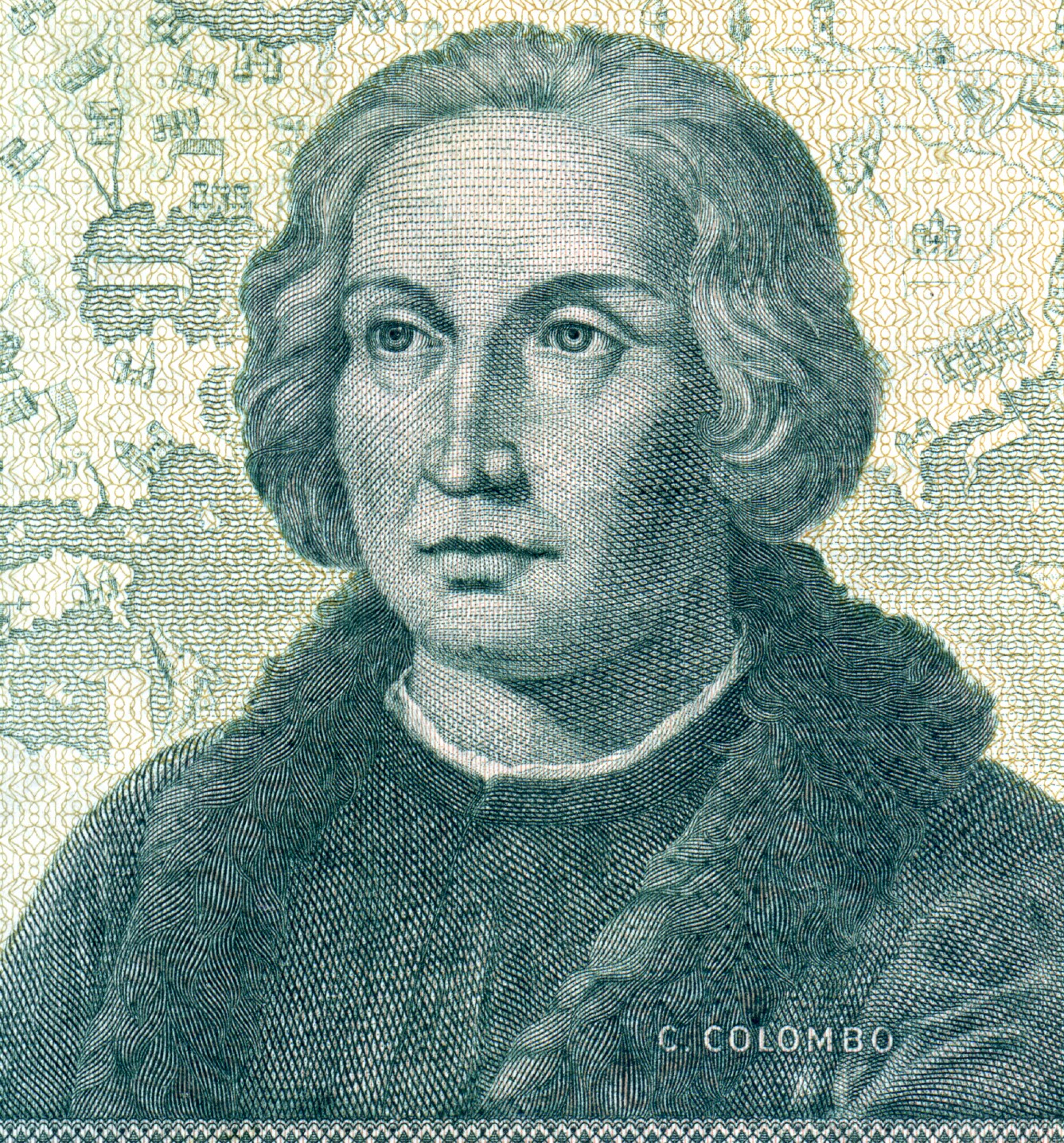 Monday, October 12, 2015, marks Columbus Day, a USA holiday commemorating the voyage of Christopher Columbus to the Americas in 1492, and the discovery of the 'New World.' Although there is plenty of controversy surrounding that statement, we will mark Columbus Day by celebrating the exploration and discovery of polymers and plastics.
SPI: The Plastics Industry Trade Association has a great article on the history of plastics and notes that the roots of modern developments in the plastics industry go back not only to the research of cellulose nitrate by John Wesley Hyatt in the 1860s, but further to the plastic-like compositions used by man through the centuries. According to the article:
In 1865, John Wesley Hyatt experimented with cellulose nitrate and became involved in devising a method for producing billiard balls from materials other than ivory. Originally using mixtures of cloth, ivory dust, and shellac, he patented in 1869 the use of collodion for coating billiard balls. The patent came one year after his collodion material was introduced commercially….
Next to cellulose nitrate, the most important material in the early history of plastics was formaldehyde…. In 1899, Arthur Smith took out British Patent 16,275, the first dealing with phenol-formaldehyde resins for use as an ebonite substitute in electrical insulation. During the next decade, the phenol-formaldehyde reaction was investigated mainly for academic interest. In 1907, however, Leo Hendrik Baekeland discovered techniques to control and modify the reaction so that useful products could be made from it. Thus, phenolics were the first fully synthetic resins to become commercially successful….
The period 1930-1940 saw the initial commercial development of today's major thermoplastics: polyvinyl chloride, low density polyethylene, polystyrene, and polymethyl methacrylate…. The first decade after World War II saw the development of polypropylene and high density polyethylene and the growth of the new plastics in many applications. Linear low density polyethylene was introduced in 1978 and made it possible to produce polyethylenes with densities ranging from 0.90 to 0.96.
There are many pioneers in the world of plastics. No longer open, the National Plastics Center and Museum formerly honored John Grebe, inventor of the Styrofoam cup; Nathaniel C. Wyeth, inventor of plastic soda bottles; Raymond Boyer, inventor of Saran Wrap; Mario Macca Ferri, inventor of the plastic guitar; Earl Silas Tupper, inventor of Tupperware; and Raymond Seymour, inventor of plastic Band-Aids. And don't forget Don Featherstone, the artist/sculptor who in 1957 invented the pink flamingo plastic lawn ornament at Union Products. Many of the museum items can now be seen at Syracuse University or via its online plastics collections. There are several art pieces made with Bakelite, the trade name for the first synthetic plastic formed from phenol and formaldehyde.
On a more serious note, in 1996 the U.S. Food and Drug Administration (FDA) approved polymer wafer implants for treating brain cancer. Take a look at the website's timeline to see how inventions involving plastics and polymers have touched almost every facet of our lives – from phones and electronics, to take-out food shells and refillable water bottles, to autos, aircraft, and life-saving medical equipment.
Technologies Aid Polymers and Plastics Discovery
It helps to use the latest technologies when studying polymers and plastics, old or new. Here are a few ways technologies are being used in the discovery process.
Christopher Columbus may (or may not) have discovered the New World many centuries ago, but one thing is for certain: Exploration and discovery in the polymers and plastics world is ongoing.