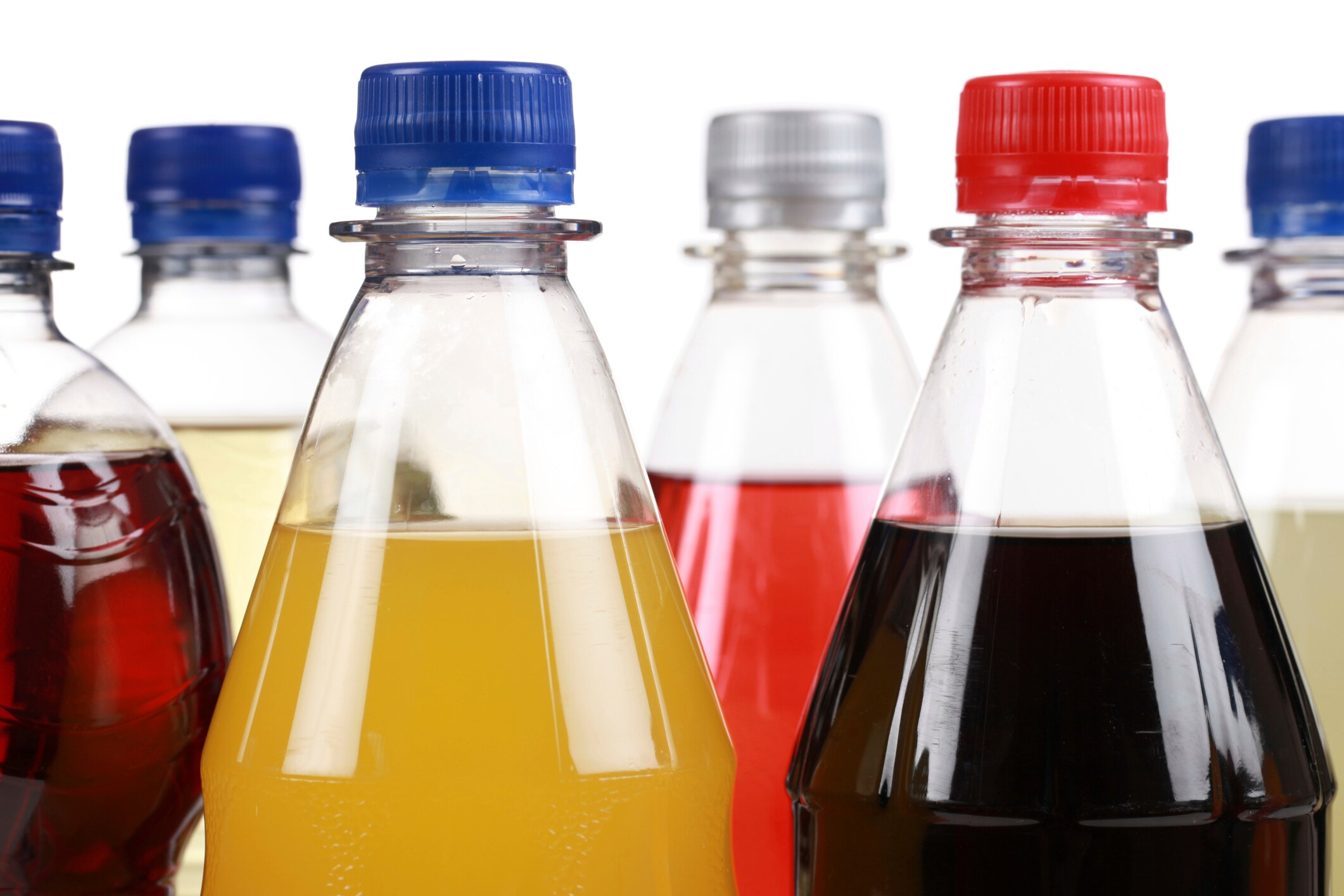 Phthalate esters are esters of phthalic acid and are mainly used as plasticizers (substances added to plastics to increase their flexibility, transparency, durability, and longevity).
According to the U.S. Food and Drug Administration, "Because they are not bonded in their matrix, phthalate esters elute to the environment and are among the most abundant of man-made environmental pollutants. Everyday consumer products containing phthalate esters include pharmaceutical tablets and capsules, vitamins, adhesives and glues, detergents and surfactants, fishing lures, children's toys, paints and printing inks, food product containers, textiles, and household items such as shower curtains, vinyl upholsteries, and floor tiles…. Phthalate esters have not been shown to be acutely toxic in animal models or in humans, but chronic studies in animal models, primarily the rodent, have shown developmental and reproductive toxicity."
Exposure to phthalate esters occurs through the air we breathe, as well as our daily contact with consumer products and food, including beverages.
There have been reports from the U. S. Food and Drug Administration that certain foods and beverages, particularly fruit juices, contain high levels of phthalates. In some cases, deliberate adulteration of soft drinks with phthalate esters has been reported.
Because these compounds are reported to act as endocrine disruptors, and exposure to high levels can cause harmful effects in the human reproductive system, a method for the quantification of phthalate esters in soft drinks has been developed. The methodology was published without an extraction method for bis-(2-ethylhexyl) phthalate (DEHP) in sports drinks at concentrations between 3000 and 100000 ng/mL.
There is an available application note that outlines an analytical procedure for the quantitative analysis of 15 phthalate esters between the concentrations of 100 and 5000 ng/mL. The extraction of the phthalate esters is based on liquid-liquid extraction. Extraction efficiencies are reported at low (300 ng/mL) and high (1000 ng/mL) concentrations in spiked drink sample.
To see the experimental details, including consumables, sample handling equipment, chemical and reagents, preparation of calibration standard, sample preparation, separation conditions, scan parameters and results, read the Determination of Phthalate Esters in Soft Drinks By GC-MS application note now.
Our next article will give some sample preparation tips for determination of Phthalate Esters in Soft Drinks.