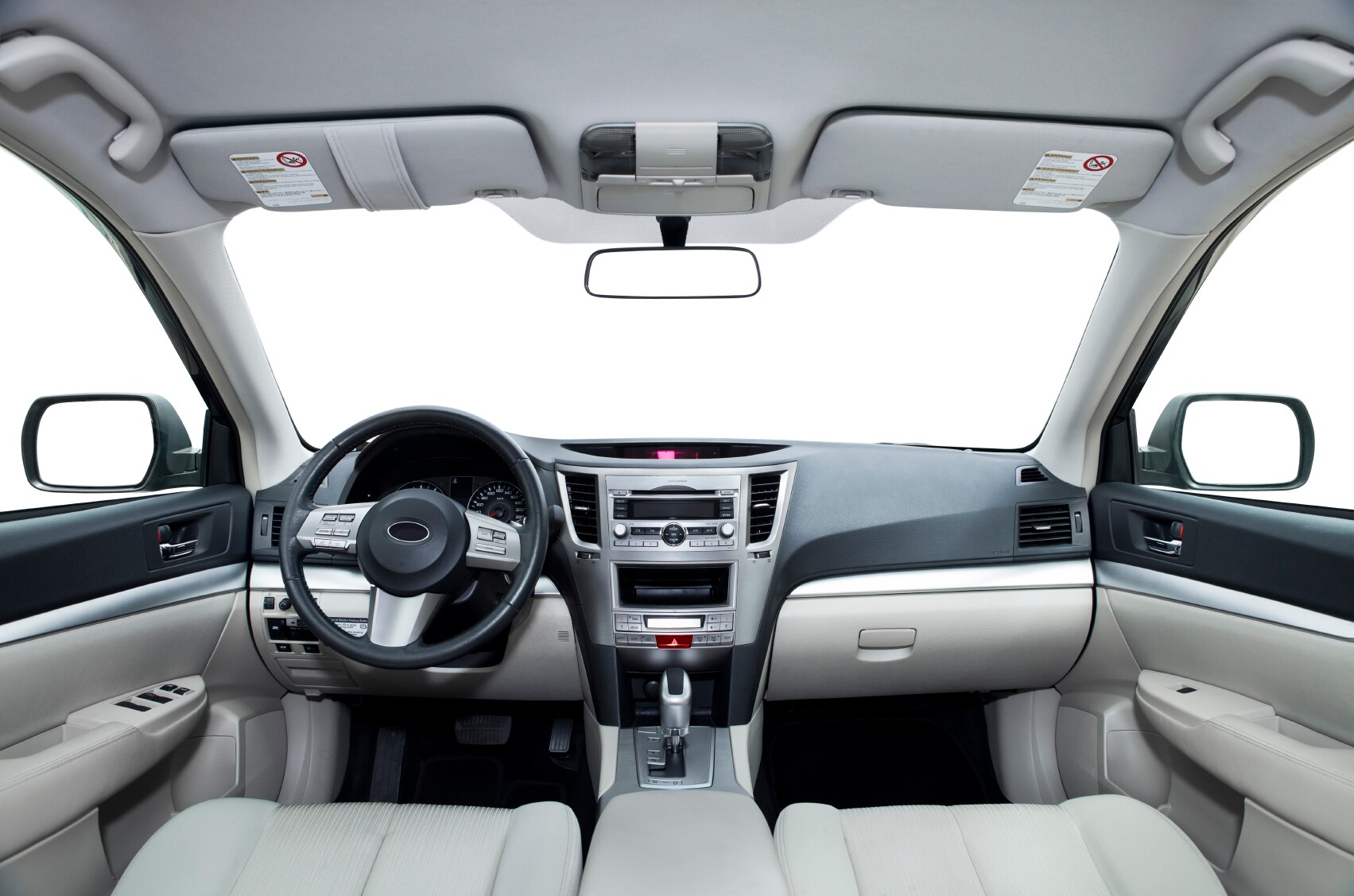 Analyzing Metals, also sponsored by Thermo Fisher Scientific, features several posts discussing ways in which metals are alloyed to be more durable and lighter in weight. Another approach to creating materials with such properties is the production of fiber-reinforced polymer (FRP) composites.
FRPs are made by combining tough plastics with strong fibers such as fiberglass or carbon to produce new materials that, like their metal counterparts, offer the advantages of light weight, corrosion resistance, and improved strength.  The Network Group for Composites in Construction explains the production process that gives polymer composites unique properties not available in the original or in traditional materials:
It is possible to introduce the fibres in the polymer matrix at highly stressed regions in a certain position, direction and volume in order to obtain the maximum efficiency from the reinforcement, and then, within the same member to reduce the reinforcement to a minimal amount at regions of low stress value…The reinforcement of a low modulus polymer with a high modulus, high strength fibre uses the plastic flow of the polymeric material under stress to transfer the load to the fibre; this results in a high strength, high modulus composite. The aim of the combination is to produce a two-phase material in which the primary phase (i.e. the fibres) is well dispersed and bonded by a weak secondary phase (i.e. the polymer matrix). The principal constituents influencing the strength and stiffness of composites are the reinforcing fibres, the matrix and the interface between the fibres and the matrix.
FRPs Can Help Increase Fuel Efficiency
In addition to construction, FRPs have numerous applications in the automotive and aerospace industries where light weight materials are needed to help increase fuel efficiency. According to the U.S. Department of Energy Office of Energy Efficiency & Renewable Energy website, these materials could have great potential at a lower cost:
Advanced composites could reduce the weight of a passenger car by 50% and improve its fuel efficiency by about 35% without compromising performance or safety – helping to save American families more than $5,000 in fuel costs over the car's lifetime.
Advances in low-cost composite materials will help manufacturers in the wind energy industry build longer, lighter, and stronger blades to create more energy. In fact, doubling the length of a turbine blade can quadruple the amount of electricity generated.
Other potential applications include high pressure tanks for natural gas-fueled cars and lighter, more efficient industrial equipment.  The Institute for Advanced Composites Manufacturing Innovation is promoting the widespread use of FRPs by working towards lowering the overall manufacturing costs of advanced composites by 50%, reducing the energy used to make composites by 75%, and increasing the ability to recycle composites by more than 95% within the next decade.
A report published by the National Cooperative Highway Research Program addresses the use of FRPs in rebuilding deteriorating transportation infrastructure, an issue of growing urgency in the U.S. The report proposes FRP composites as an effective solution for structural repair, rehabilitation, and replacement of damaged structures because they offer degradation and corrosion resistance, are less prone to stress and cracking, and can bear greater loads.
FT-IR – A Valuable Polymer Characterization Tool for Product Design and Manufacture Utilizing Fiber-Reinforced Polymer Composites
A variety of fibers is used as plastic composite material reinforcements and may be chemically modified to enhance their properties. Fourier Transformed Infrared Spectroscopy (FTIR) is a valuable polymer characterization tool for product design and manufacture. To get some basics about Fourier Transform Infrared Spectroscopy, download the Introduction to FT-IR.
Visit the Polymers Community for a variety of educational resources about how FTIR and other analytical tools can be used to ensure your plastic and polymer materials meet specifications and quality standards.