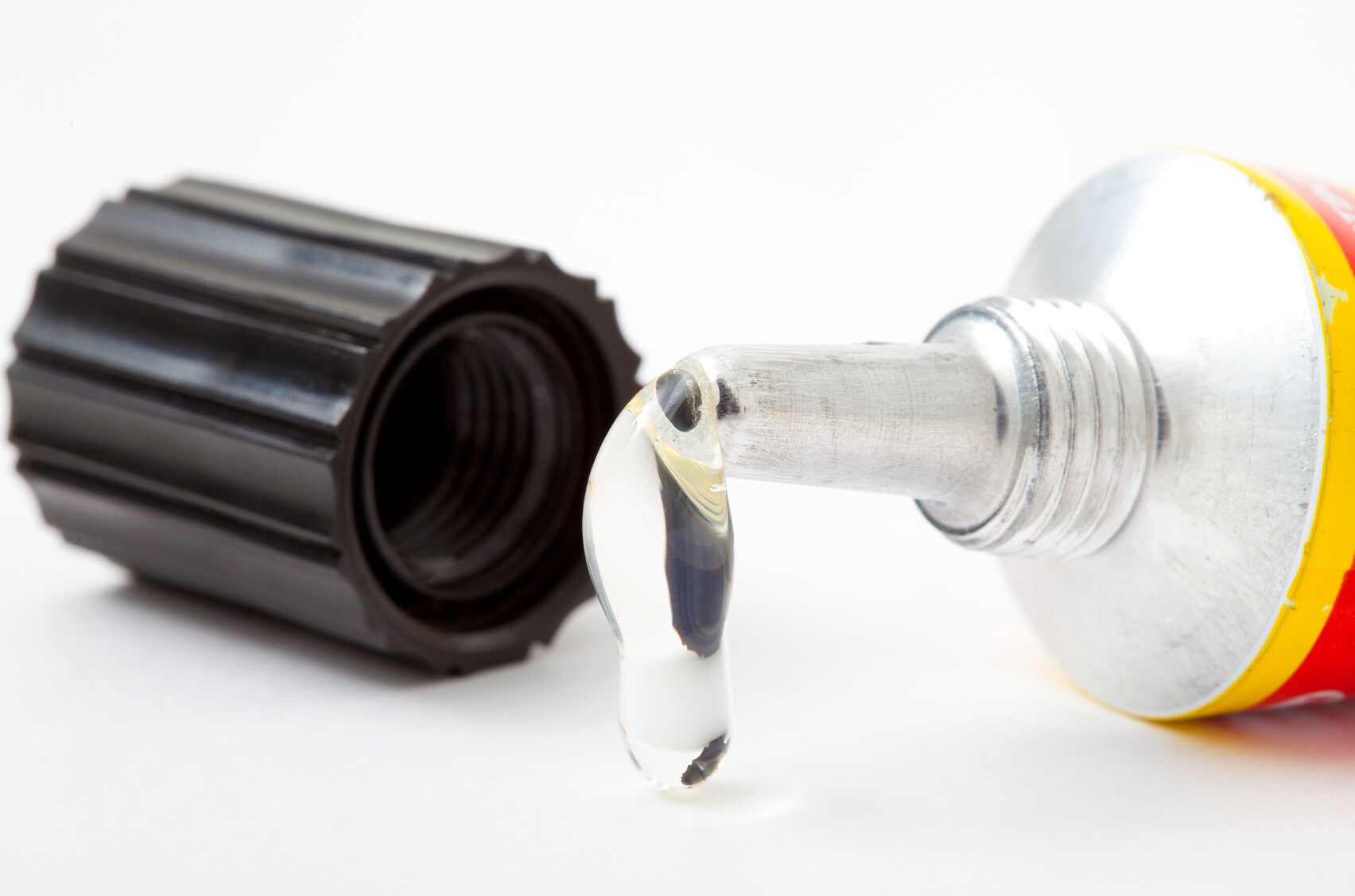 Adhesives and sealants are critical components in the construction and automotive industries. Each application requires adhesives and sealants with specific characteristics, including curing conditions, such as temperature, moisture and speed of cure, and long term material properties, such as flexibility, UV resistance, and bond strength.
According to FEICA, the Association of the European Adhesive & Sealant Industry, the key requirements of adhesives for automotive applications are:
Ability to form structural bonds with defined properties over the lifetime of the component under operating loads
Stability at 170 to 230°C for ca. 30 minutes during the painting/lacquering process
Resistance to running and washing away in the non-cured state
Ability to be processed automatically
Ability to penetrate for spot-welds as crack stoppers.
Adhesives and sealants may be used in construction for decorative applications, such as hanging wallpaper, or structural applications such as bonding wood, concrete, masonry, metal , or glass. Wood is increasingly being used in home construction; ASTM requirements for structural wood adhesives used in home construction include properties such as shear strength, gap-filling ability, total deformation resistance, moisture and temperature limitation during fabrication, high-temperature resistance, low-temperature resistance, moisture resistance, aging, oxidation resistance, and mold resistance.
The curing and working properties of adhesives generally result from polymerization reactions, which form a lattice of chemical bonds. Basic chemical kinetics identifies four steps in these polymerizations – initiation, propagation, termination and branching. The relative rates of these determine the properties of the final polymer. For instance, the termination step can control overall polymer chain length, branching impacts the cross-linking, and propagation rate determines curing times.
The initiation step is critical. Early initiation may result in ruined product, while sluggish initiation can lead to poor or slow curing. The initiation can be stimulated chemically, as in most two-part epoxies (the hardener stimulates a reaction in the resin), via UV-irradiation (many modern dental sealants) or using temperature. Shipping and storage needs require that the initiation reaction be halted until the proper moment. Urethanes provide an excellent example, where the initiation step can be blocked until heat is applied. Failing to do this can result in railroad cars filled with solid, useless, product. A key part of investigating blocking agents requires studying the temperature dependence of the initiation and the time-evolution of the reaction mixture. Infrared is ideally suited to this, as the spectrum gives specific information regarding the progressing reaction.
Read the application note Time-Based FT-IR Analysis of Curing of Polyurethanes describing the use of a Fourier Transform Infrared (FT-IR) spectrometer to elucidate both the progression and the mechanism for a crosslinking reaction.
Check out more great content describing FT-IR technology and its many applications in plastic and polymer research by visiting the FTIR Spectroscopy Learning Center.