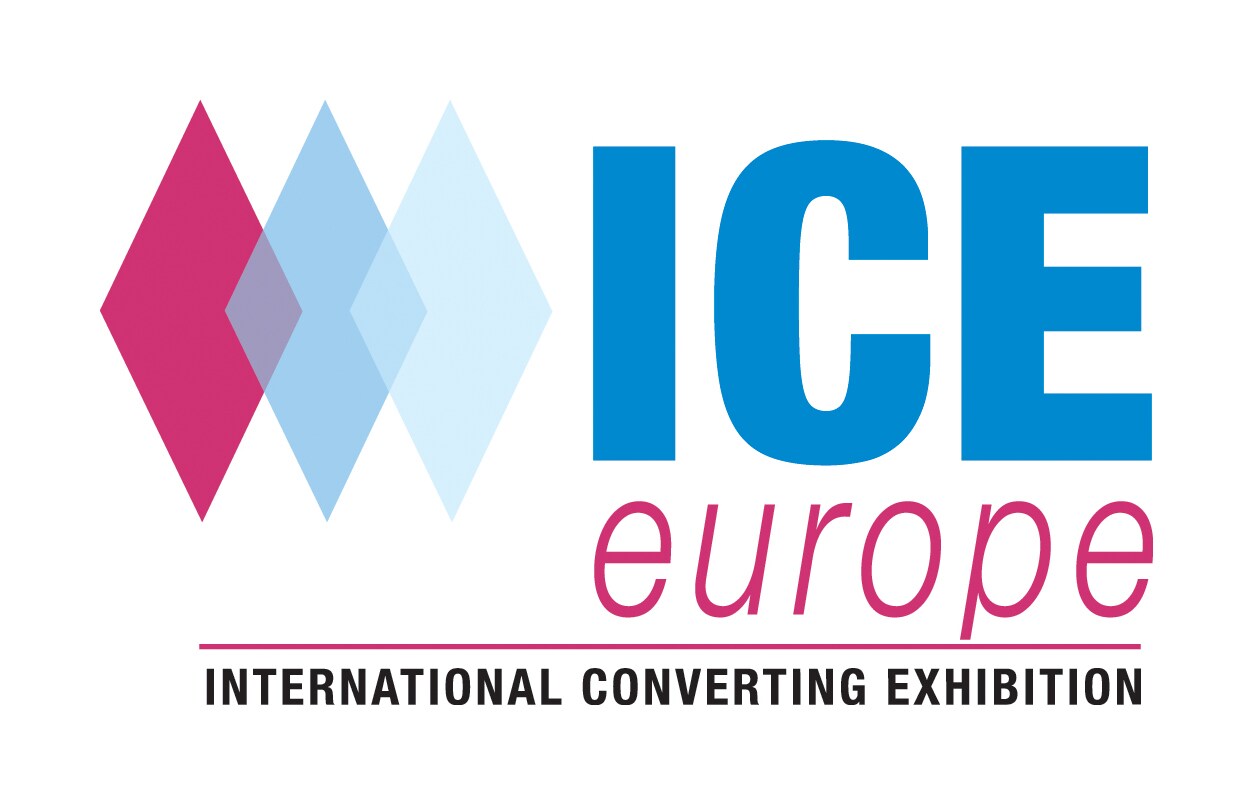 Are you involved in the conversion of flexible web materials such as paper, film, foil and nonwovens? If so, then ICE Europe in Munich, Germany is the place to be from March 10-12, 2015. A record number of 6,600 visitors from 64 countries attended the previous exhibition, and show personnel are expecting it to be just as successful this year. More than 400 exhibitors from 25 countries are presenting live demonstrations of an impressive range of web gauging equipment, machines, accessories, sensors, and services.
According to the show website: "At ICE Europe 2015 converting specialists will be able to discover everything they need to adapt their fabrication processes to changing customer requirements and thus benefit from prevailing market trends and future demand. The outlook for the converting industry is currently very positive. The strong demand for flexible packaging solutions and for added-value end products offers excellent business opportunities."
The Conference always has a well-built technical program.  AIMCAL — the Association of International Metallizers, Coaters and Laminators — are focusing the sessions into web processing, web coating/drying, and metrology and inspection topics.  When you are done with your technical sessions, make sure you stop by booth #152 in hall A6 to see demonstrations of process analysis thickness sensors using full-spectrum IR-light for online measurement of single and multi-layer materials.  These sensors support applications from the food packaging industry to nonwovens in healthcare and personal hygiene markets, optical films in electronics and coating applications.  You can also check out the basis weight transmission sensors with low radiation profiles, true slot geometry and rugged, reliable designs which provides accurate, online basis weight measurements for a variety of web gauging applications, including: film and sheet extrusion, nonwovens and extrusion coating.
If you need a break from the technical information, and have booked some extra days to enjoy the area, Munich offers much for tourism.  There are famous museums, castles, gardens, and even palaces to explore. Since the time the 1972 Olympic Games were held in Munich, the Olympic Park has become a hot spot of sports, recreation, cultural events, and even a Walk of Stars where one can see the handprints of Olympic celebrities hardened in concrete.
If you need an entrance ticket you can request one here.  If you can't join us at the show, you can follow the show tweets using  #ICEEurope or their official Facebook page or get more information here.
Show Details
International Converting Exhibition (ICE) Europe
March 10, 2015 – March 12, 2015
Booth #152 in Hall A6
Munich Trade Fair Centre
Munich, Germany